On 22 July 2022, the European Commission published a public consultation and call for evidence to seek views from citizens and stakeholders on the upcoming reform of the EU Customs Union, which will be proposed by the end of 2022.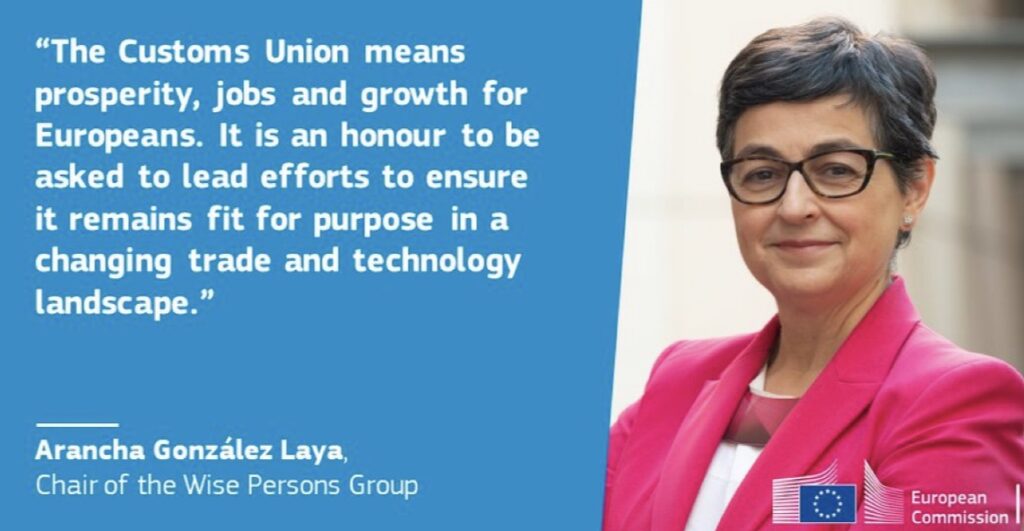 This reform will have a wide and deep impact on the safety of goods in our Single Market, the protection of EU requirements in all policy areas, regional and global supply-chains, and, crucially, EU crisis-management and security.
In recent years, however, EU Customs has reached its limit in fulfilling its role fully and effectively. An increasing number of EU policies to control at the border, changes in trade and technology, and new and emerging supply chain challenges have highlighted the limitations and flaws in the current EU Customs framework.
"….to take the Customs Union to the next level, equipping it with a stronger framework that will allow us to better protect our citizens and our single market."

President Von Der Leyen
The Commission will come forward with proposals for a Customs reform package , to put this pledge into action.
The public consultation and call for evidence launched today will remain open until 14 September. Views and experiences are sought from all interested parties, such as businesses in the area of customs, including SMEs, customs authorities, national authorities in relevant areas, consumers and academics.
The consultation builds on previous preparatory work in this area, including the recommendations made by the Wise Persons Group on the Future of Customs finalised earlier this year, as well as the Future of Customs in the EU 2040 foresight process. I and my colleagues habe been heavily involved in these initiatives.
The public consultation and call for evidence are available here: EU Consultstion