It is not only the airports that are terribly congested right now. Bloomber reports how holidaymakers are currently stuck in long queues heading into the Port of Dover, with early reports suggesting people are waiting four hours.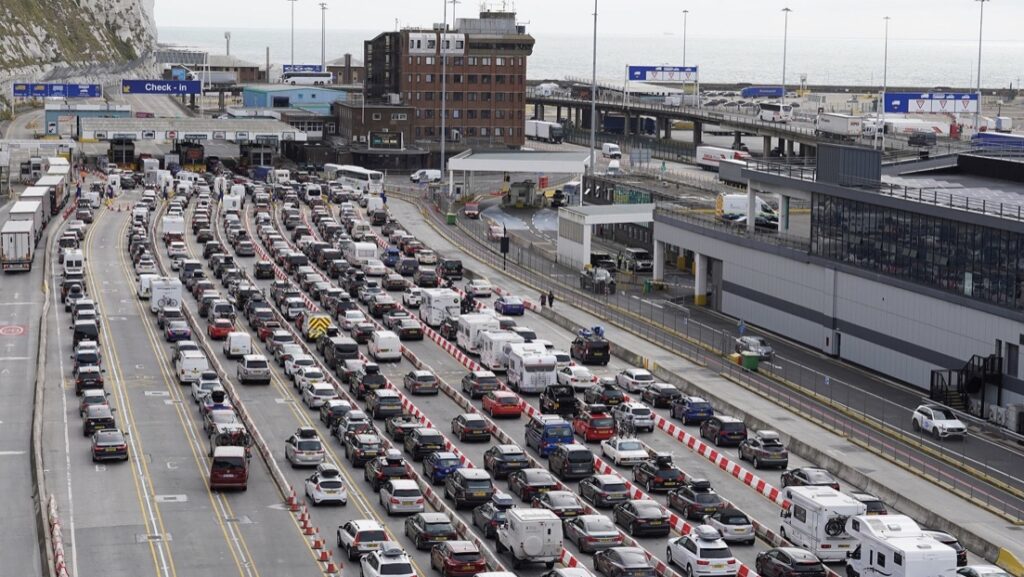 The port's chief executive has blamed "woefully inadequate" staffing at French immigration controls.
Doug Bannister told Sky News: "We've been let down this morning despite the planning of the last several months to get ready for this day."
He warned of "major disruption" at the port, and a critical incident has been declared.
The same has been seen all around Europe the latest weeks and it is bound to get worse when the August vacation period arrives.
The travel industry horribly underestimated people's will to travel post-pandemic. Now we see the result of it.
Source: Bloomberg