Zlatan Ibrahimovic has signed a new contract with AC Milan until the end of the 2022/23 season despite the 40-year-old – soon turning 41, looking set to miss half of it.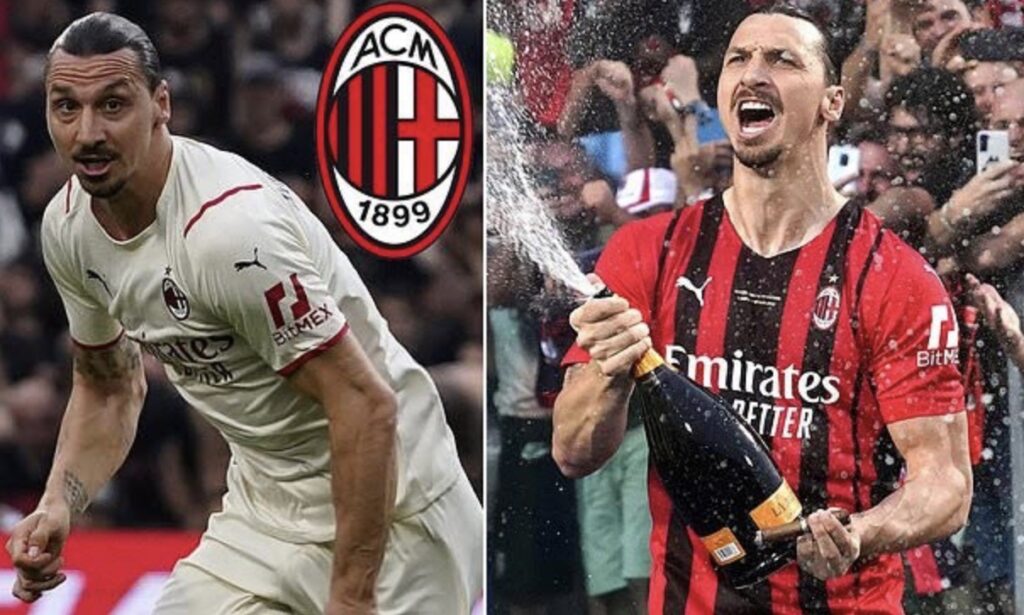 Ibrahimovic underwent knee surgery in May and may not play again this calendar year while he recovers.
But the Serie A champions decided to stick with their iconic frontman, while also announcing that he will remain in possession of the no.11 jersey.