The Centre for Digital Trade & Innovation is a UK government-backed initiative launched earlier this year to accelerate the digitalisation of trade. Global Government Fintech editor Ian Hall asks where fintech fits in

It has been a tough couple of years for global trade: geo-political tensions and trade wars; supply-chain difficulties in China and, more recently, related to the Ukraine conflict; Covid-19's impact on logistics companies, for example, airline freight; the Suez Canal blockage; the list could go on.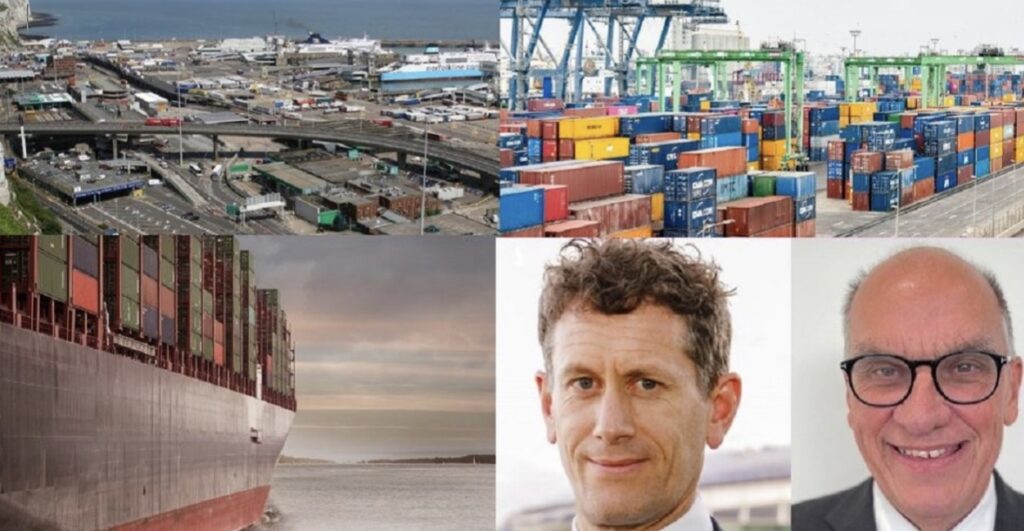 In the UK context, evidence suggests that the country's exit from the European Union (EU) has reduced both import and export 'intensity' (the UK's Office for Budget Responsibility reported last year) and created plenty of more 'local' challenges: delays through major ports such as Dover; an apparent need for UK businesses to construct new warehouses inside EU territory; Northern Ireland's post-Brexit trade arrangements; this list could also go on.
As the vicissitudes of politics and pandemics play out, the UK government is pushing forward on multiple fronts to accelerate the digitalisation and standardisation of trade systems.
One such initiative is its support for the Centre for Digital Trade and Innovation (C4DTI), which launched in April to help make trade 'cheaper, faster, simpler, more secure and sustainable'.
With its operations co-ordinated by the UK branch of the International Chamber of Commerce, supported by central government departments including HM Revenue & Customs (HMRC), the Tees Valley Combined Authority and mayor (in north-east England), as well as industry, the new centre is to provide a focal point for initiatives and expertise (a boxout at the end of this article explains more about the centre).

Global Government Fintech spoke to the ICC UK's secretary-general Chris Southworth and Nick Davies, who has been seconded from his day-job as HMRC's technology lead to run the centre day-to-day, about the role that fintech can play.
To read the entire article, click here: https://www.globalgovernmentfintech.com/fintech-international-trade-chris-southworth-nick-davies-interview/
Source: Global Government Fintech