The Maersk Global Leadership Conference 2022 in Gothenburg has started. For the next days we will design & shape the next steps of our fascinating transformation journey to integrated end-to-end services to serve our customers needs, today & in the future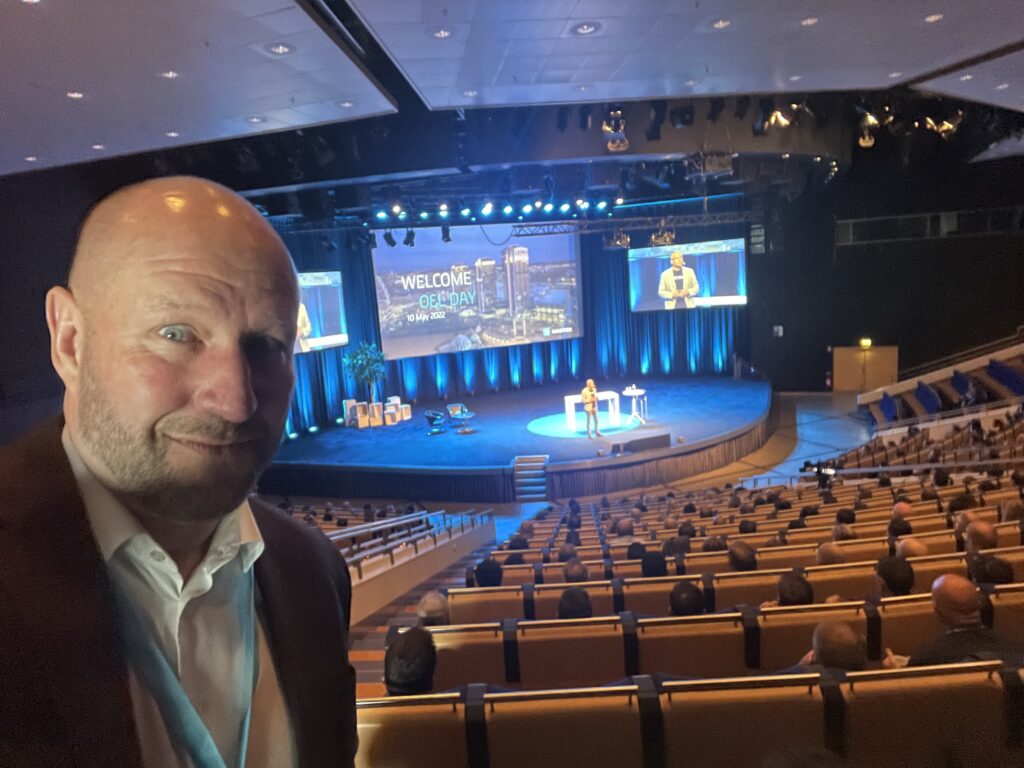 Vincent Clerc, CEO of Maersk Ocean & Logistics opening the first day of our Global Leadership Conference.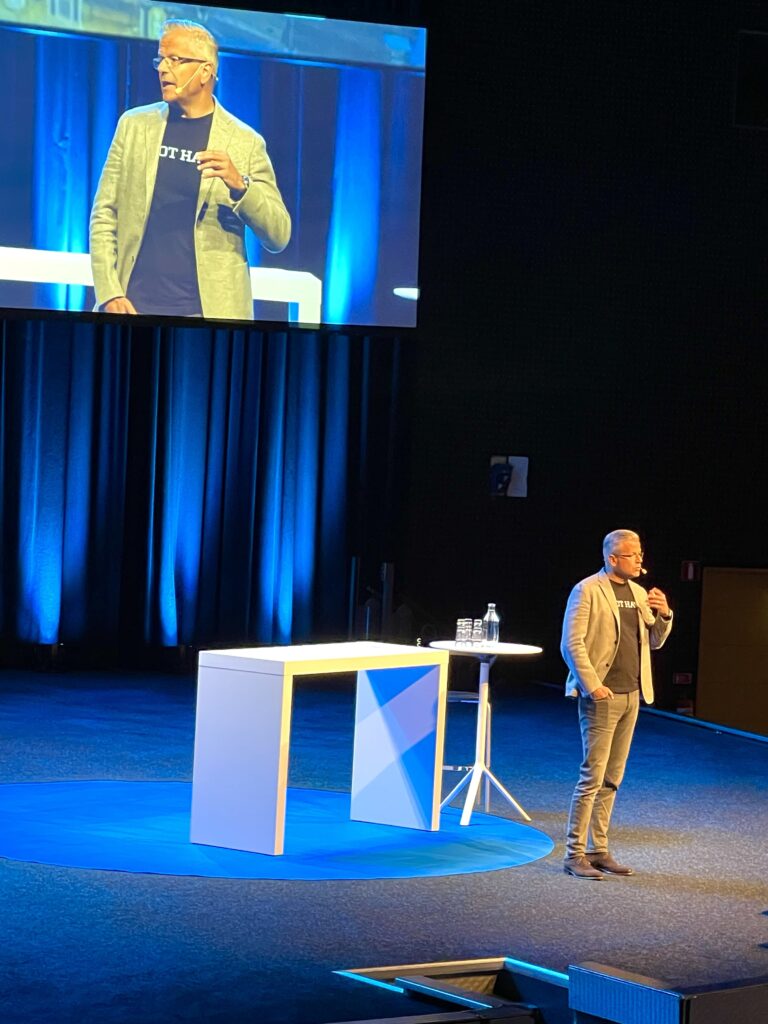 A great inspiring speech about the next steps of our journey. Wonderful to meet colleagues & friends again post-pandemic.