What a great Maersk Global Leadership (#GLC) Conference we have in Gothenburg this week. Super valuable to meet & network with almost 1100 Maersk leaders.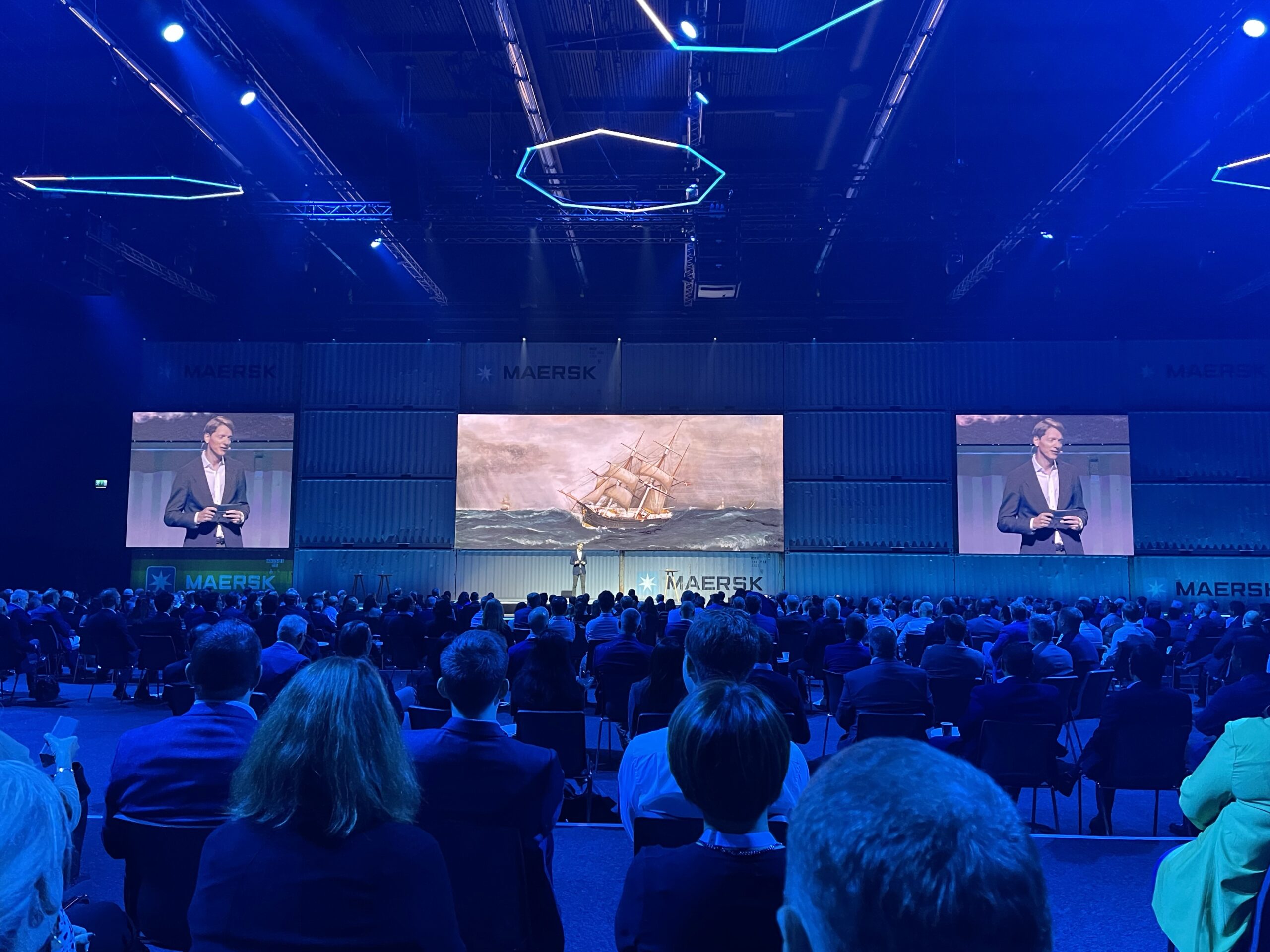 During an excellent programme we are shaping the future of our company & industry based on customers needs – the future of world trade. Our new chairman Robert Maersk Uggla delivered a tremendous speech today. This is why I work in this company.
We shape the future.