Today I participated at the UNCTAD eCommerce week 2022 opening session.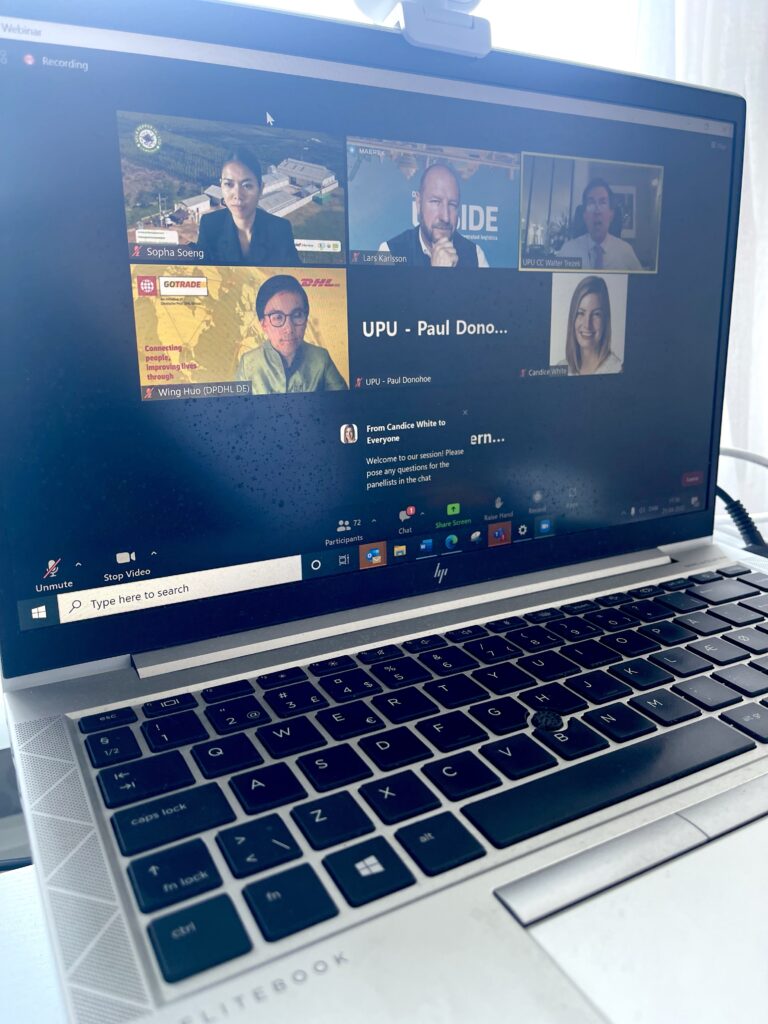 After the openlng speech from Ms. Amina J. Mohammed, Deputy Secretary General of United Nations,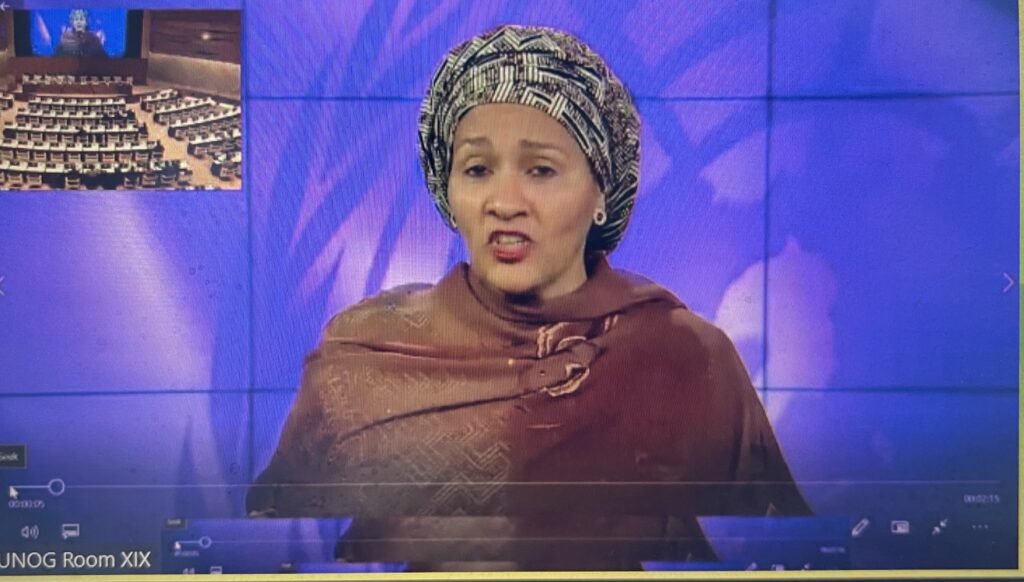 I was on a panel talking about 'Digitalization to facilitate inclusion of MSMEs in e-commerce trade' organized by UNCTAD, UPU & GATF.
A very timely & important topic to create inclusiveness in the new global digital trade post-pandemic environment.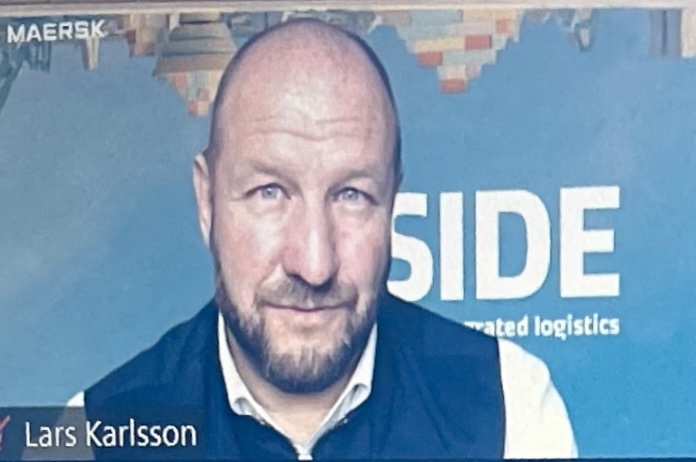 Great panel & discussion with colleagues Ms. Sopha Sueng from Sela Pepper, Ms. Wing Huo from DHL – moderated by Walter Trezek Chair UPU Consultative Committee.