Since 2006, the acclaimed writer has lived in fear for his life, following publication of his exposé on the criminal gangs. The Observer takes a trip back to Naples with him and his minders.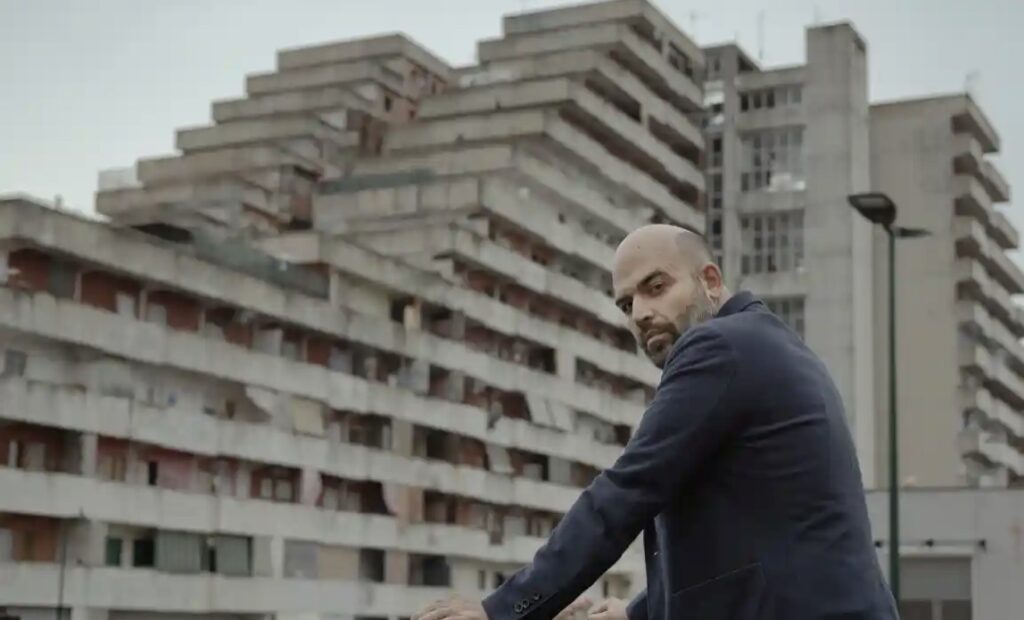 On a Friday in autumn 2006, local newspapers and prosecutors in Italy's south-western region of Campania received the same anonymous letter. Computer-typed and delivered by hand in the early morning, it detailed the Neapolitan Mafia's plan to execute a 26-year-old Italian writer. His name was Roberto Saviano and his book, Gomorrah, a devastating denunciation of the Camorra's criminal activity, was on its way to becoming a bestseller.
The unpublished letter, seen by the Observer, refers to a meeting held in a betting office in Casal di Principe, Saviano's hometown, in which local bosses, known as some of the most violent in the Camorra, decreed that Saviano must die, saying that his murder would take place "when the waters are calm".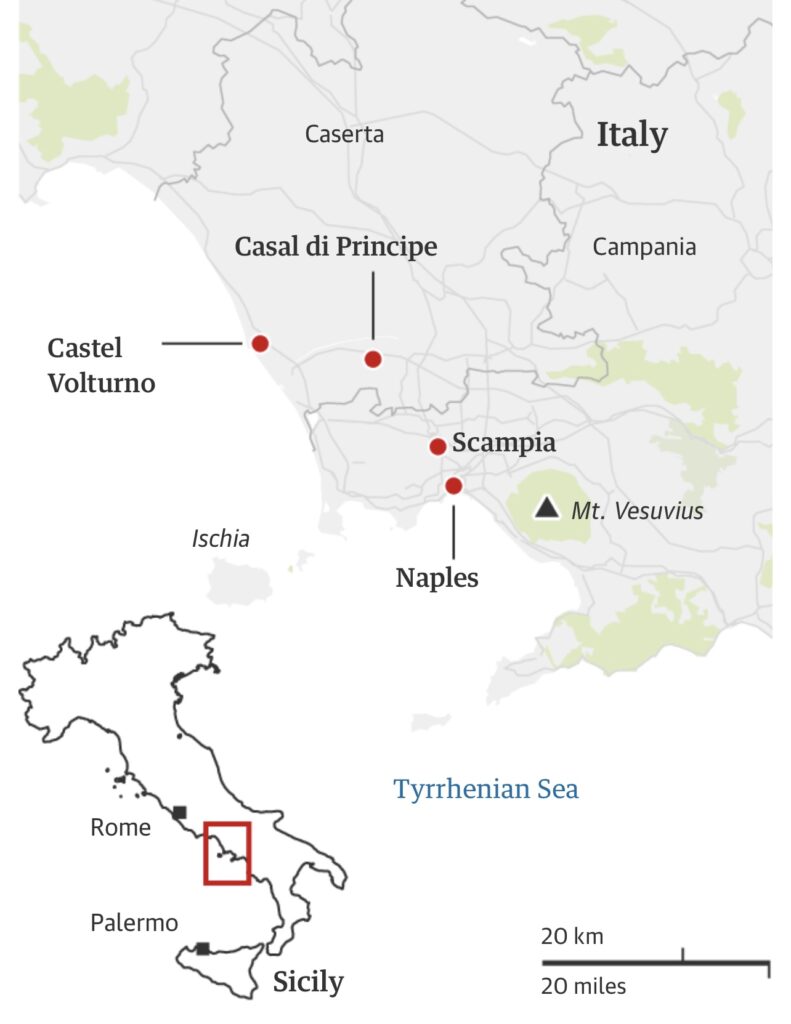 The letter stated that Saviano "must be punished", that the bosses knew where his mother lived, that they'd been following him for weeks and that two hitmen had already been commissioned to murder him. It explained that "the weapons that will be used for the execution have already been placed" in an associate's house. It concluded with a threat in bold type and underlined: "If he shuts up, he'll be spared."
lot has changed since that day. Gomorrah, which has sold more than 10 million copies worldwide, has been translated into more than 50 languages and inspired an award-winning film and a TV series that ran for five seasons. The Casalesi clan, once one of the most powerful Mafia groups in Europe, is in decline and many of the mobsters are now behind bars.
Saviano, who is now 42, did not give in to the threats. He never kept quiet. He continued to denounce the Camorra's business dealings and point a spotlight on one of the most powerful criminal organisations in the world. But although he survived an assassination plot, Saviano has nonetheless paid a high price. Since that autumn day in 2006, when the Italian authorities informed the writer that his life was in danger, he has lived i. Hiding, energing only under police escort.
This is the story about how he lives today.
Click the link here: https://www.theguardian.com/world/2021/oct/16/my-life-in-the-mafias-shadow-italys-most-hunted-author-robert-saviano
Source: TheGuardian/TheObserver