Vincent Clerc is our CEO of Ocean & Logistics at A.P. Moller – Maersk. He has written this article published in Time Magazine on how we in Maersk adress the important green agenda for shipping and world trade.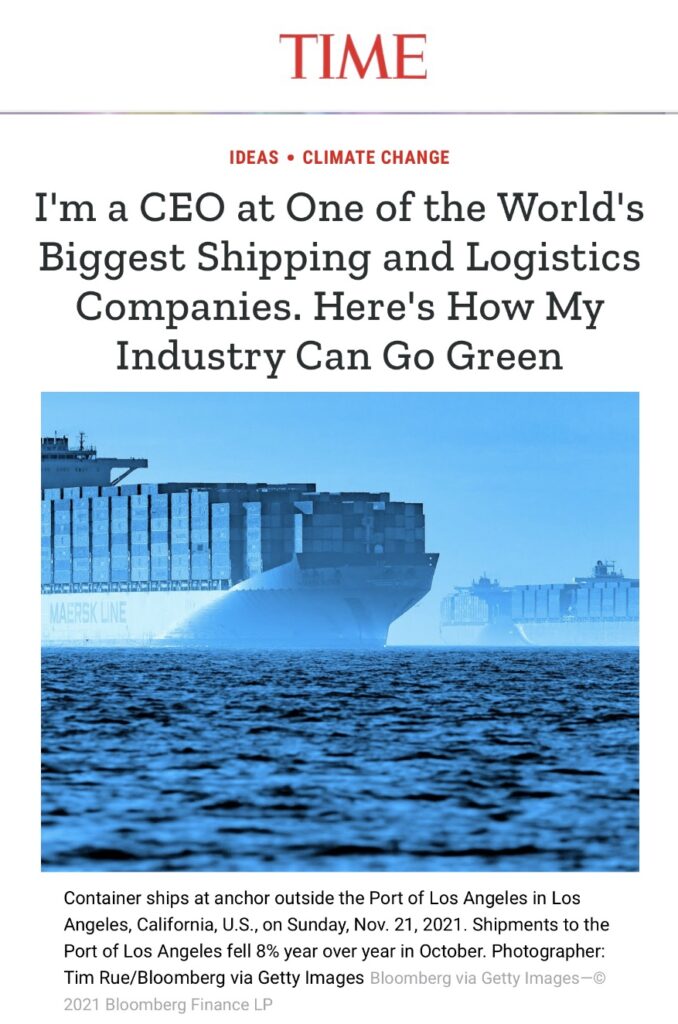 In 2021, because of the pandemic, we saw unprecedented supply-chain disruptipnd but also took important steps toward a decarbonized and sustainable global supply chain. It was a truly industry-wide effort, with Maersk and X-Press feeders ordering what will be the world's first container vessels running on carbon-neutral "green" methanol—the first scalable carbon-neutral solution available for such ships—among the milestones.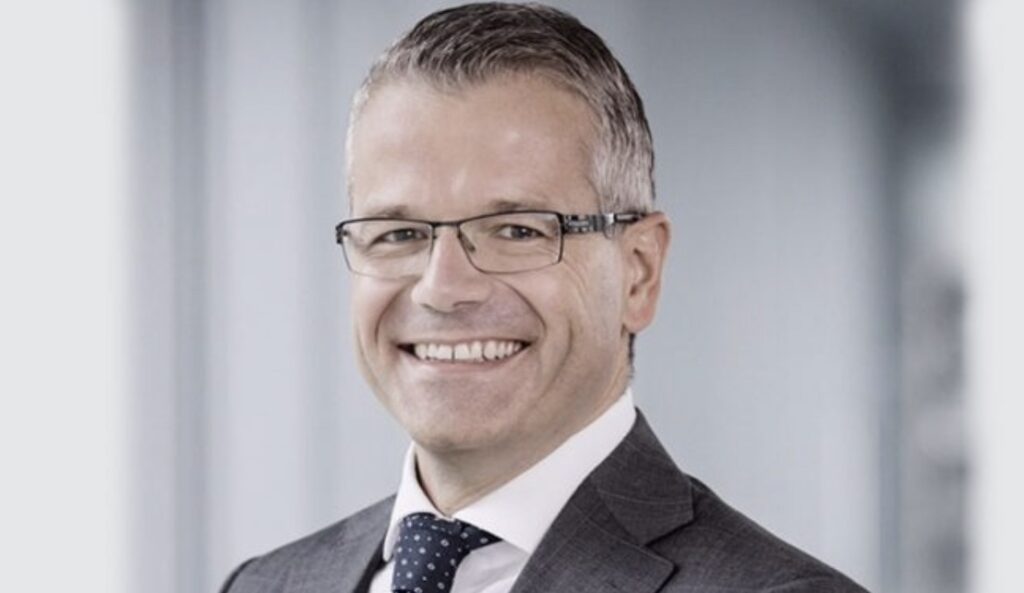 Increased customer demand for green transport has helped push companies and shipowners toninvest in carbon-neutral vessels, and industry expectations are for this to not only continue in 2022, but to accelerate. Companies are waking up to the fact that progress is needed now and new solutions must be implemented on all aspects of the business. This is illustrated by the fact that the vast majority of container lines now stand firmly behind a net-zero target of, at the latest, 2050.
You can read the entire article here: I'm a CEO at One of the World's Biggest Shipping and Logistics Companies. Here's How My Industry Can Go Green
Source: TimeMagazine