Today I participated in the annual Norway Customs Day #tolldag in Oslo.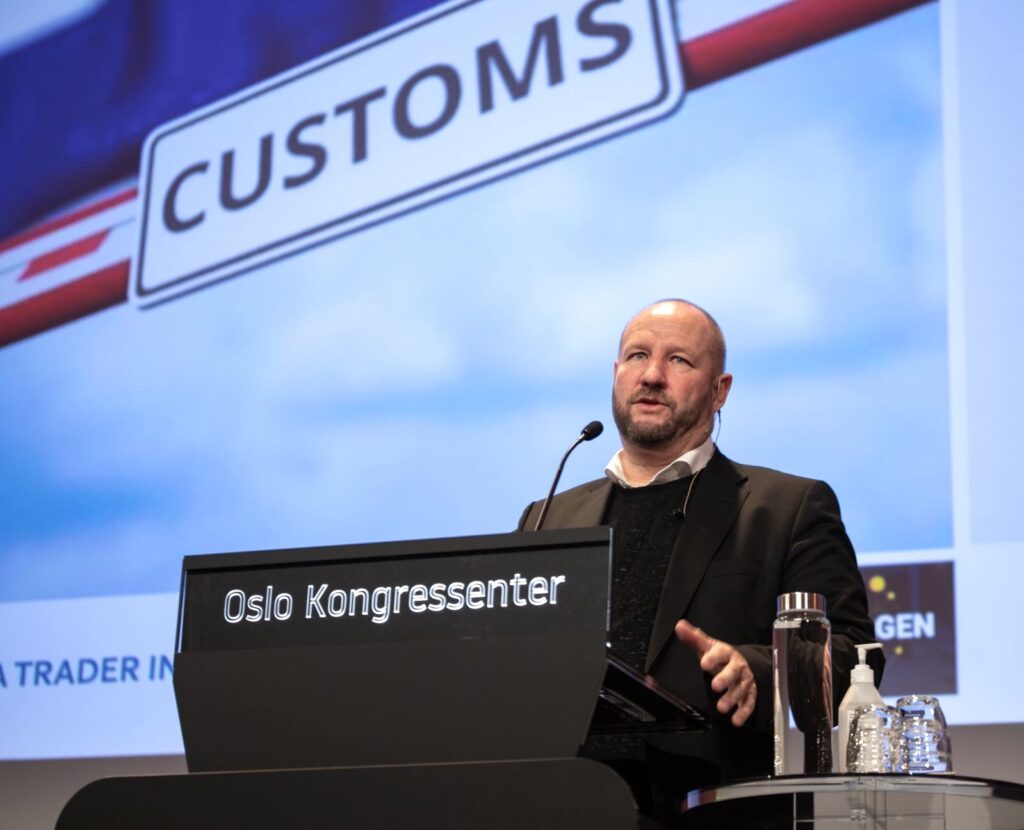 This is an excellent event where Norway Customs invites trade & industry to an open dialogue, providing a great platform for cooperation.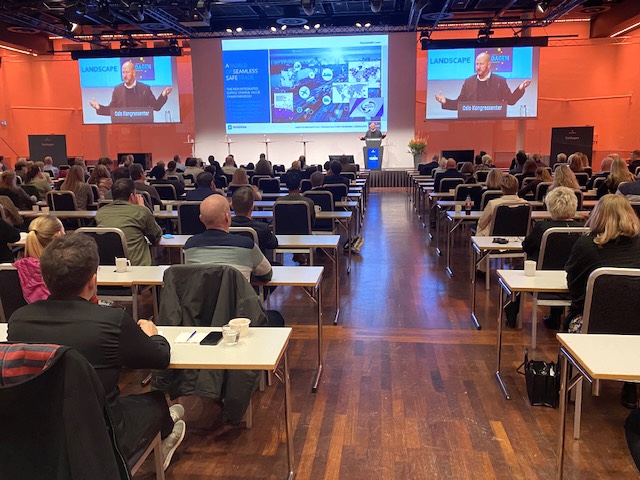 I delivered a Key Note Speech in the opening session & participated in a panel discussion together with Customs Director General Øystein Børmer & NHO Economist Øystein Dørum about Customs in a post-pandemic globalized world.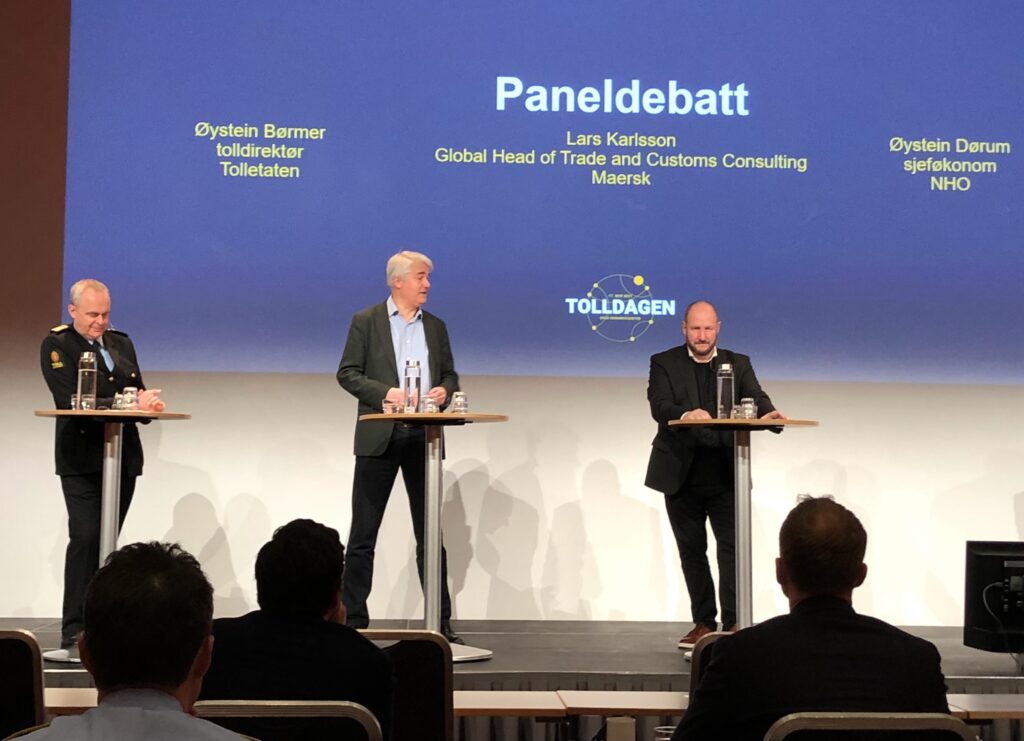 Great crowded event (300 in the room, 100+ online) excellent arrangements & an impressive opening presentation by Øystein Børmer.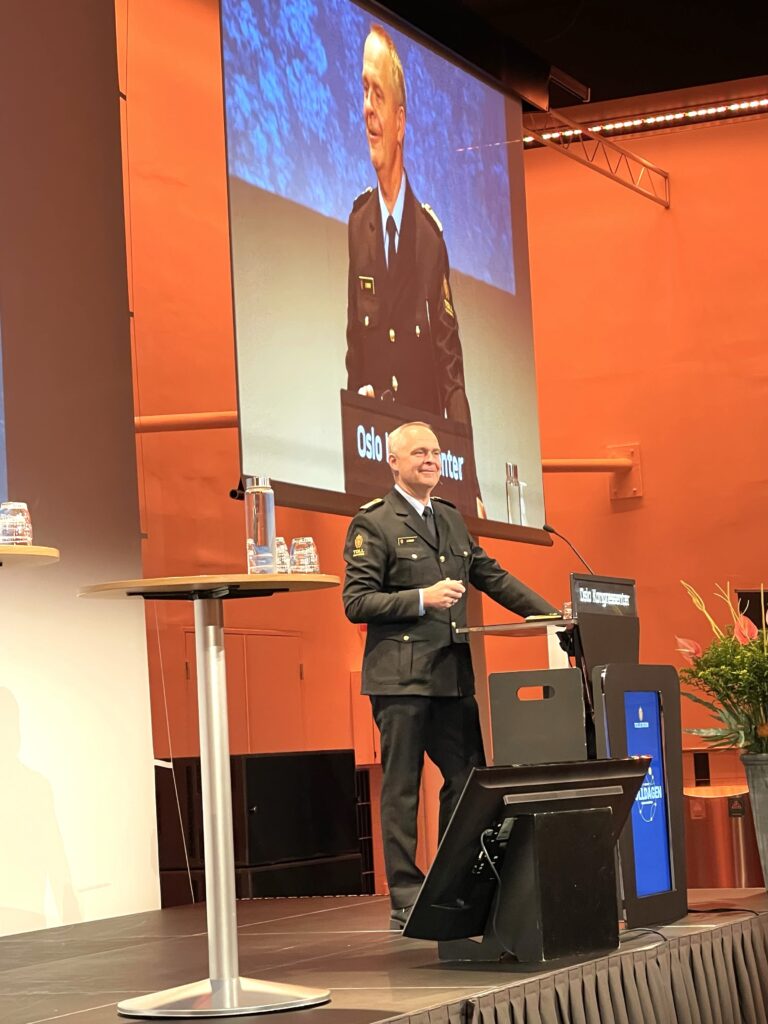 Norway Customs is doing well & have an interesting plan for the future.