Today I chaired the Customs and Smart Borders session IBMATA Europe Summit Brussels.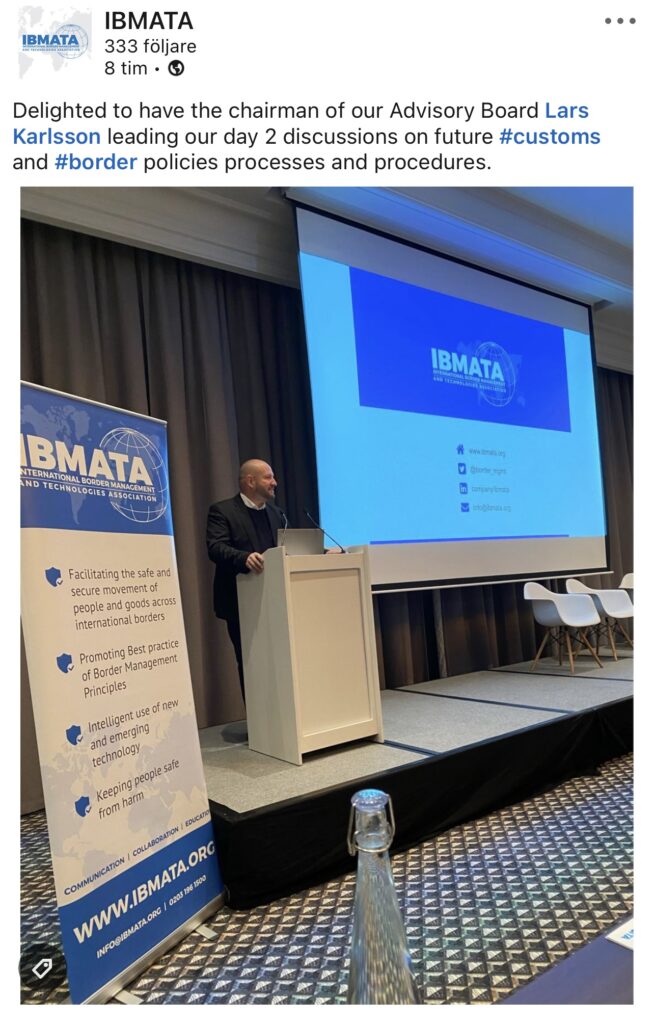 I also moderated a panel on latest trends in Customs & Trade Facilitations at Borders with a brilliant group of experts, Gordon Wright from DHL, Dorji Phuntsho from WCO and Frank Heijmann from Dutch Customs.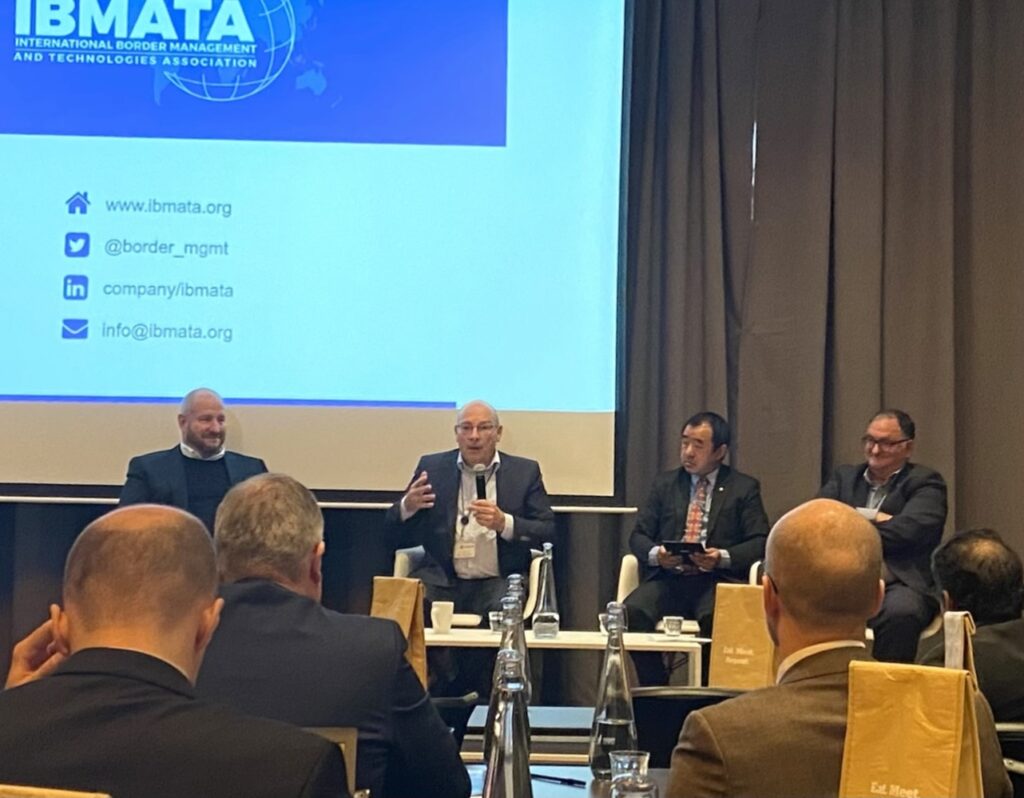 During the smart borders panel session we discussed international standards, digitalization, eCommerce and much more.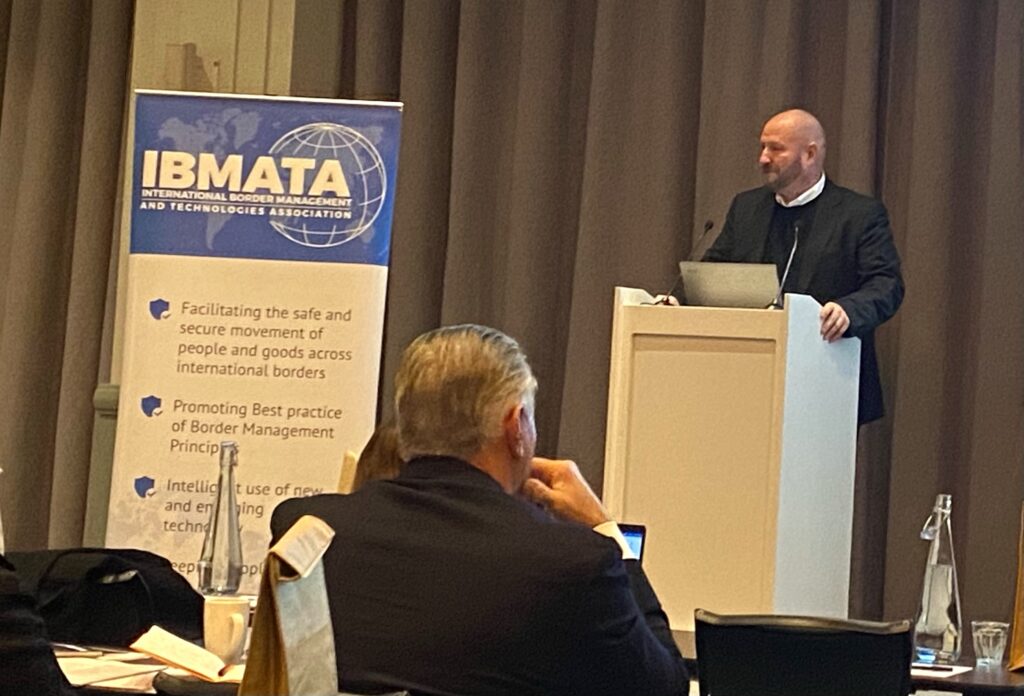 Great discussions in this excellent think-tank. IBMATA is on a journey to outline a vision for the future of people and goods movements. If you want to join the movement, join IBMATA.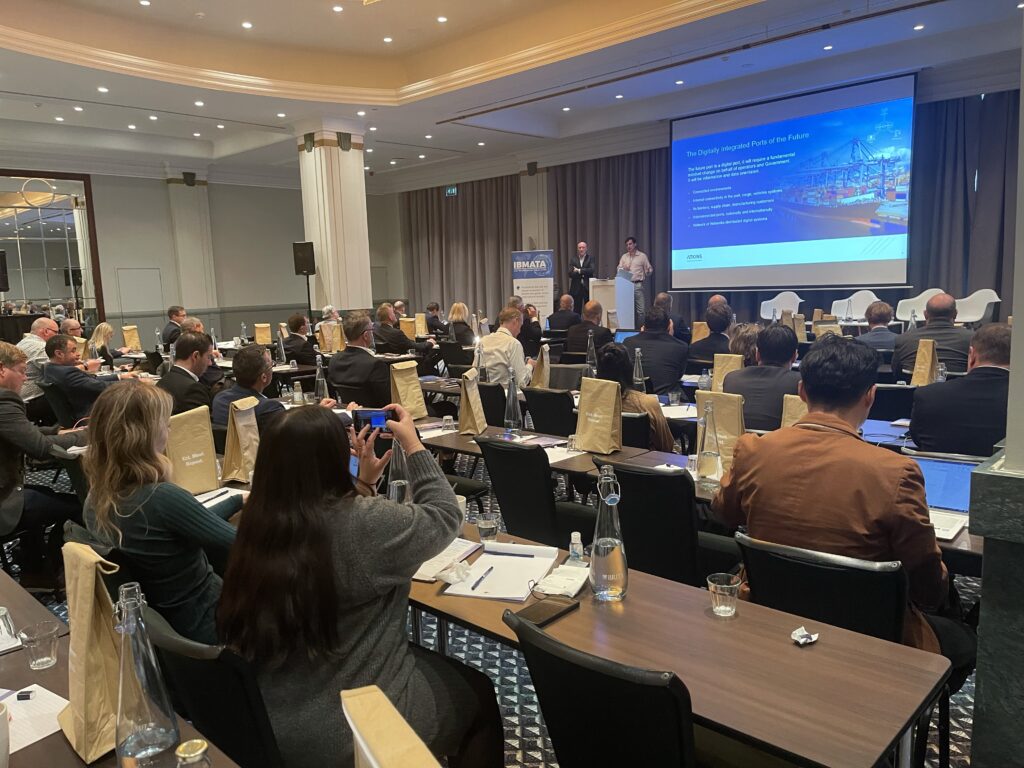 In the session I chaired we also had an excellent panel session on freezones of the future.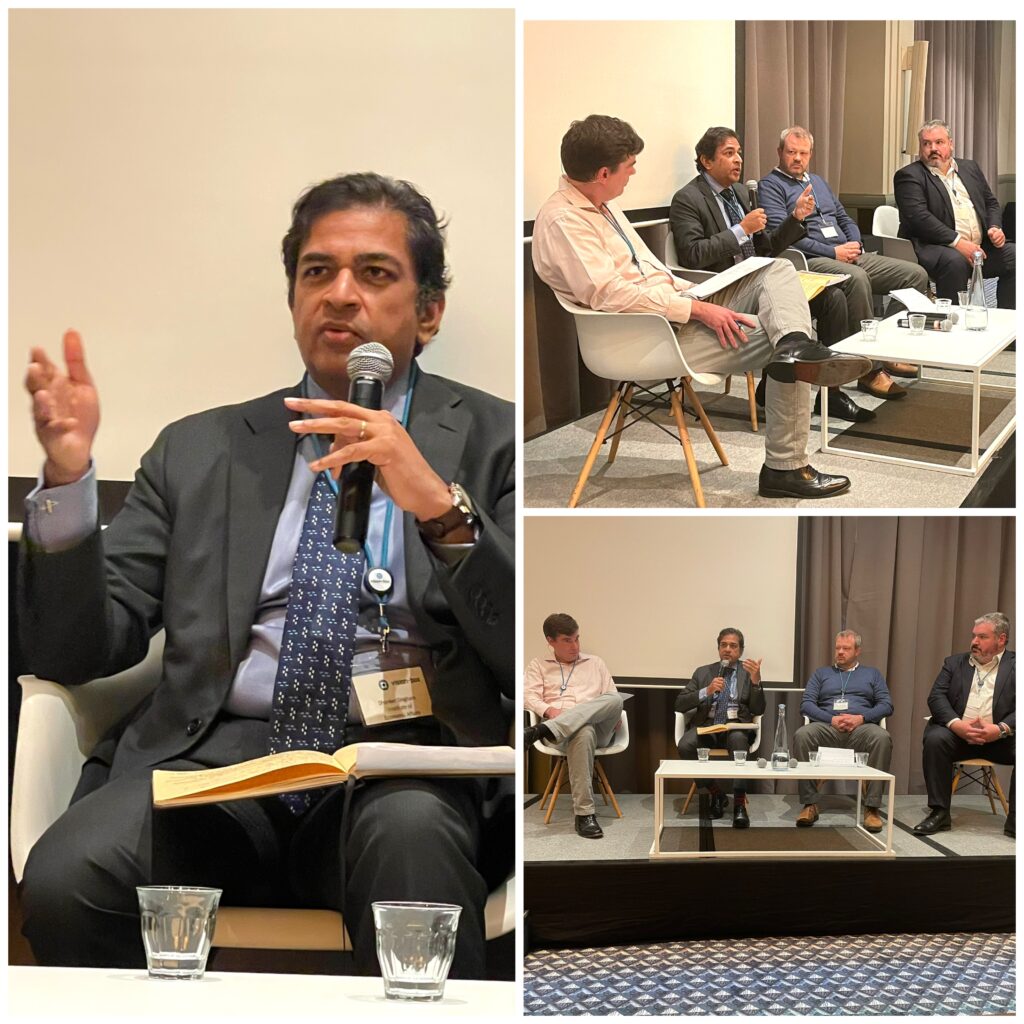 Great to see so many colleagues and friends again and to discuss mattwrs that wffects all of us every day. Don't miss the nexr IBMATA event.