Finally! Matrix 4 is here. Neo is back.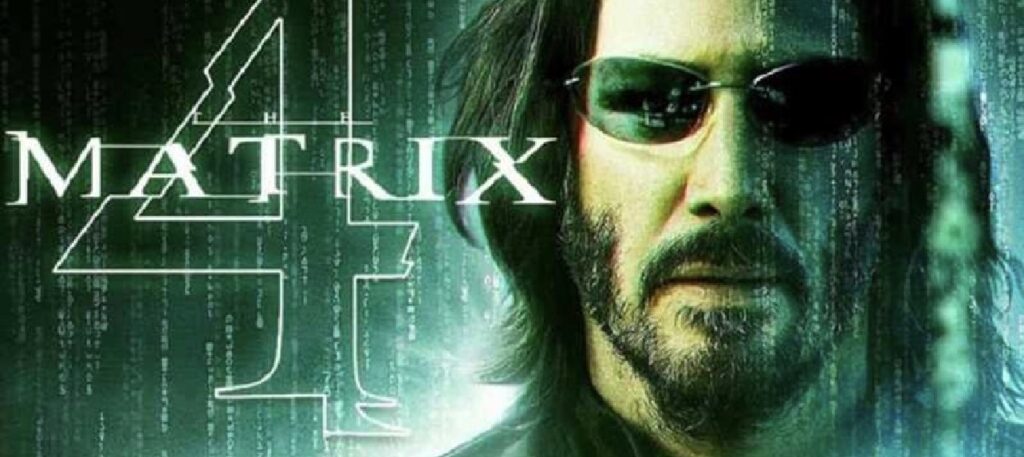 The Matrix Resurrections is an upcoming American science fiction action film produced, co-written, and directed by Lana Wachowski.
It is the sequel to The Matrix Revolutions from 2003 and serves as the fourth installment in The Matrix film series overall.
Keanu Reeves, Carrie-Anne Moss, and Jada Pinkett Smith reprise their roles from previous films in the series, where they are joined by Yahya Abdul-Mateen II, Jessica Henwick, Jonathan Groff, Neil Patrick Harris, Priyanka Chopra Jonas, and Christina Ricci.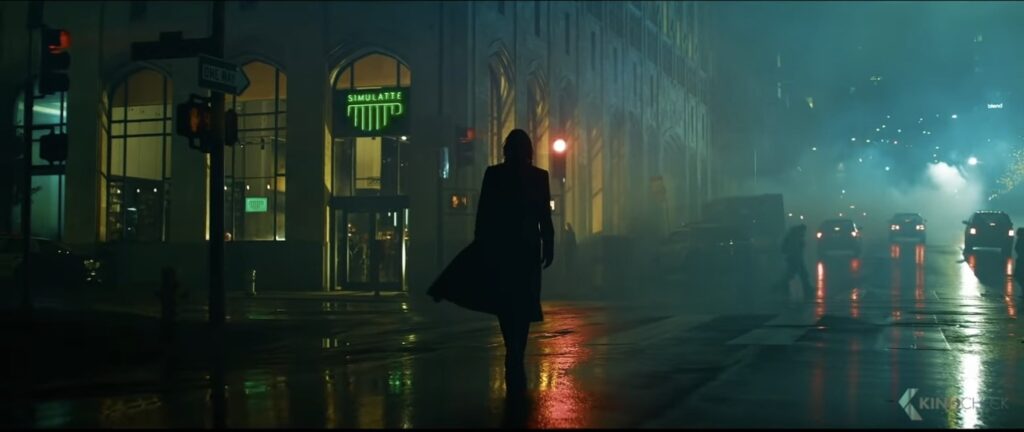 I love Wachowskis previous Matrix trilogy. It is a cinesastic dream with amazing special effects.
The story depicts a dystopian future in which humanity is unknowingly trapped inside a simulated reality, the Matrix, which intelligent machines have created to distract humans while using their bodies as an energy source.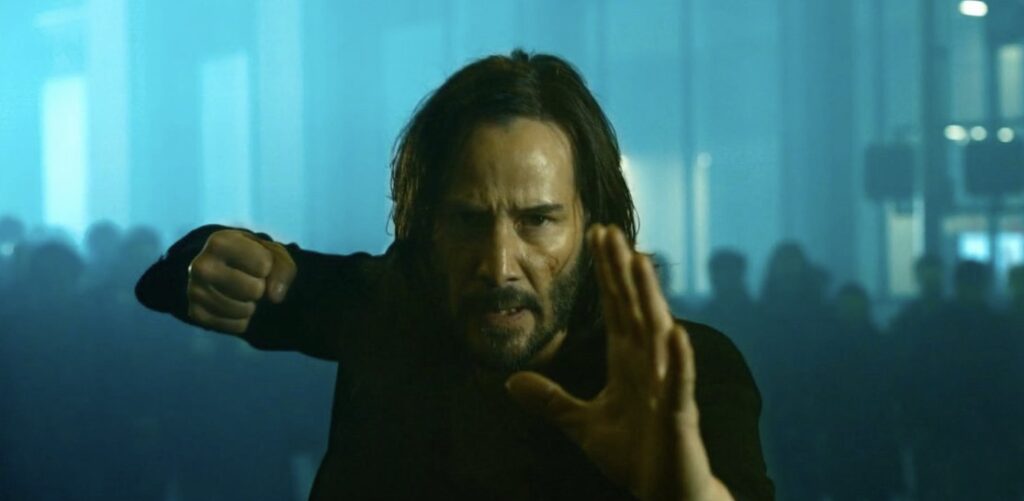 When computer programmer Thomas Anderson, under the hacker alias "Neo", uncovers the truth, he "is drawn into a rebellion against the machines" along with other people who have been freed from the Matrix.
See the trailer for Matrix 4 here: https://youtu.be/VPhUUFXMILU