At almost 40 years old, the Swedish striker from AC Milan is playing extra time and has agreed to get naked as ever, beyond appearances and preconceptions.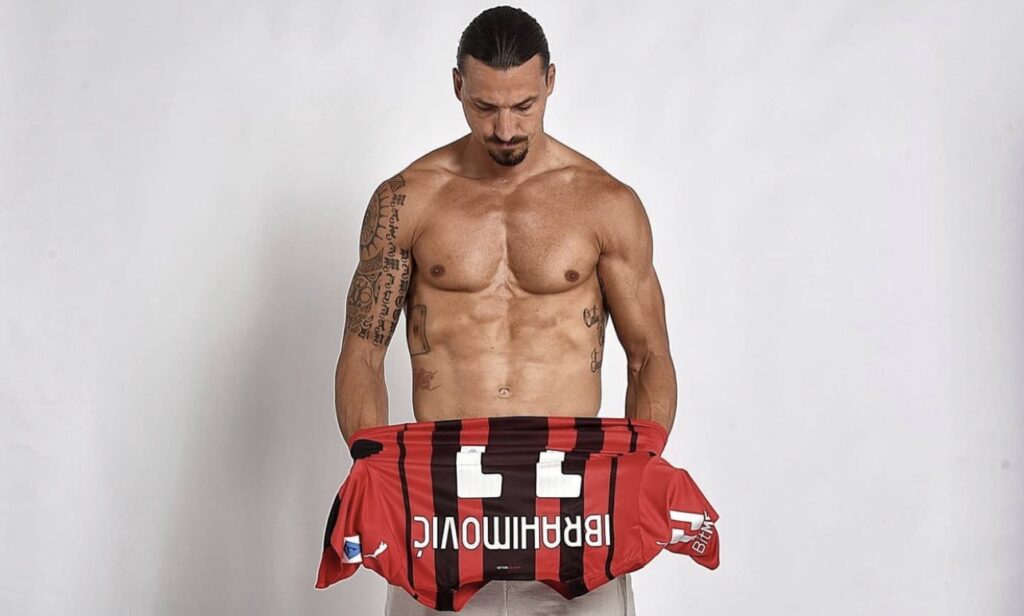 Today he plays for AC Milan again in Italian Serie A against Lazio at home after four months of injury, which also made him miss the EuroCup with the Swedish national team
Zlatan has tjis week done big interviews with France Football and L'Equipe about his future.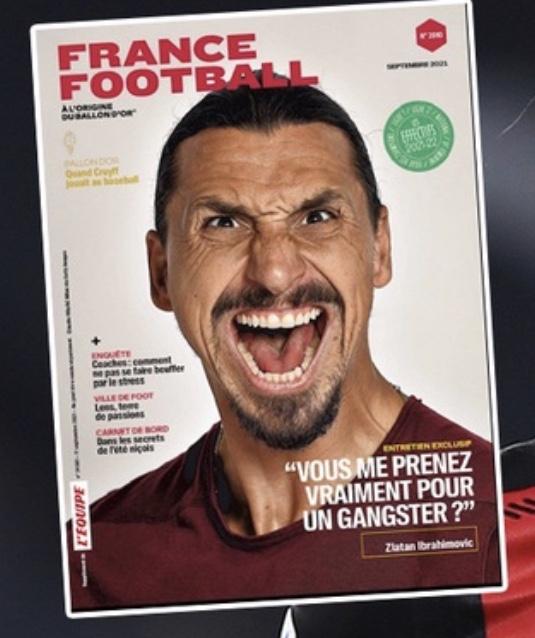 The day you stop playing, the first morning, you wake up and say to yourself, "What do I do now?" You are no longer programmed to do the same things every day, you step into a new chapter in life. And it scares me. What will I do? I'm not there yet, I do not want to think about it. When it happens, I get there, he says and continues. After my career, I want to disappear. When you live in this world as long as I have, you know what you have been through mentally and physically. So I want to disappear and enjoy my life.
"No, I don't miss Ballon d'Or. It's Ballon d'Or that misses me"
At the same time, Ibrahimovic says that he is satisfied and happy with what he has achieved during his career. He finds it difficult to compare players from different generations. And he does not miss the award as the world's best football player. No, I don't miss Ballon d'Or. It's Ballon d'Or that misses me.
Deep down, I think I'm the best in the world. I do not think it is relevant to compare players with each other, says Zlatan Ibrahimovic.
Source: France Football/L'Equipe