The WorldFZO is hosting the 7th edition of the Annual International Conference & Exhibition (AICE) 2021 from 21st to 24th June 2021.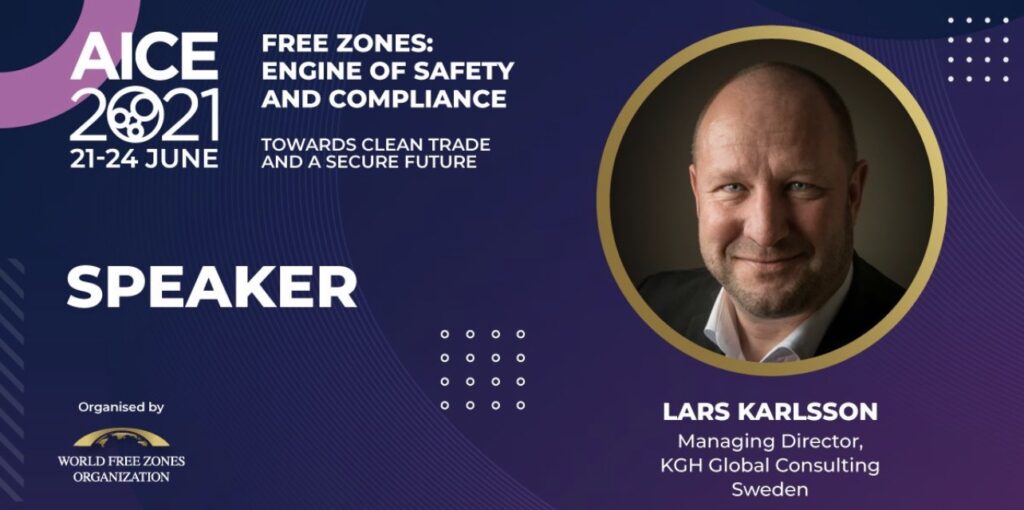 AICE2021 has as central theme: Free Zones: Engine of Safety and Compliance – Towards Clean Trade and Secure Future.
I will be one of the speakers and panelists at this event. Don't miss this event.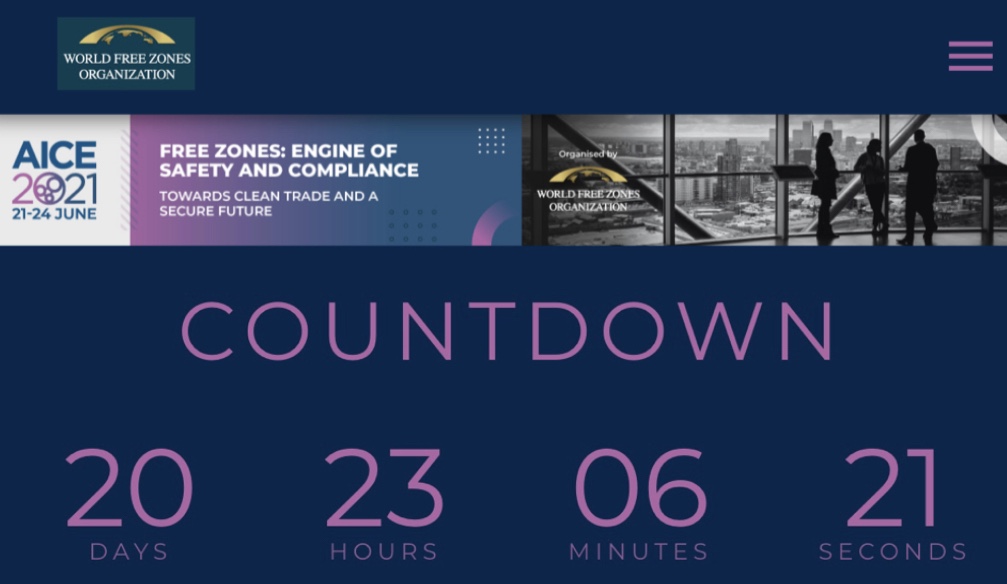 Find out more and register NOW: https://aice2021.worldfzo.org/