"He who is not courageous enough to take risks will accomplish nothing in life".
If there ever was a champ, it was Mohammad Ali. born as Cassius Marcellus Clay Jr on January 17, 1942 he was a professional boxer, activist, entertainer, poet and philanthropist.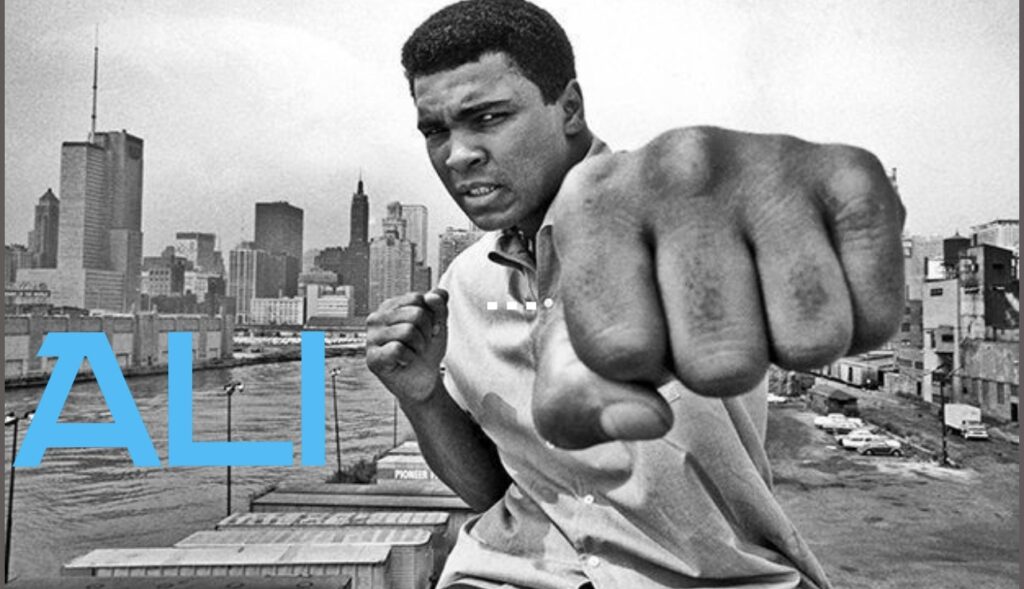 Ali was nicknamed 'The Greatest' and he is widely regarded as one of the most significant and celebrated cultural figures of the 20th century, frequently ranked as the best heavyweight boxer and greatest athlete of the century.
"A man who views the world the same at fifty as he did at twenty has wasted thirty years of his life."
After his boxing career he remained an active public figure globally, but in his later years made fewer public appearances as his condition worsened, and he was cared for by his family. Ali died on June 3, 2016. Without ant doubt, the greatest.