The Chandler Institute of Governance has presented its annual report featuring the Top 20 Countries of the Chandler Good Government Index 2021 – the first index measuring government effectiveness and capabilities across 104 countries.
Sweden is ranked as number 7 in the report.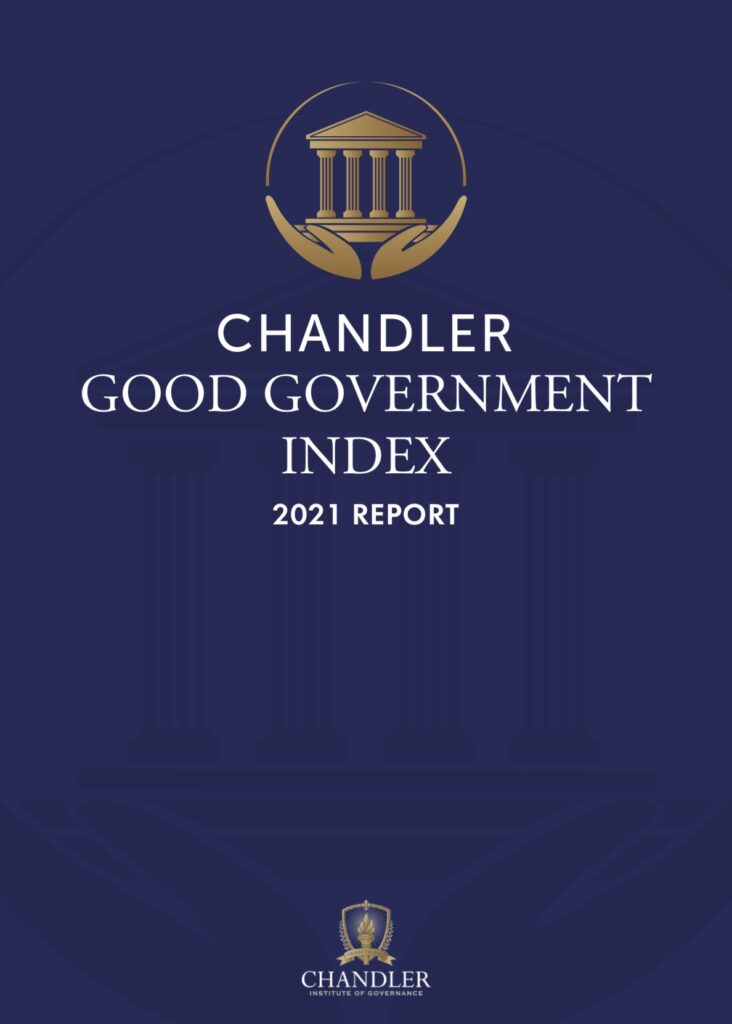 The Index stems from our belief that good national governance and national prosperity are deeply connected.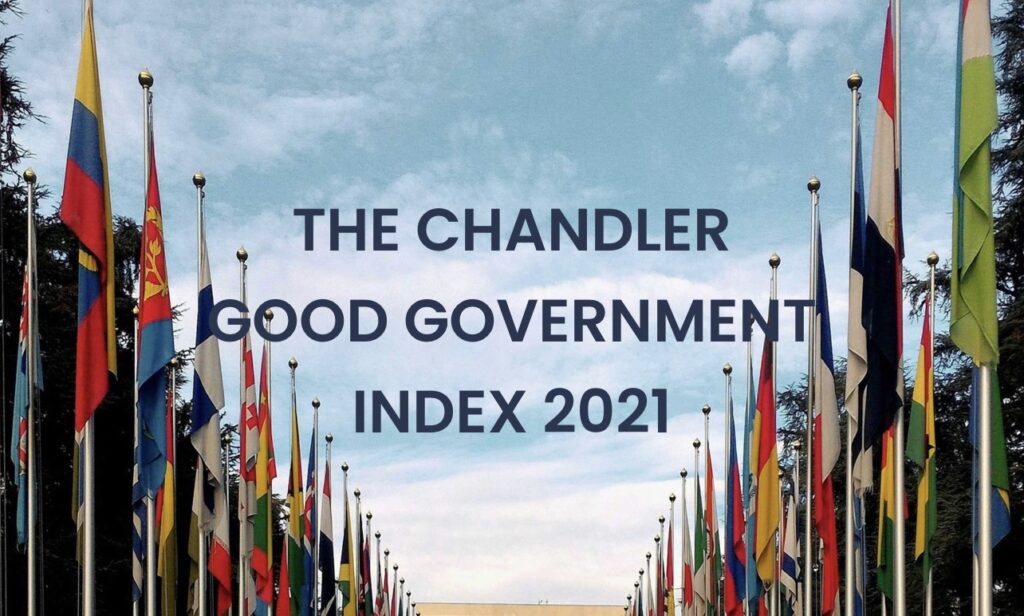 Mr Richard F. Chandler, founder of the Chandler Institute of Governance, has noted how leadership and governance shape a nation's destiny — by enhancing public trust and sustaining an environment in which prosperity can take root and flourish.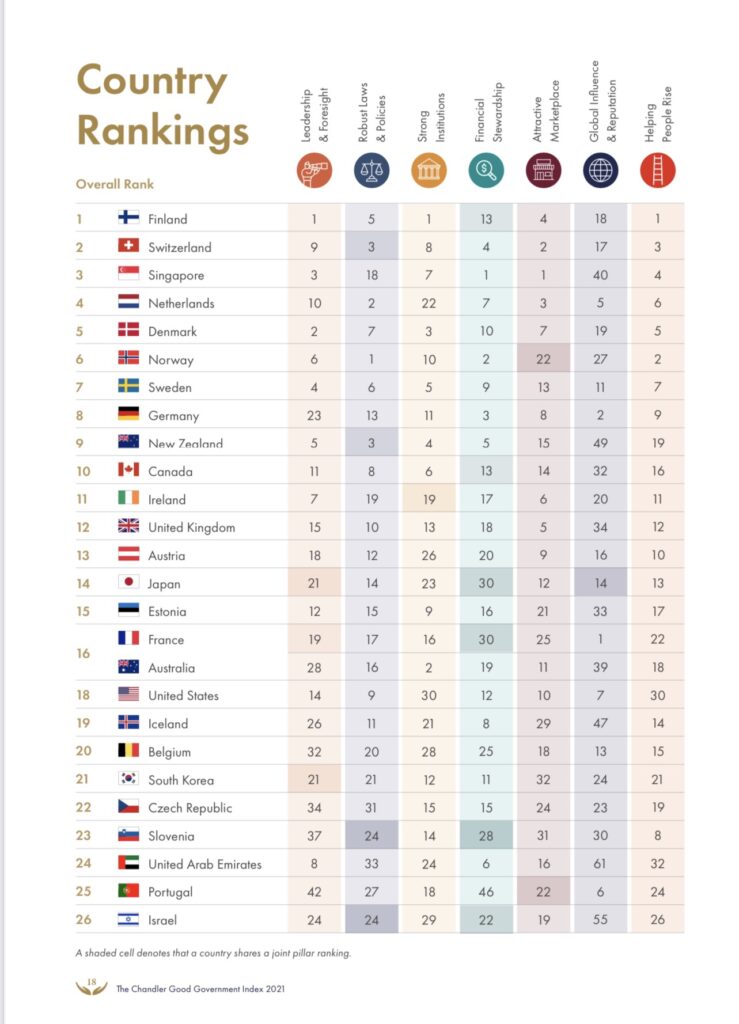 Find the report and find out your country's results and compare them with others at chandlergovernmentindex.com