"It's this team. We have heart," Mahomes said following the 31-20 win in Super Bowl LIV at Hard Rock Stadium. "Coach [Andy Reid] pushes us to be the best people we can be and never give up."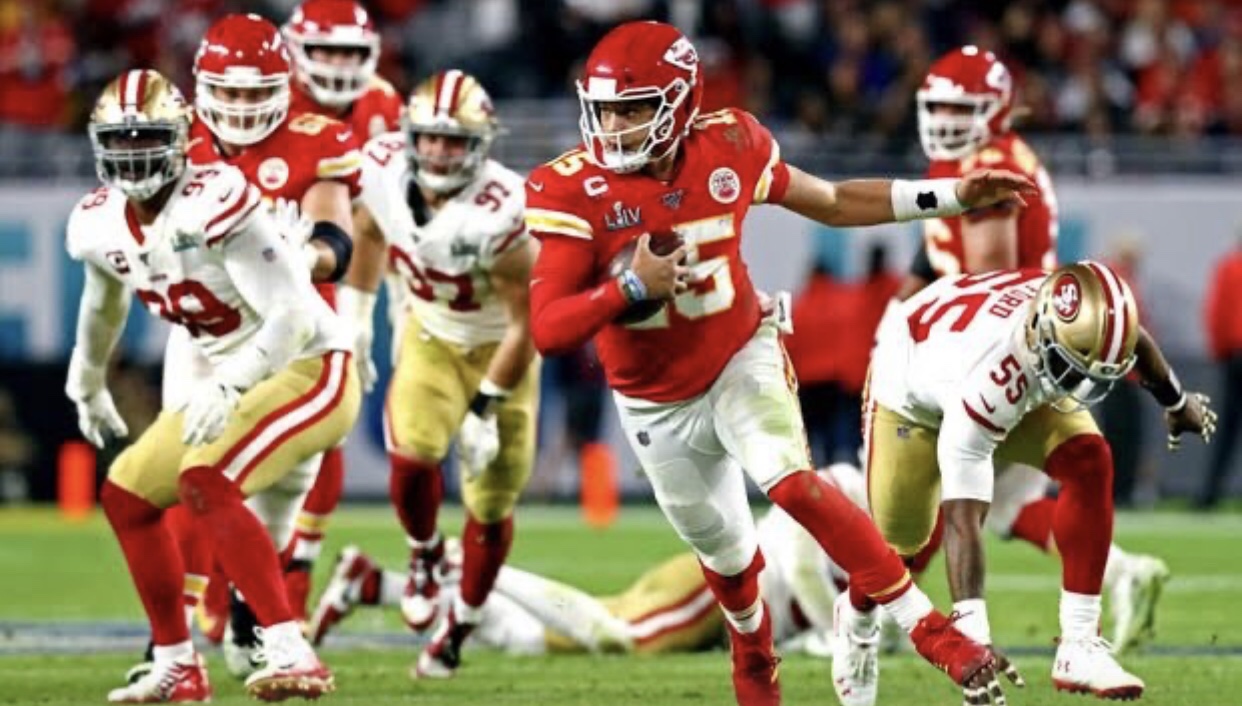 The legend of Patrick Mahomes added its most remarkable chapter yet Sunday night as the Kansas City Chiefs quarterback engineered a fourth-quarter comeback being down 10-20 to opponents San Francisco 49ers.
"I've been waiting to say it my whole life: I'm going to Disney World," Mahomes continued, echoing a tweet he posted in 2013.