In its annual report US News & World, together with the Wharton School of the University of Pennsylvania presents which counties are the best to have children in.
Last year Sweden ended up in first place, but this year we lost one place is content now the second best country inbthe world for families.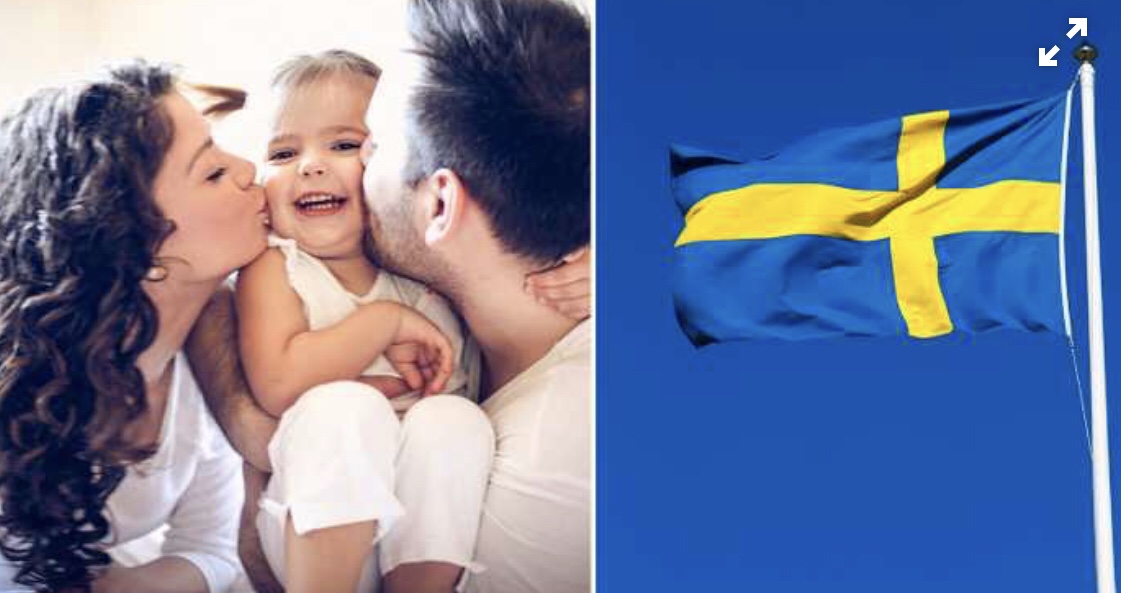 Instead, Denmark is a new number one at the top of the podium. And our neighboring coubtry Norway takes the third place.
"These three countries tend to have a generous parental leave, offer free preschool and generally have a good education system," says Deidre McPhillips at US News & World report to CNN.
Factors such as education systems, health care, human rights care, equality and economic equality have been taken into account.
73 nations have been evaluated through 65 metrics and interviewed more than 20,000 people in America, Asia, Europe, the Middle East and Africa.
The same report also found, among other things, which country has the best education and which country is best for women.
Here are the countries where it is best to have childrenaccording to the study;
Denmark
Sweden
Norway
Canada
Netherlands
Finland
Switzerland
New Zealand
Australia
Austria
United Kingdom
Luxembourg