The Men's EHF Euro 2020 handball championship in Sweden, Norway and Switzerland has started.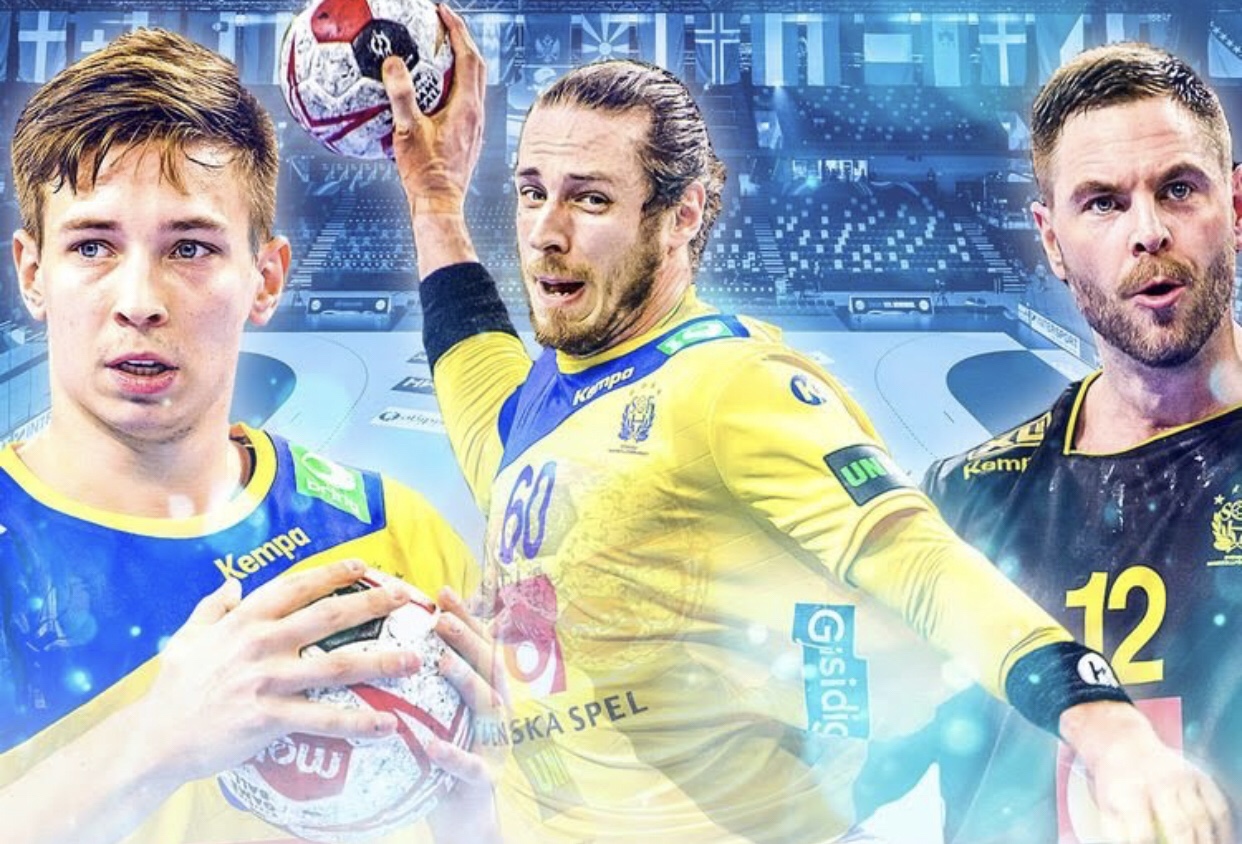 I love handball, it is my sport. I played semiprofessional many years ago and I have always loved this fast, tough and crazy indoors Olympic sport.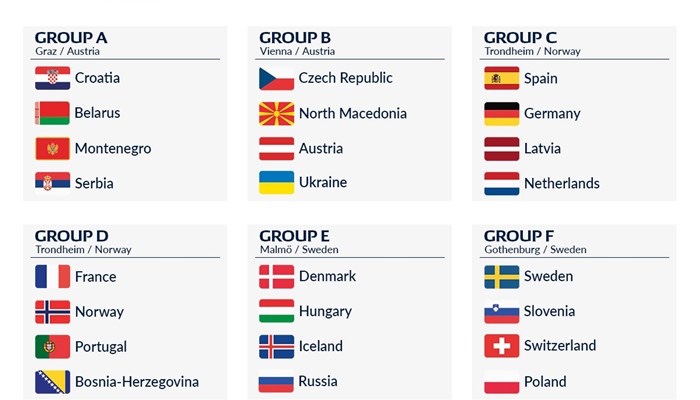 There are many favourites in this tournament, Denmark, Spain, Norway, France. sweden and Cristis all have great teams.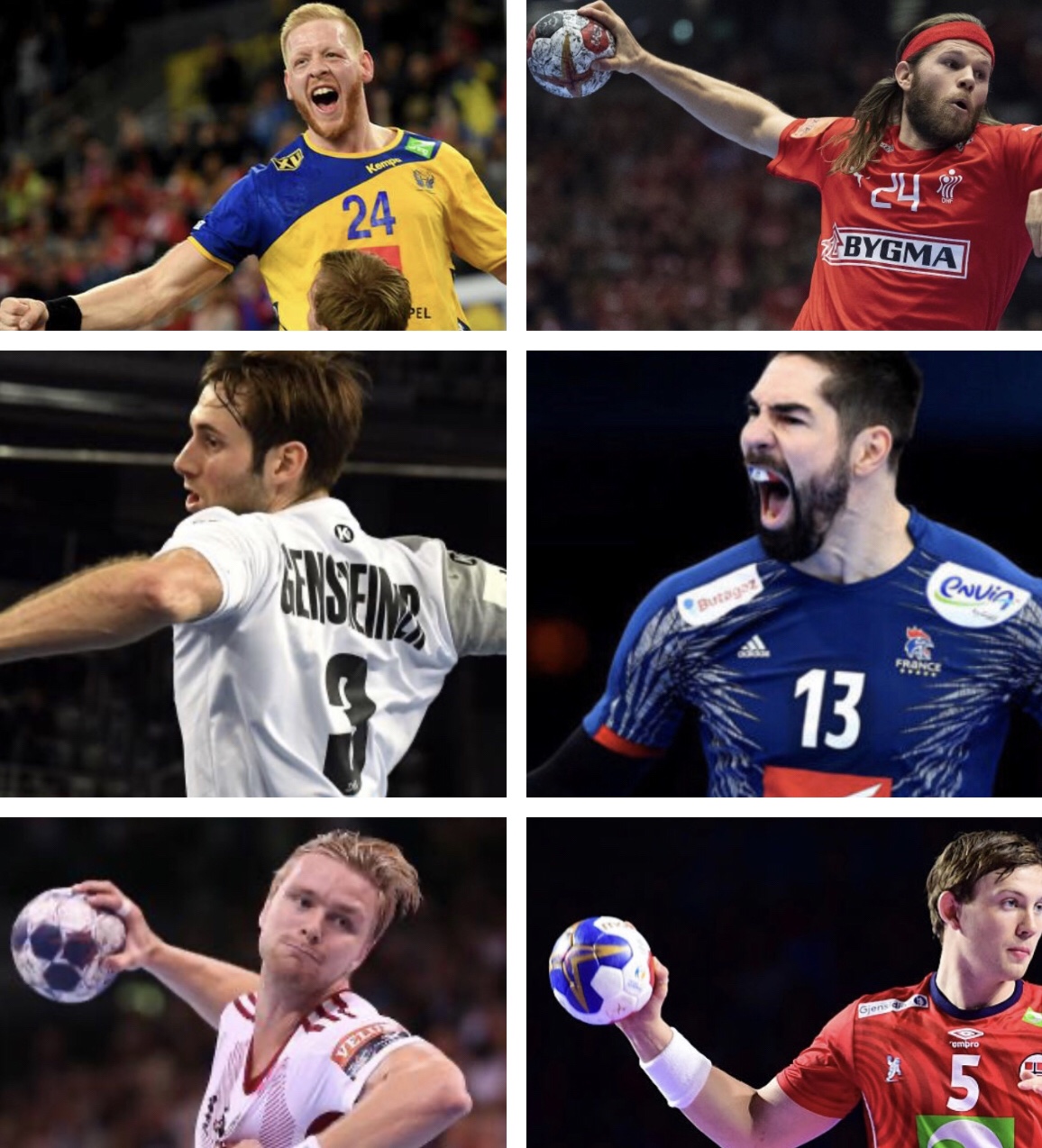 This will be a wonderful tournament with many games played in my home town Malmoe.