Zlatan Ibrahimovic scored his first goal on his first start back for AC Milan to give the team a 2-0 lead against Cagliari on Saturday afternoon.
The Swedish striker returned to Italy after leaving LA Galaxy at the end of the MLS season.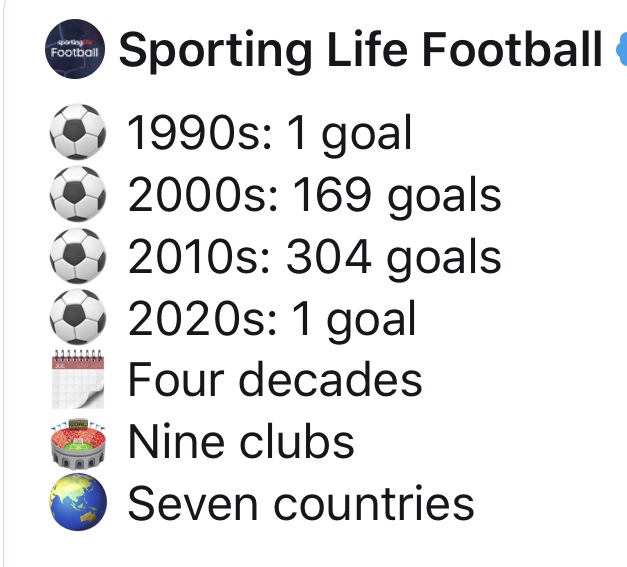 Against Sampdoria last Monday he came off the bench but couldn't impact the game as the Rossoneri drew 0-0.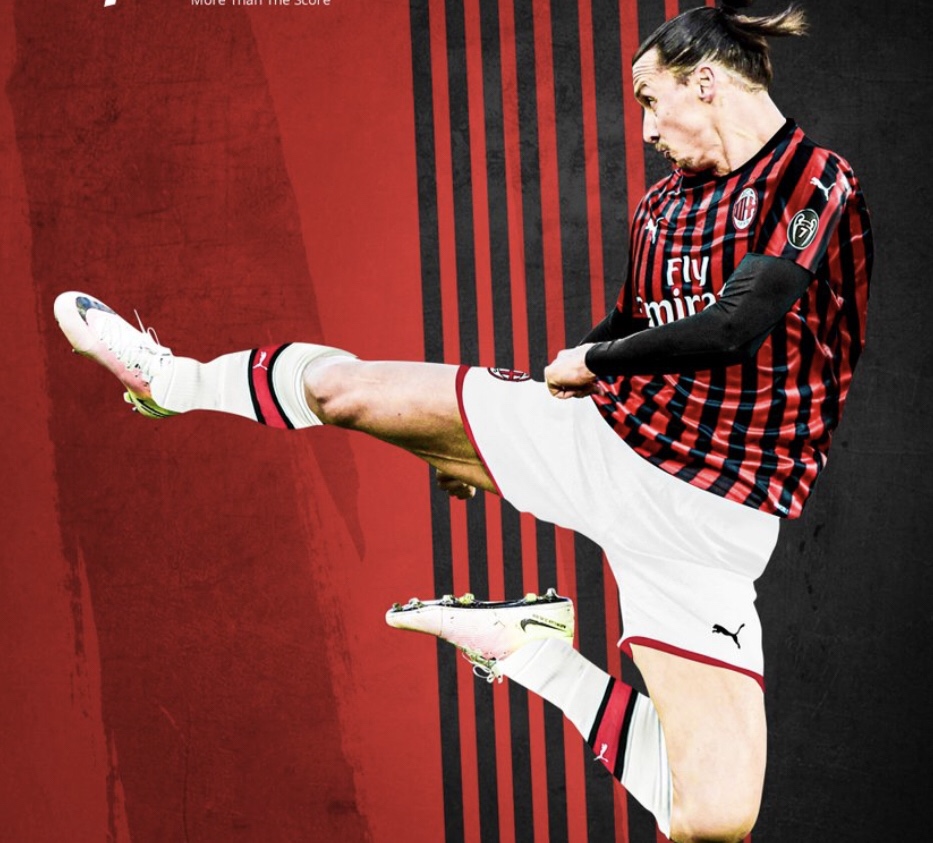 6th May 2012: Zlatan Ibrahimovic scores his last goals for AC Milan. A brace against Inter Milan.
11th January 2020: Zlatan Ibrahimovic starts and scores for AC Milan once again.
The king of Milan is back.