Day after tomorrow (Wednesday 8 January) the Brexit Future Relations negotiations kick-off in London. EU President Ursula van der Leyen and Cheif negotiator Michel Barnier will be in London – the first time Brexit discussions between the two parties are held in UK – to meet PM Boris Johnson.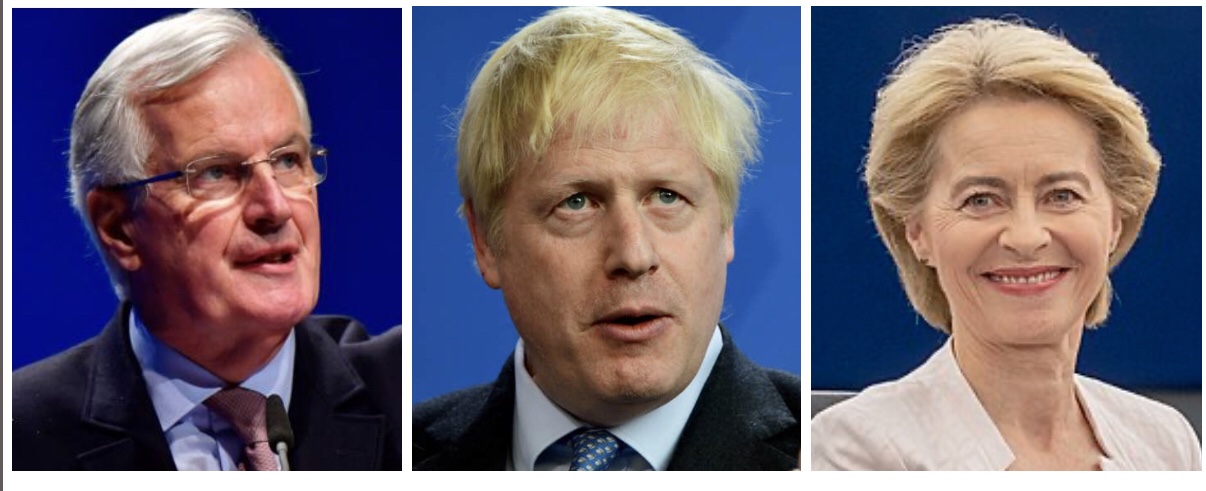 In London the leaders will discuss the UK's withdrawal and look at the year ahead.
The EU President will also give a speech.