From a blog perspective 2019 ended well. In December more than 18.000 people visited this blig and read my texts.
This was the first month ever with more than 18.000 readers!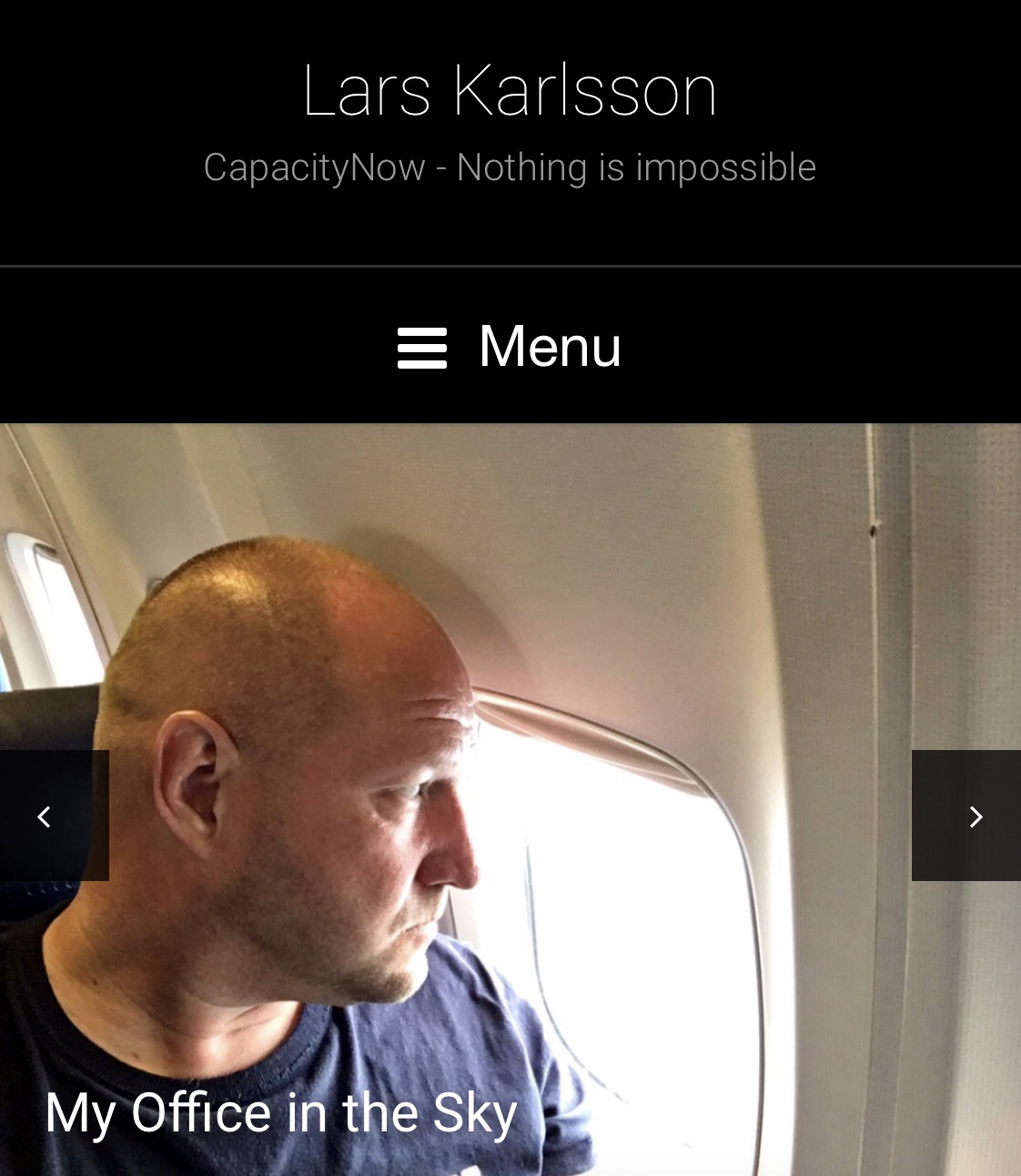 How could I ever 15 years ago when I started this blog how imagined this interest for a blog about Customs, borders, trade, capacity building, reform & modernization, security, sport, music, film & Zlstan Ibrahimovic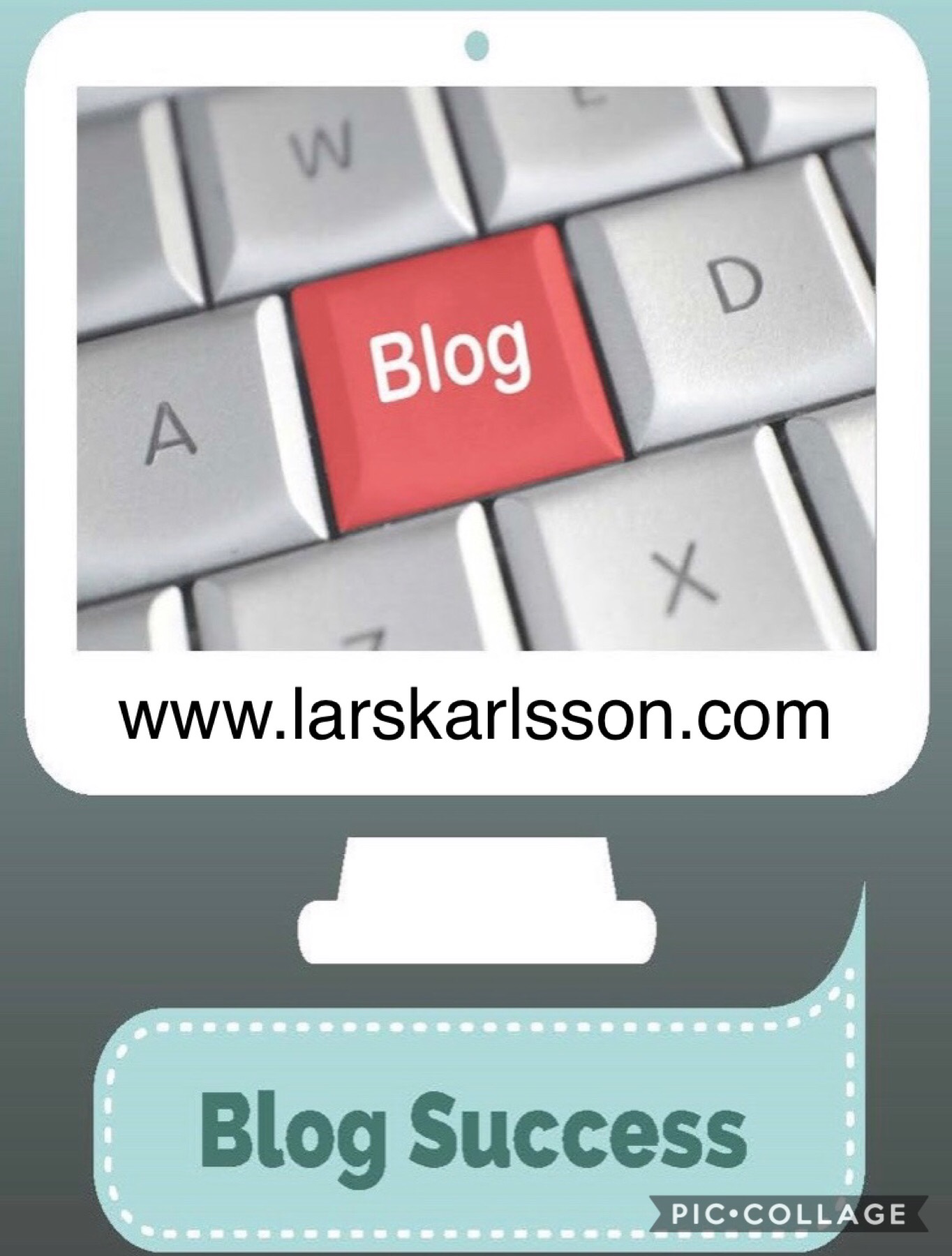 This autumn the number of readers have gone up tremendously and I am sure that my engagement in Brexi has something to do with it…
Keep reading – 2020 will be the best year ever!