Boris Johnson will this week urge European Commission president Ursula von der Leyen to open intense trade negotiations within weeks, as fears mount in Whitehall that the EU will push the UK against another Brexit cliff-edge at the end of the year.

Ms Von der Leyen last week used an end-of-year interview to suggest that Mr Johnson would need more time to negotiate a trade deal, telling Les Echos she had "serious concerns" about the deadline of December 2020 set by the prime minister.
The new commission president, who will meet Mr Johnson on Wednesday and make her first major Brexit intervention at a speech at the London School of Economics, also suggested that both sides might conclude by the middle of 2020 that "an extension is needed".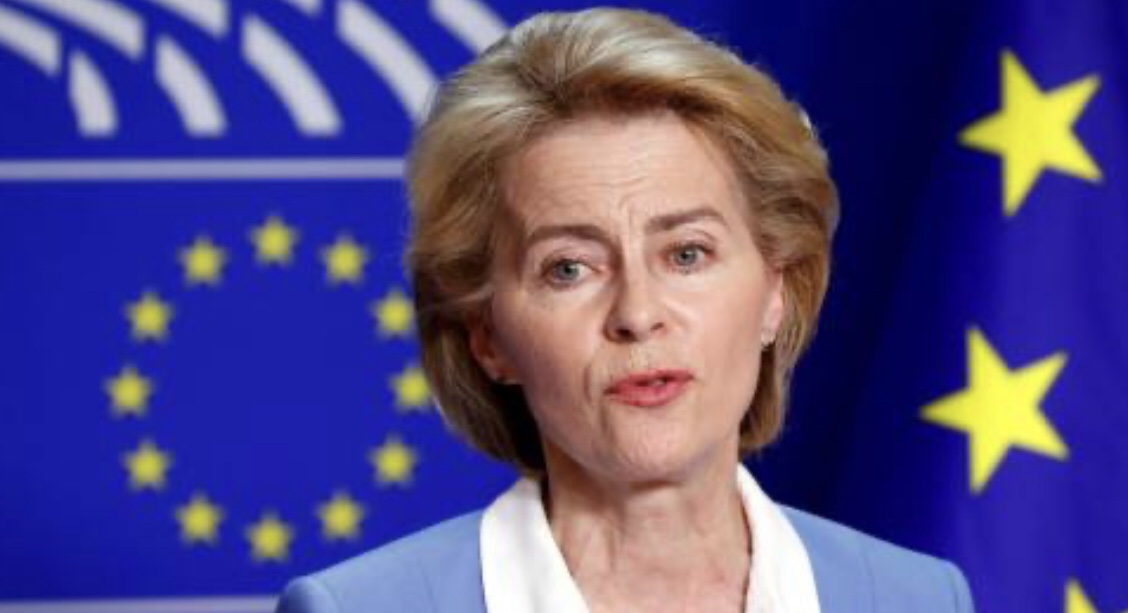 Mr Johnson, who returned to Downing Street from a 12-day Caribbean break on Sunday, will insist that a trade deal can be agreed and ratified in less than a year and that he will not countenance any extension of the standstill transition period, currently due to end on December 31.
"His message will be that we need to crack on with the process," said one ally of the prime minister, adding that Mr Johnson did not want to be drawn into a pointless argument about whether the transition period was going to be extended.
Mr Johnson has repeatedly insisted that the transition will not run into 2021, suggesting that if a trade deal was not in place then Britain would trade with the EU on World Trade Organization terms, with tariffs, quotas and a host of regulatory checks.
The prime minister and his ministers are bullish about the prospects of a trade deal, but some inside Whitehall share the concerns of Ivan Rogers, Britain's former EU envoy, that negotiators in Brussels will try to run down the clock.
You can read the article here: Boris Johnson to seek fast-track EU trade talks
Source: FT