Sweden won the bronze game in the Junior World Cup against Finland, 3-2 today.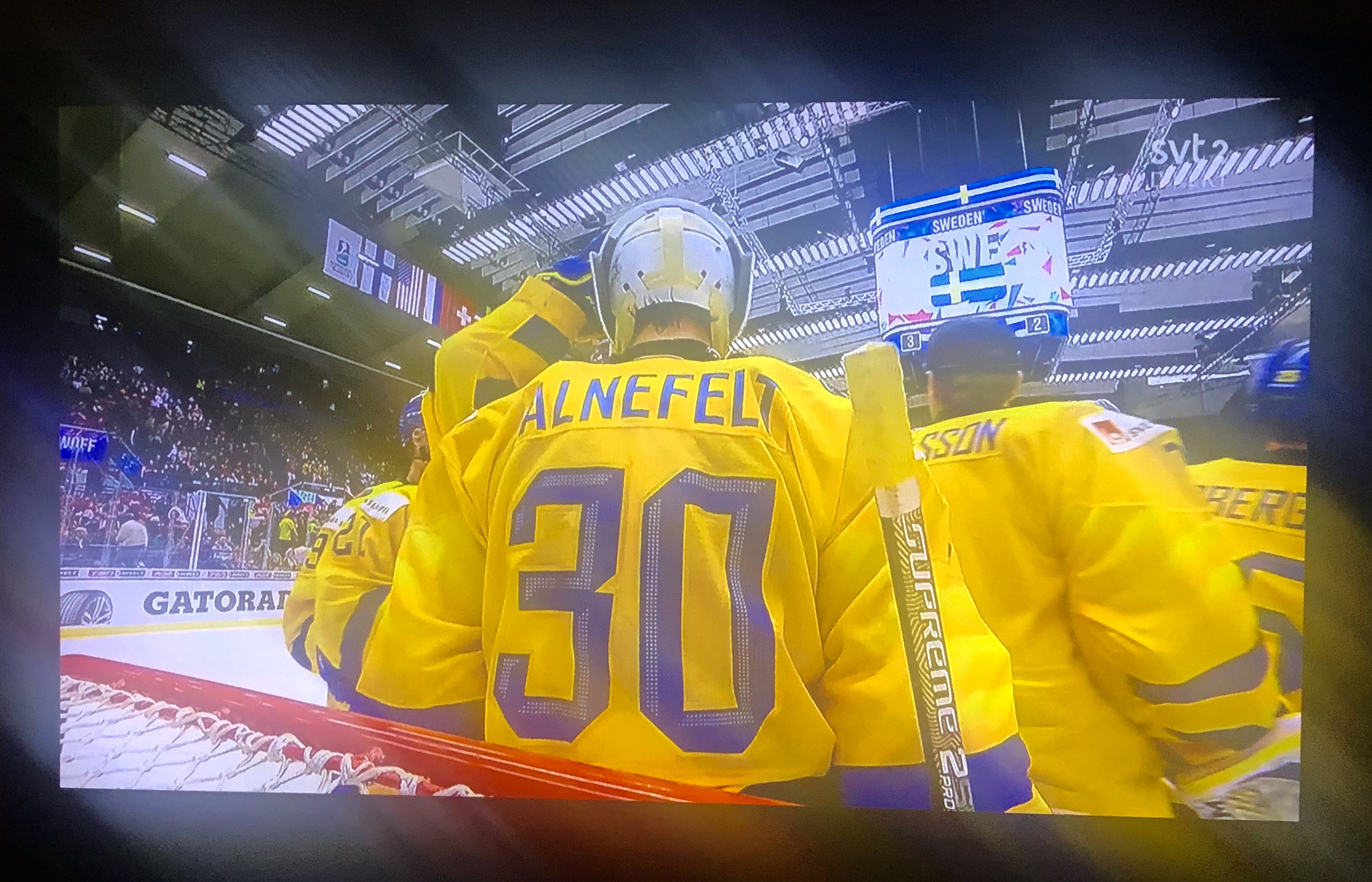 After loosing in extra time vs. Russia 3-4 (3-3 in full time) in the semifinal yesterday, Sweden won the last game today and became third in the tournament.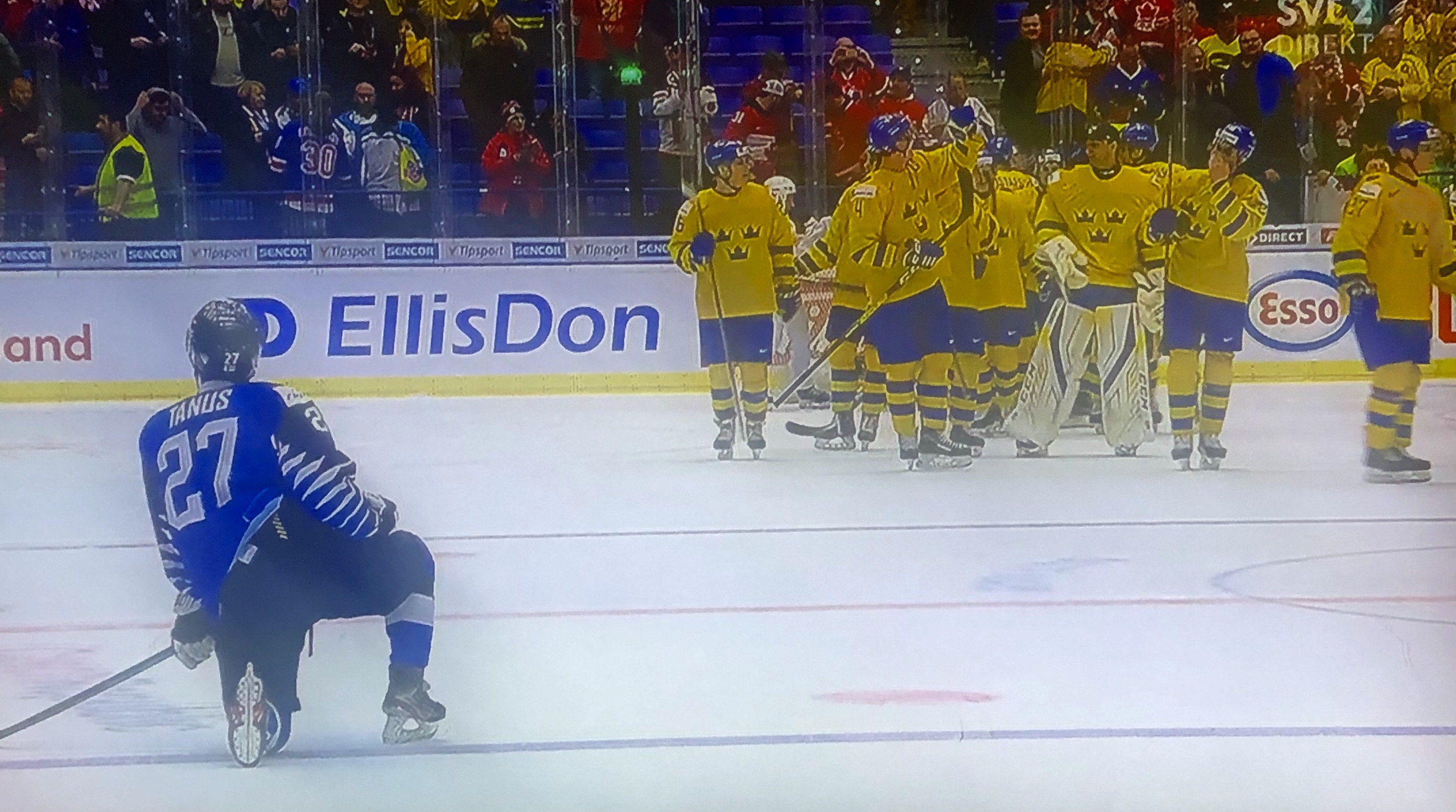 This means that the Swedish team won 5 out of 6 games and did not loose any game in full time.
The final is played between Canada and Russia tonight.