Sweden has been named the country with the best reputation in the world for the second year in a row. That's what Forbes writes.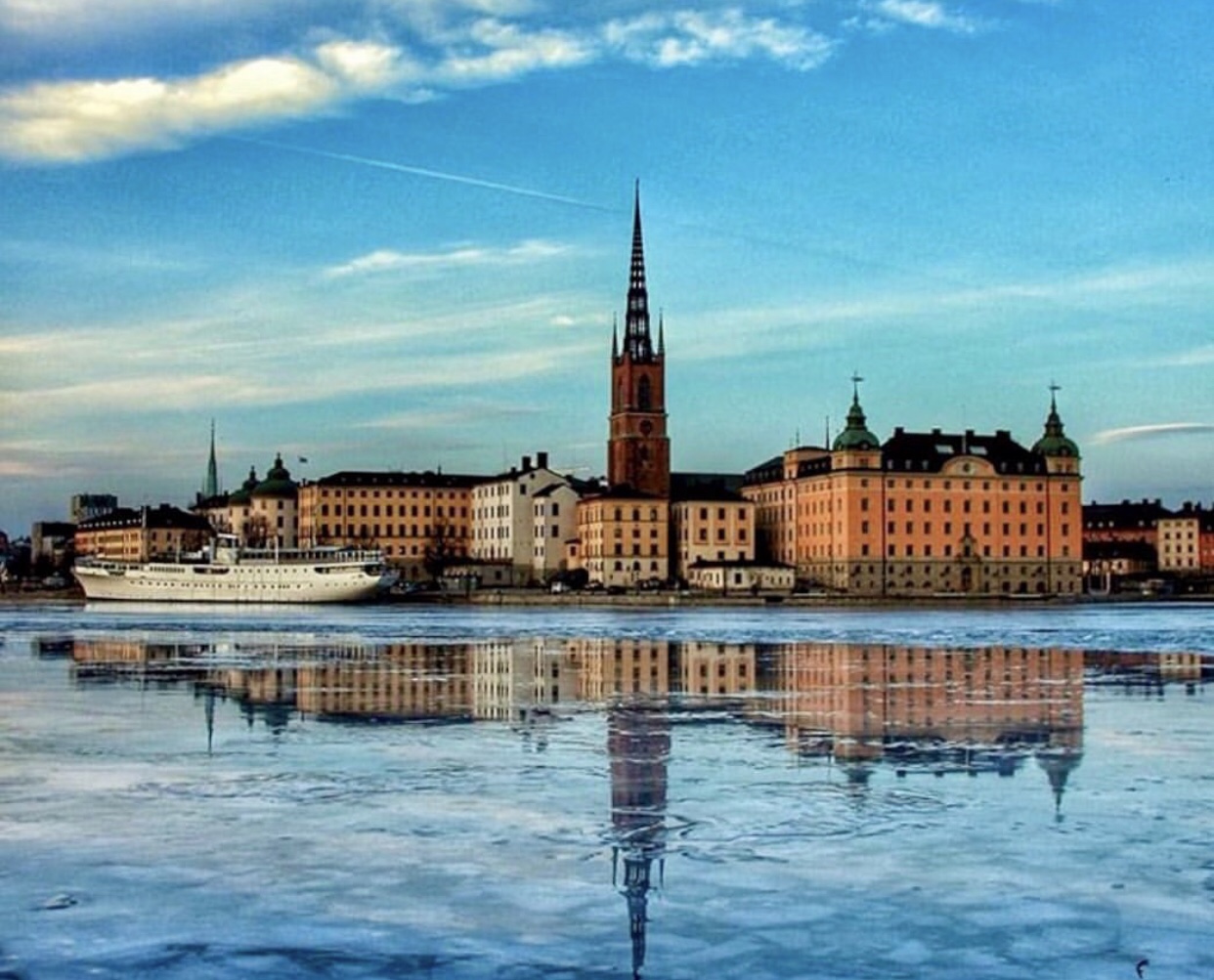 It is the Reputation Institute that carries out the report of countries in the world with the best reputation. The study is called Country RepTrak and is based on interviews conducted in March and April with 58,000 people from the G8 countries: France, Italy, Japan, Canada, Russia, the UK, Germany and the USA.

Sweden is followed by Switzerland, Norway and Finland on the list.
Factors such as ethics and low corruption affect a country's reputation. The study shows that Sweden is particularly distinguished when it comes to efficient state conditions, good living conditions and economic stability. In addition, the Swedes are perceived as nice and welcoming and Sweden is considered a safe country to live in. "It is no wonder that Sweden is ranked number 1, because the country has done an incredible job of telling itself about it," says Stephen Hahn- Griffiths at the Reputation Institute.
"That Sweden is regarded as the country in the world with the best reputation is of course a tremendous asset," says Madeleine Sjöstedt, Director General of the Swedish Institute. "The more positive associations others have of Sweden, the better conditions for trade, international cooperation, investment, and attraction of international students and tourism. This, in turn, is a prerequisite for Sweden to remain competitive in the future."
Here are the top 10 countries with the best reputation in the world:
1. Sweden
2. Switzerland
3. Norway
4. Finland
5. New Zealand
6. Canada
7. Denmark
8. Australia
9. The Netherlands
10. Ireland
Source: Forbes