There is no doubt that the outcome of the UK General Election yesterday has removed some of the uncertainty around Brexit.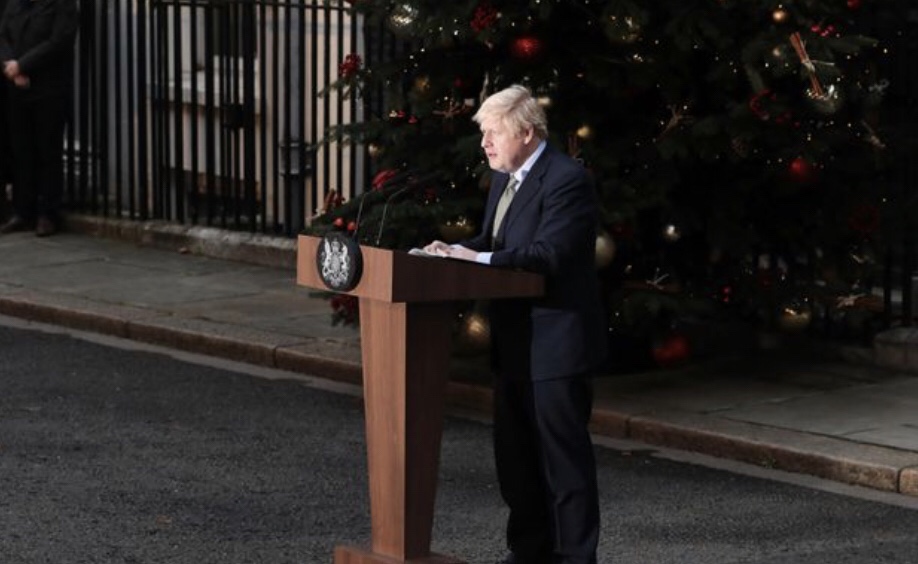 Prime Minister Boris Johnson has once again proved to be a very strong campaign politician.
The Conservatives won a 'landslide victory' in the election and reach their best result since Margaret Thatcher's days.
The results:
Conservatives 364, Labour 203, Scottish National Party (SNP), 48 and Leiberal democrats 11, DUP 8, Sinn Fein (NI) 7, Plaid Cymru (Wales) 4, Green Party 1.
With a huge majority for the Conservatives in the House of Commons, Brexit will now happen.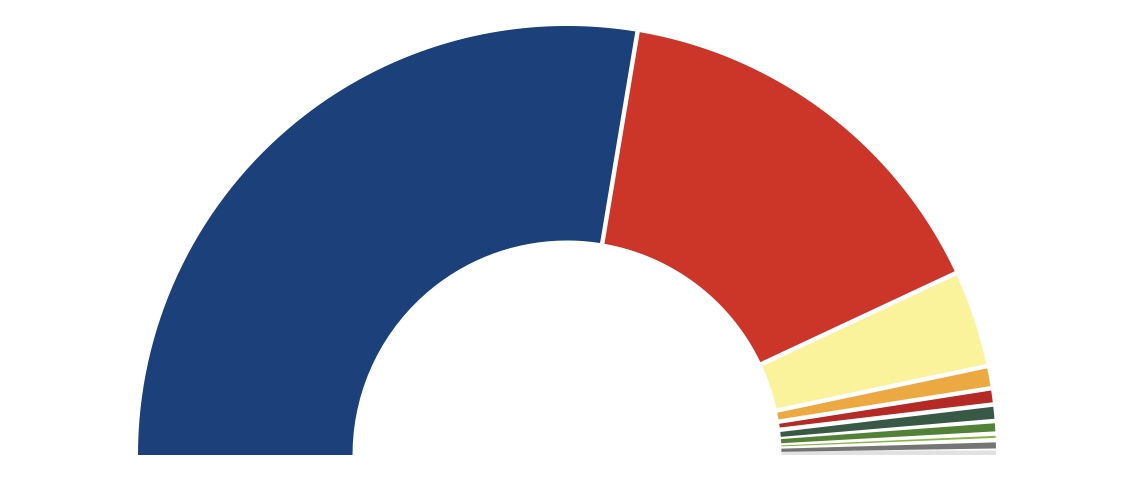 Boris Johnson promised in his victory speech "to get Brexit done". He also said: "I will put an end to all that nonsense and we will get Brexit done on time by the January 31 – no ifs, no buts, no maybes".
Priti Patel, Home Secretary of Johnson's government, promised in the Sky News election studio that the government will start the Brexit process on Monday. She promised that both Houses of Parliament will work over the holiday season to get Brexit legislation in place, "UK leaves EU on 31/1".
The result is also a disaster for the opposition, especially for the Labour Party that delivered the worst result since 1935. Further more the Liberal Democrats had a bad election.
The Brexit Party and Nigel Farage have also played out their part and Farage is on his way to United States to help Donald Trump in the Presidential election.
Jeremy Corbyn announced that "he would not resign as Labor leader immediately and would instead oversee a reflection process in the party".
A number of well-known politicians lost their seats in Parliament; including Dominique Grieve, the former Tory minister (and Johnson's biggest detractor) that did not get re-elected and the same situation was the case for the Liberal Democrats party leader Jo Swinson who lost her seat in Parliament. Also Nigel Dodds, the DUP's leader in Westminister – lost his place in Parliament.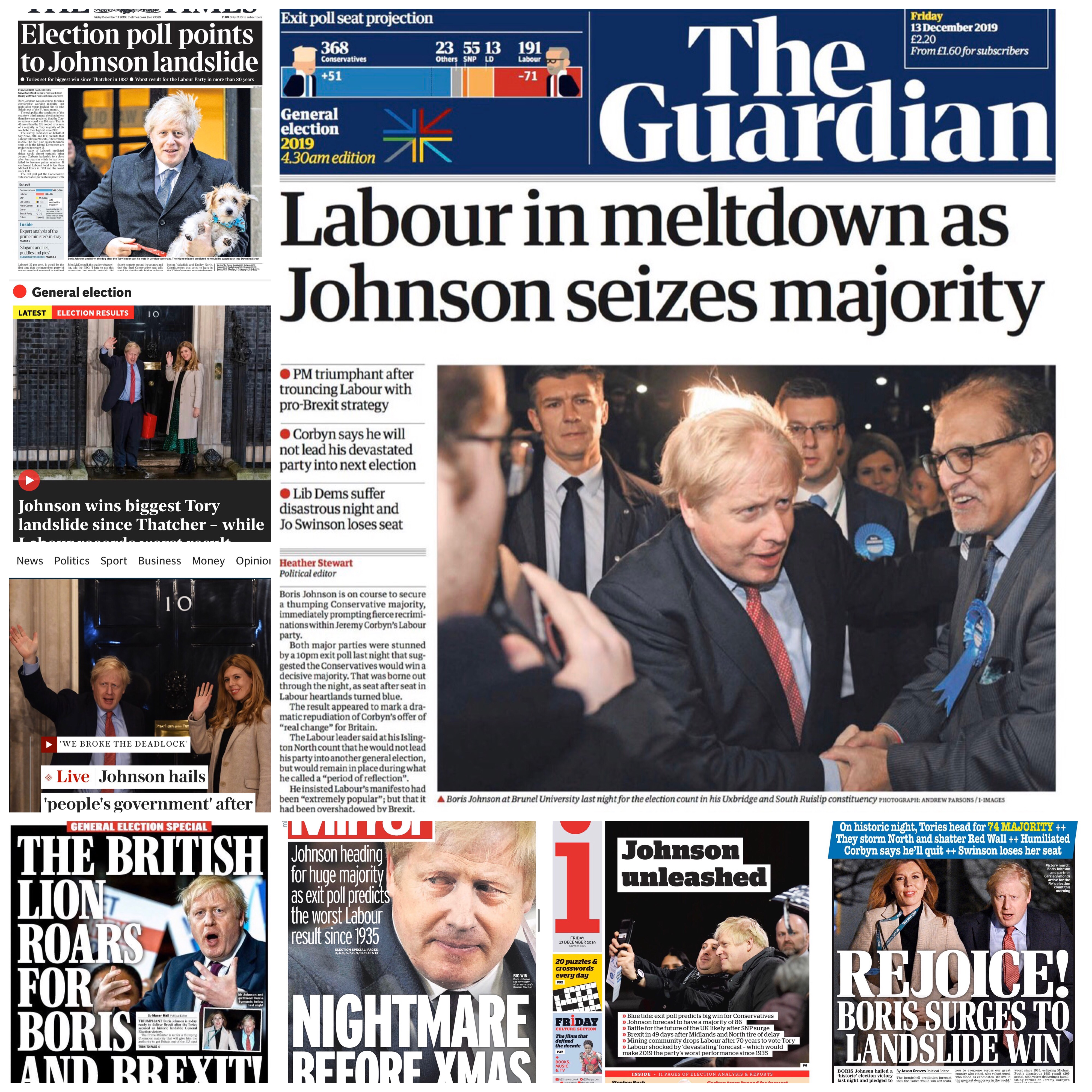 The British newspapers this morning announced the general election as a fundamental victory for Boris Johnson.
Now Brexit will move on. Brexit is on the way.