Today UK holds a General Election (GE Day).
The campaigning has for sox weeks been focused on Brexit, so it is easy to name this also a Brexit election. GE Day is also B Day – as in Brexit Day,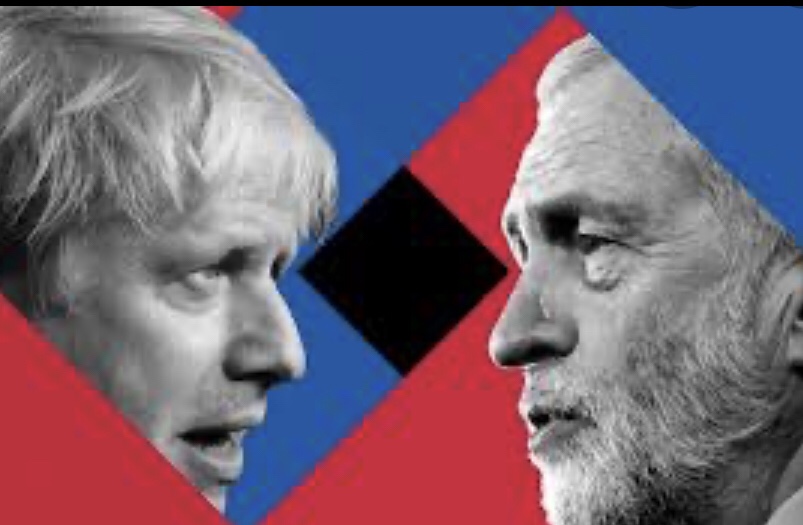 On one side the Conservatives, clearly advocating an organized Brexit with the Withdrawal Agreement Bill voted through a new Parliament before the holiday season and having UK leave on January 31st 2020, with a eleven months long transition period until December 31st 2020.
On the other side several parties with different Brexit proposals; Labour, Liberal Democrats and SNP.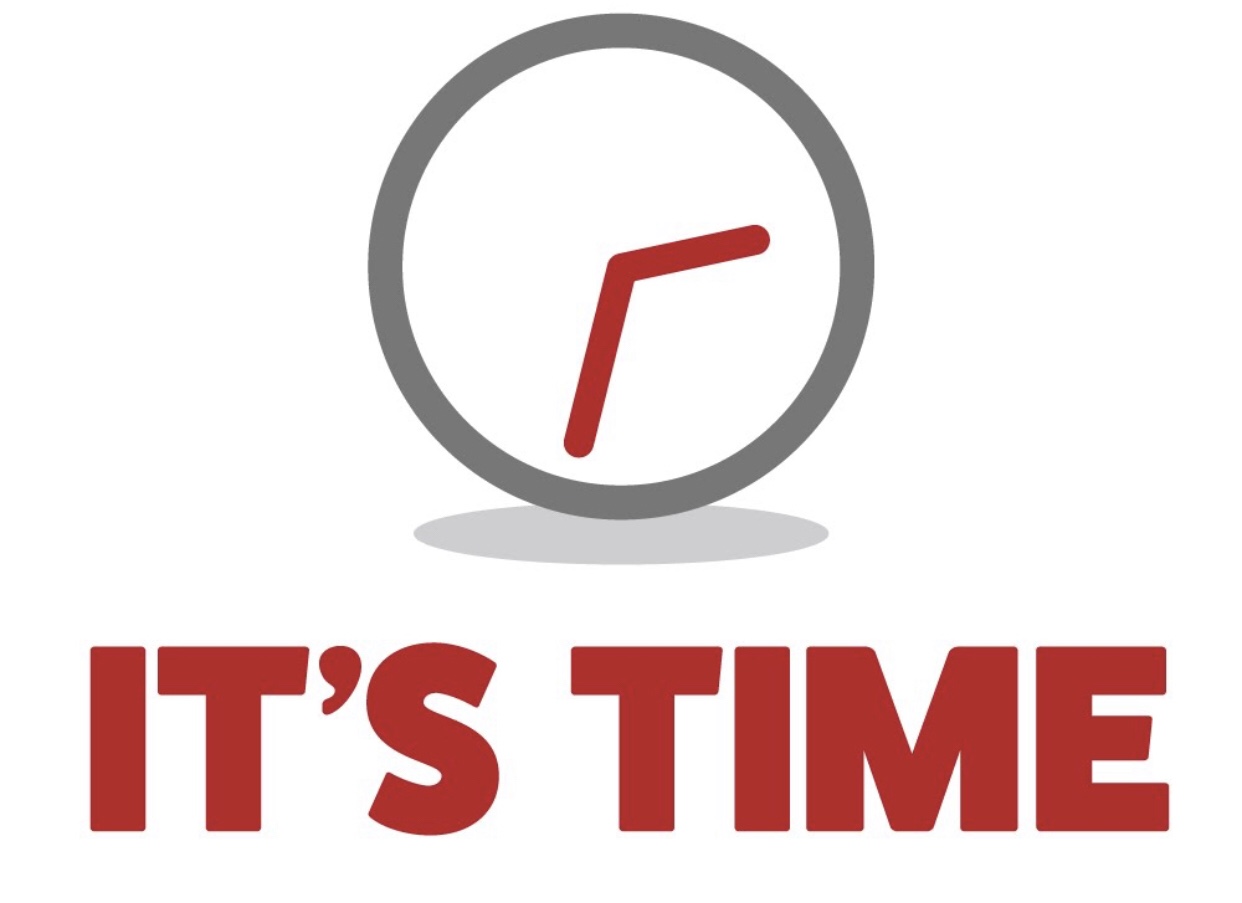 The election polls shows today that it will be a very close election today, with either a small Conservative majority or anither hung Parliament.
A total of 650 parliamentary constituencies are being contested in England, Scotland, Wales and Northern Ireland, with polling stations open from 7am until 10pm GMT.
The total electorate is around 46 million and there will be 40,000 polling stations.
Unusual locations include several pubs, a hair salon, a laundrette, a chip shop and a windmill.
When all the votes are counted after the polls close, a party needs 326 seats for a majority in the Commons without relying on support from smaller parties.
In 12 hours we will have an indication, in 16 hours we will know.
Europe and the rest of the world is waiting.