I visited Getlink for meetings today. The Eurotunnel is one of the busiest borders in the world and it also happens to be one of the key flows in a potential post-Brexit environment.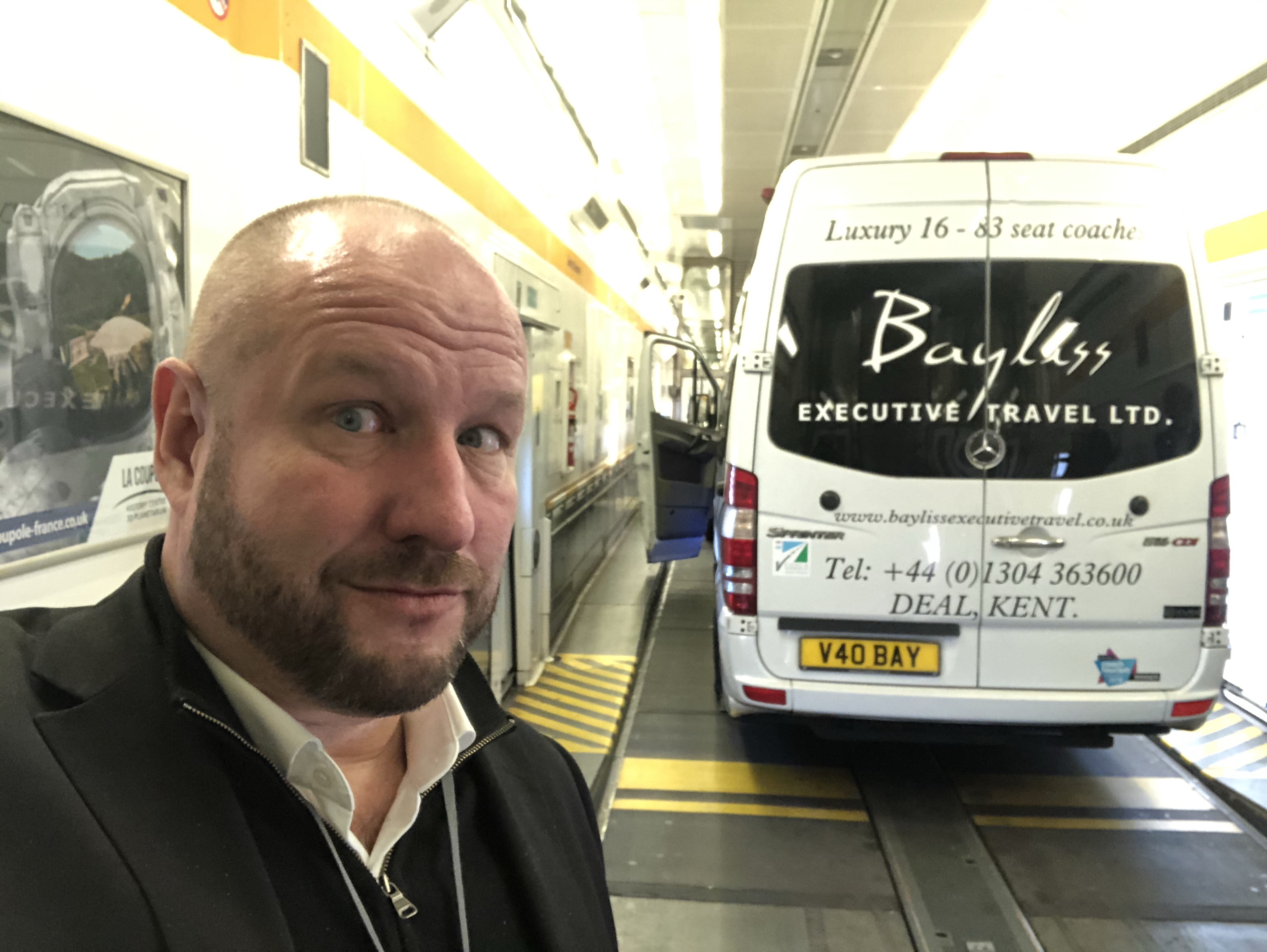 I am very impressed by the Brexit preparations done so far. I was here for a Getlink/Eurotunnel Brexit conference about a year ago and the progress is enormous.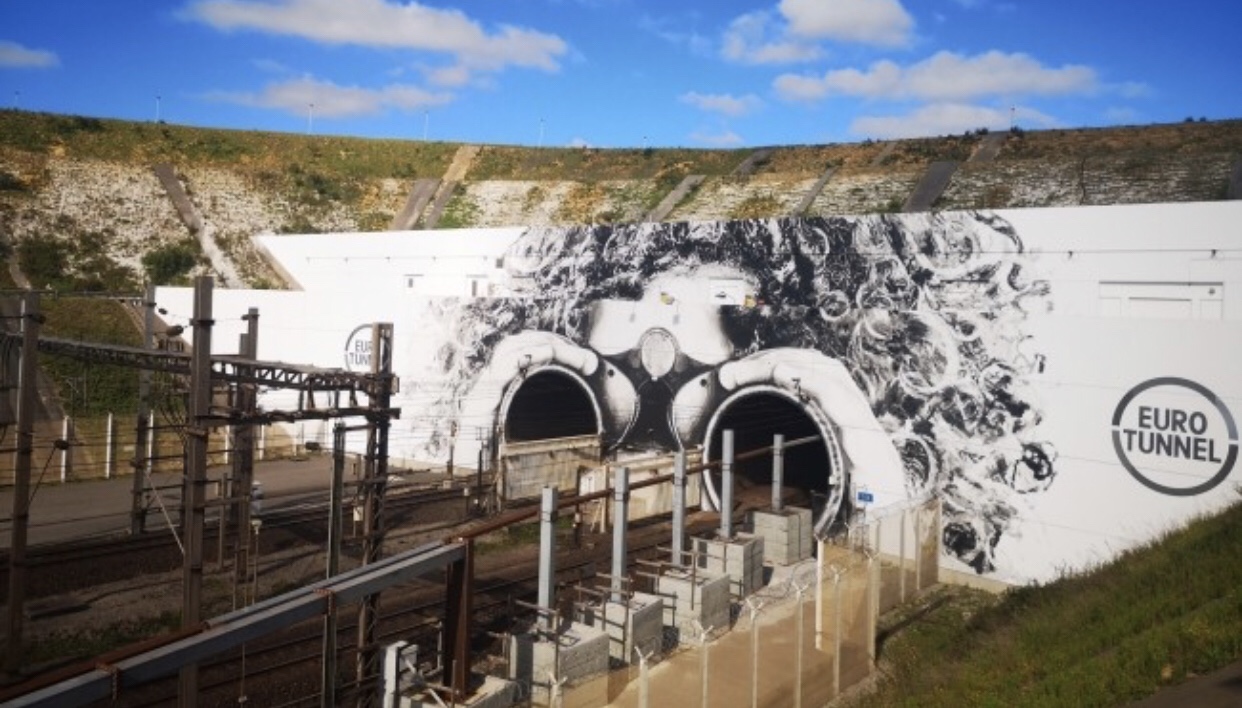 It was indeed very positive and gave hope for the future to see the work done. However, there is still a lot to do.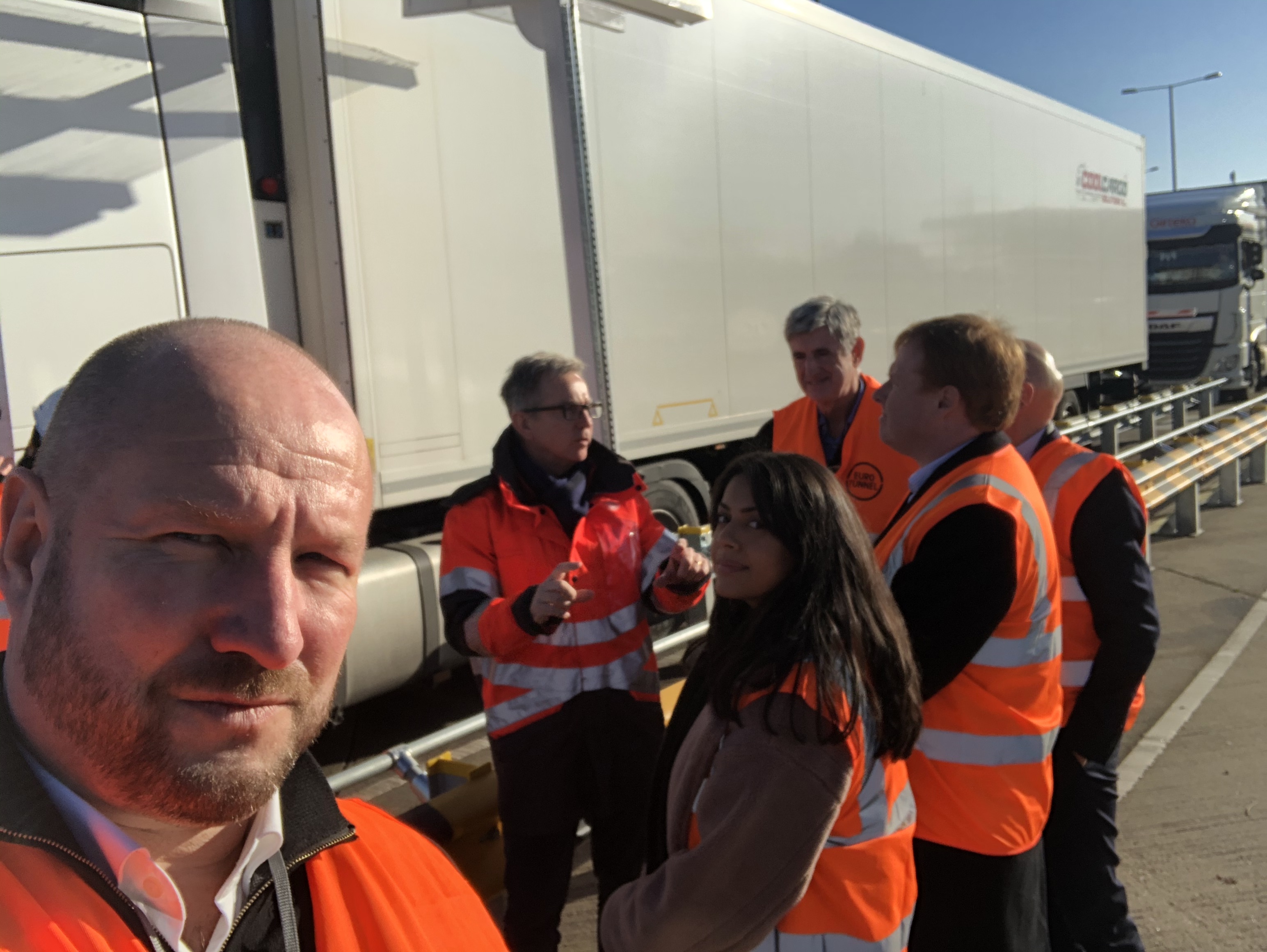 Thank you to the colleagues at Getlink for great discussions.