‪Article in the Swedish Financial Times (DI) about how companies can prepare for Brexit. ‬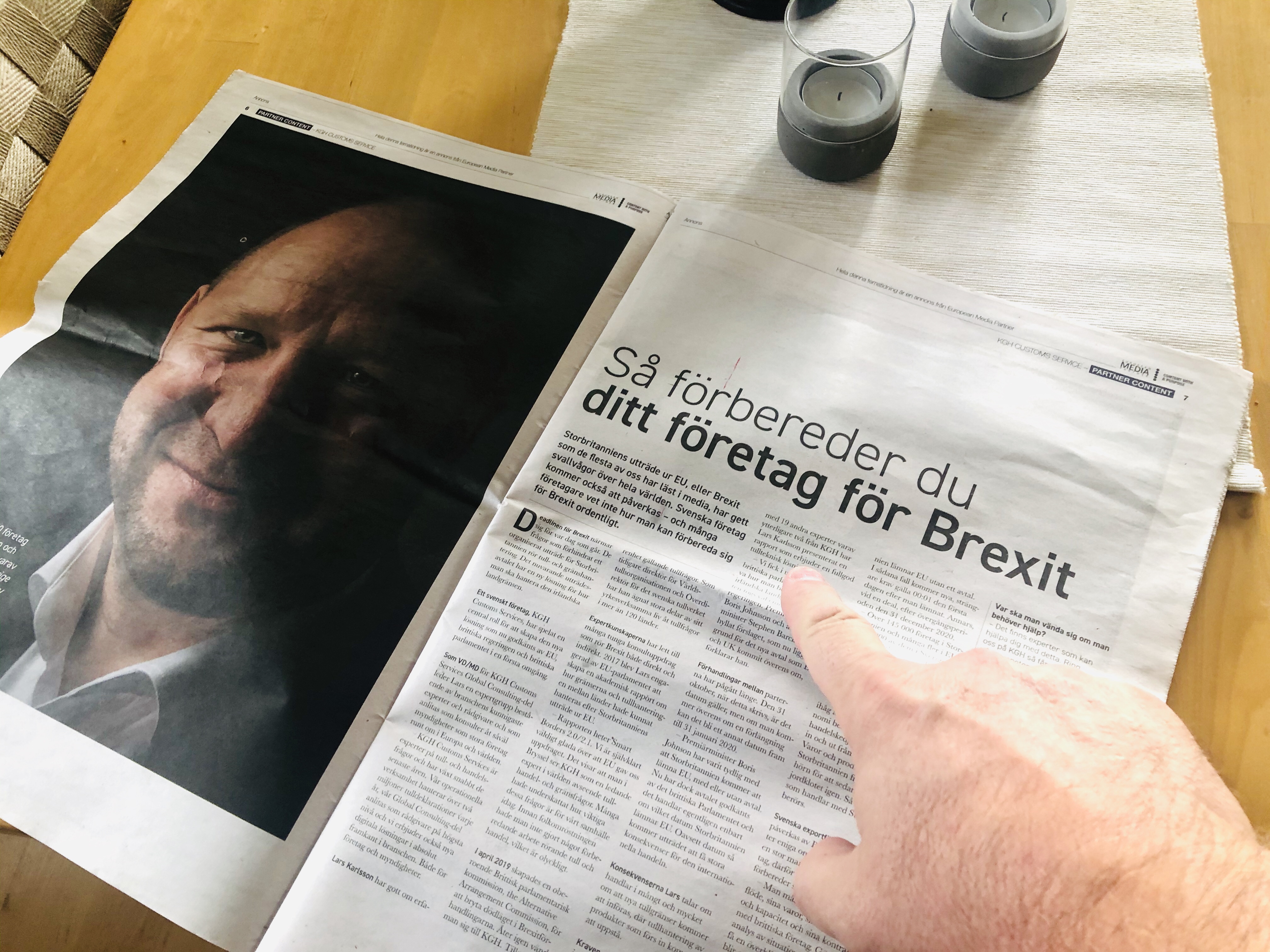 It is challenging jut possible for all companies to prepare for Brexit. In fact we know to a large degree already how to do this.
All companies should prepare properly and donso since Customs compliance is a strategic topic for all companies involved in international trade.
If a company prepares better than the competition, this will have a positive effect – if not….