On Friday Sweden qualified for the UEFA EuroCup 2020 by beating Romania away 2-0.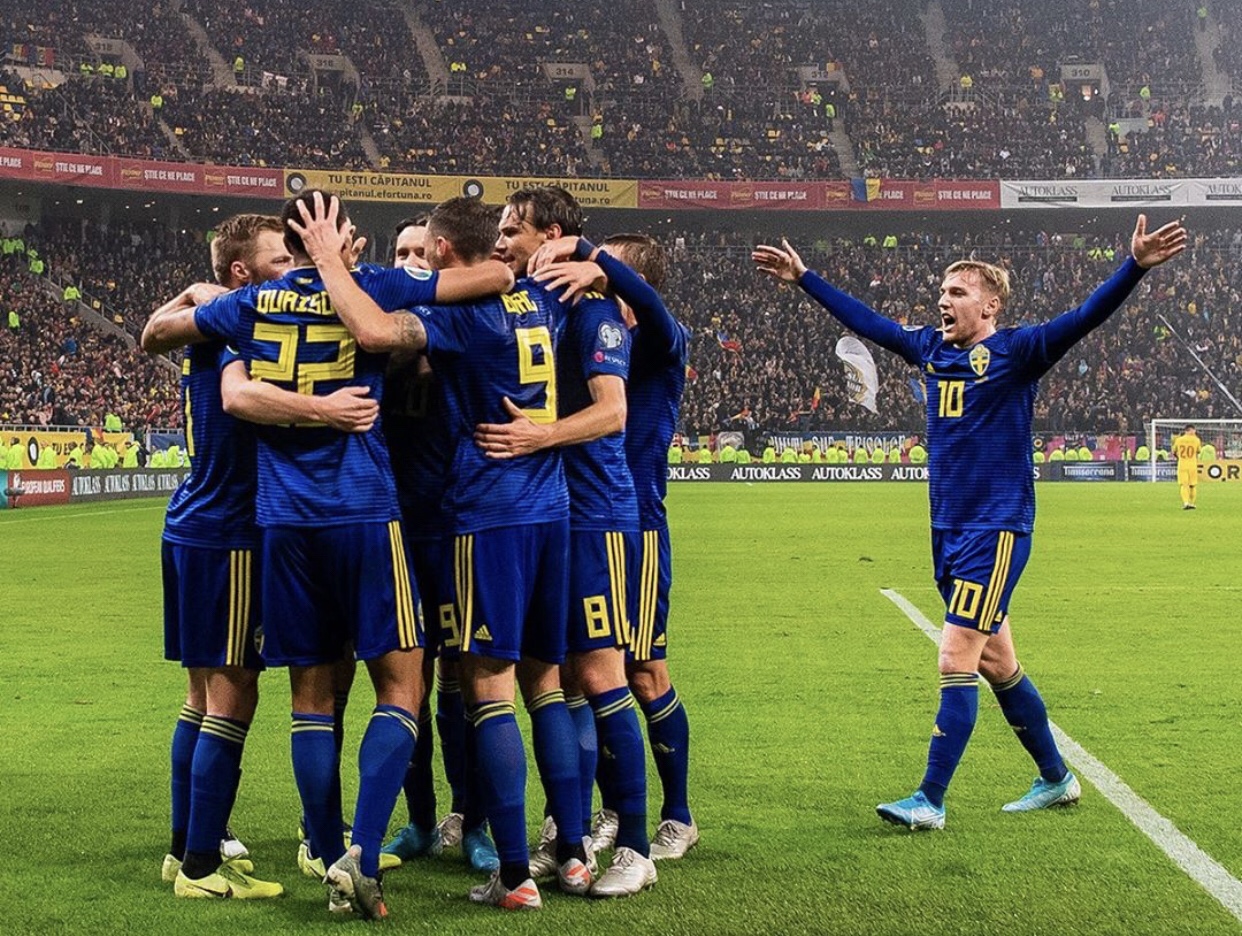 We played in a qualification group with Spain, Romania, Norway, Malta and Farao Islands.
Sweden has only lost one gane, Spain away in the group games.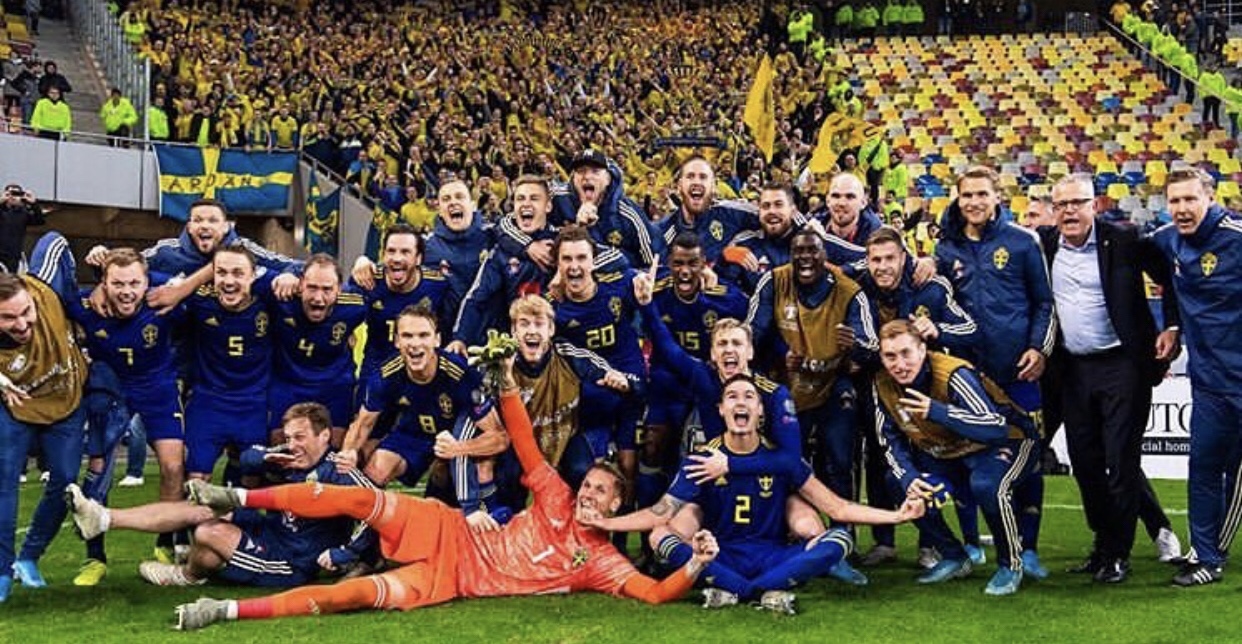 Having played the quarterfinals in the last World Cup we have great expectations on this young new Swedish team.
Now we are looking forward to next summer.