Another great visit to the worst airport in the world this morning, Charles de Gaulle Airport. 1h10min transfer. 3 security controls, 2 passport controls, 2 bus rides, endless walking, rude ground staff & arrogant security people.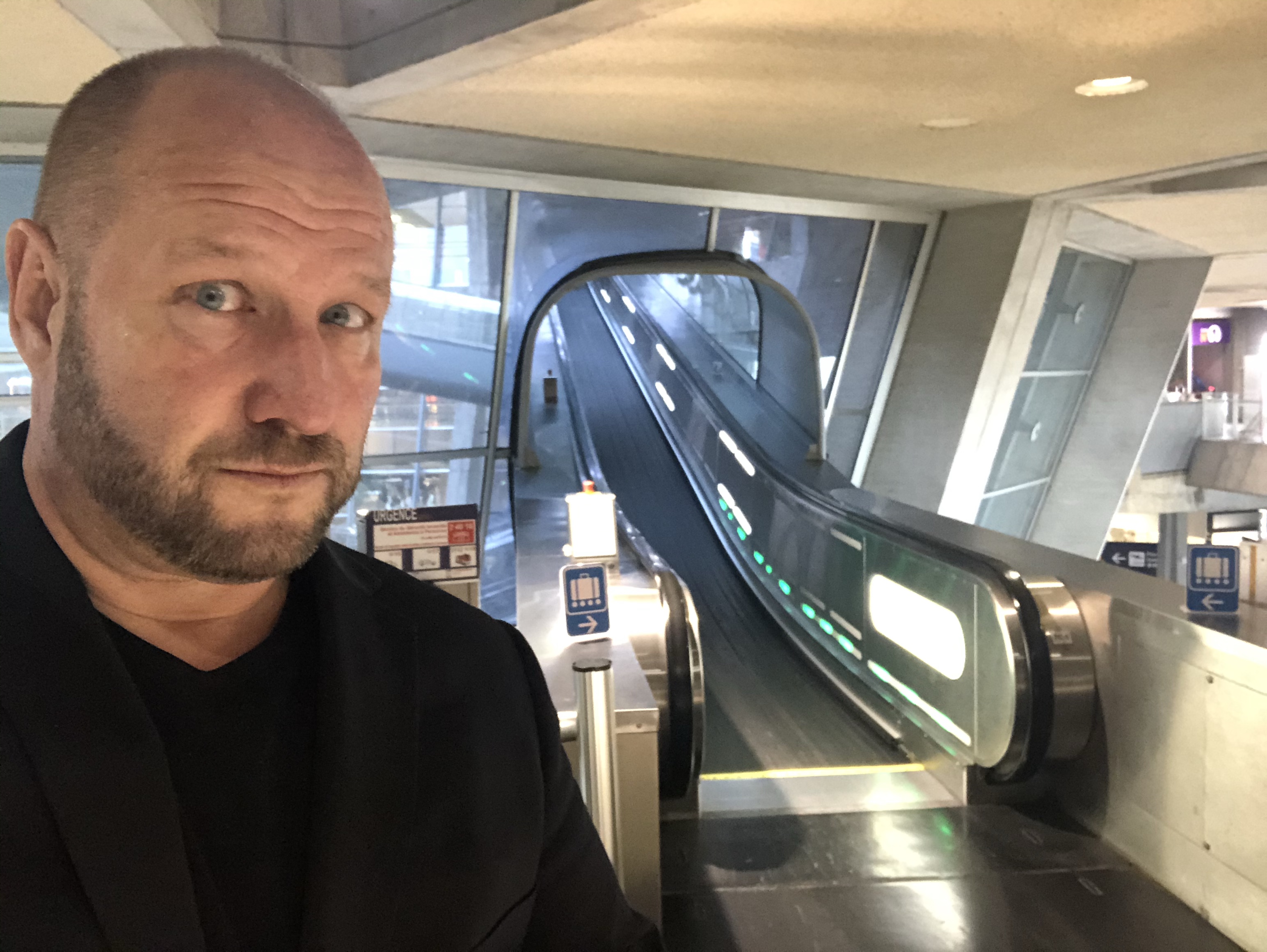 Worst border processing around. How is it even possible to be this bad? And in a developed country, a leader in many other fields? It is a mystery.
If you want to study how bad it can be in an airport – Paris CDG always delivers.