We are living in a emerging trade war. It is likely to get worse before it gets better.
This is serious since we know that trade and trade development is one of the most efficient ways to enhance our socities, to develop the standards for people, to create jobs and growth and to fight poverty. We need trade.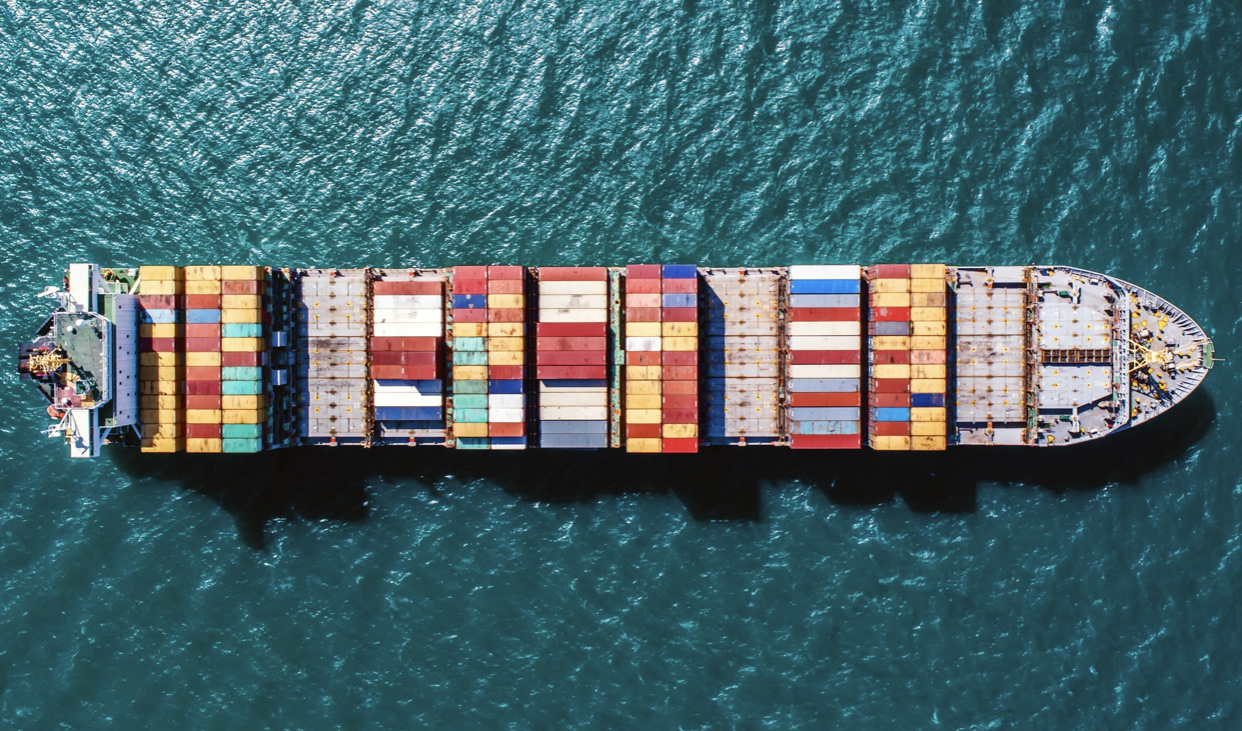 Wolrf Economic Forum has a great blog about trade that I highly recommend,
Last week this text by Anahita Thoms was published. There are some really interesting messages in the text, you find the link below.
In the article Thoms writes:
"Trade disputes do not produce winners in the long-term, although calculations are often presented to the contrary. A recent calculation by the Ifo-Institute found that Germany and other EU economies may benefit if the US implements further tariffs on Chinese imports. These findings were somewhat superficially cited in major newspapers, however, the calculation did not take into account the negative effects of investor uncertainty nor the possibility of a devaluation of the Chinese currency.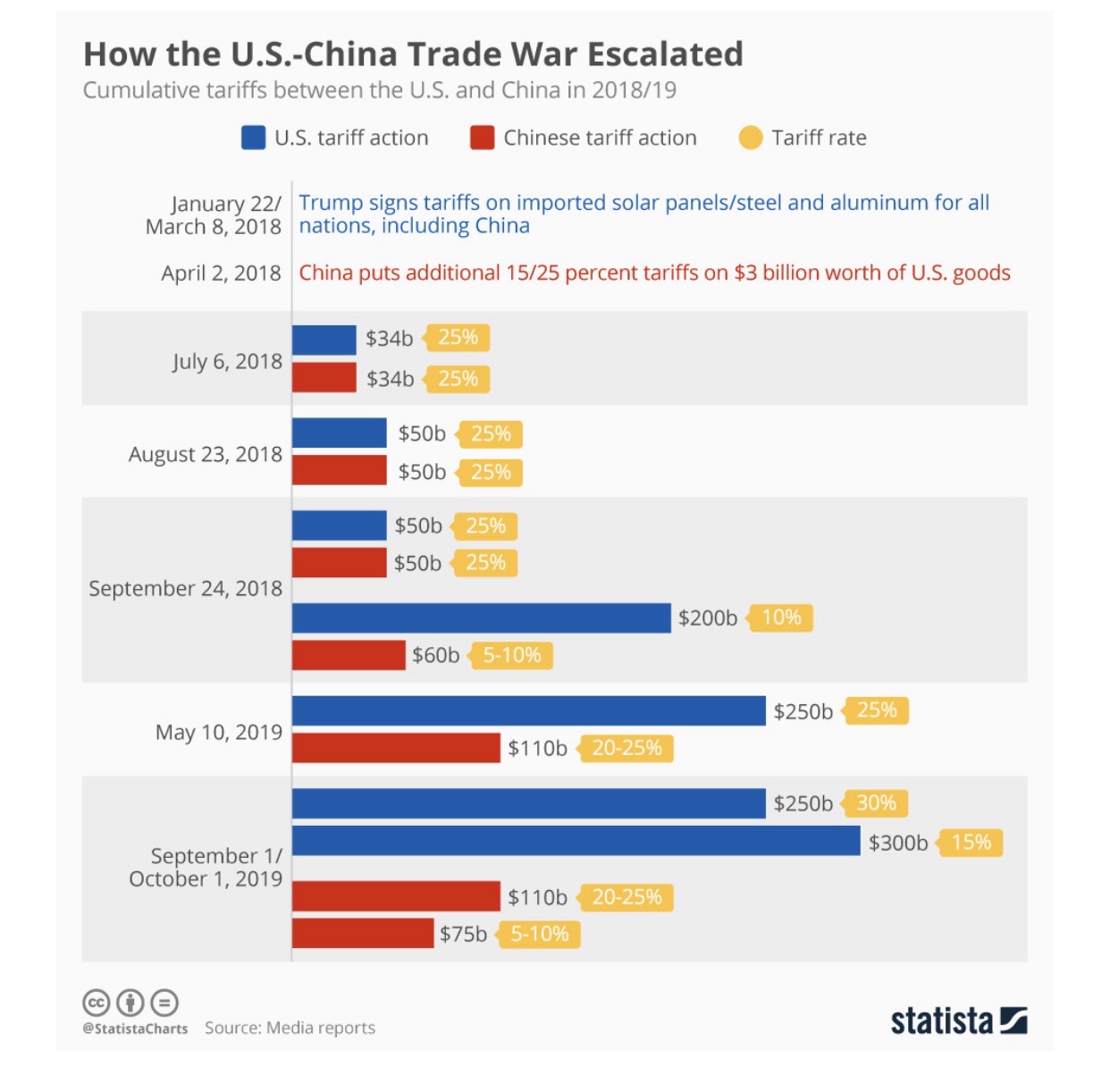 Of course, in individual cases, certain countries may temporarily benefit from bilateral trade disputes since the flow goods may be diverted. Vietnam's exports to the US, for example, have increased by 40% this year, because Chinese businesses have relocated their distribution to Vietnam in order to circumvent US tariffs. However, there is always the danger that the beneficiary may also be targeted, which would not only put an end to such beneficial side-effects but further escalate the trade dispute"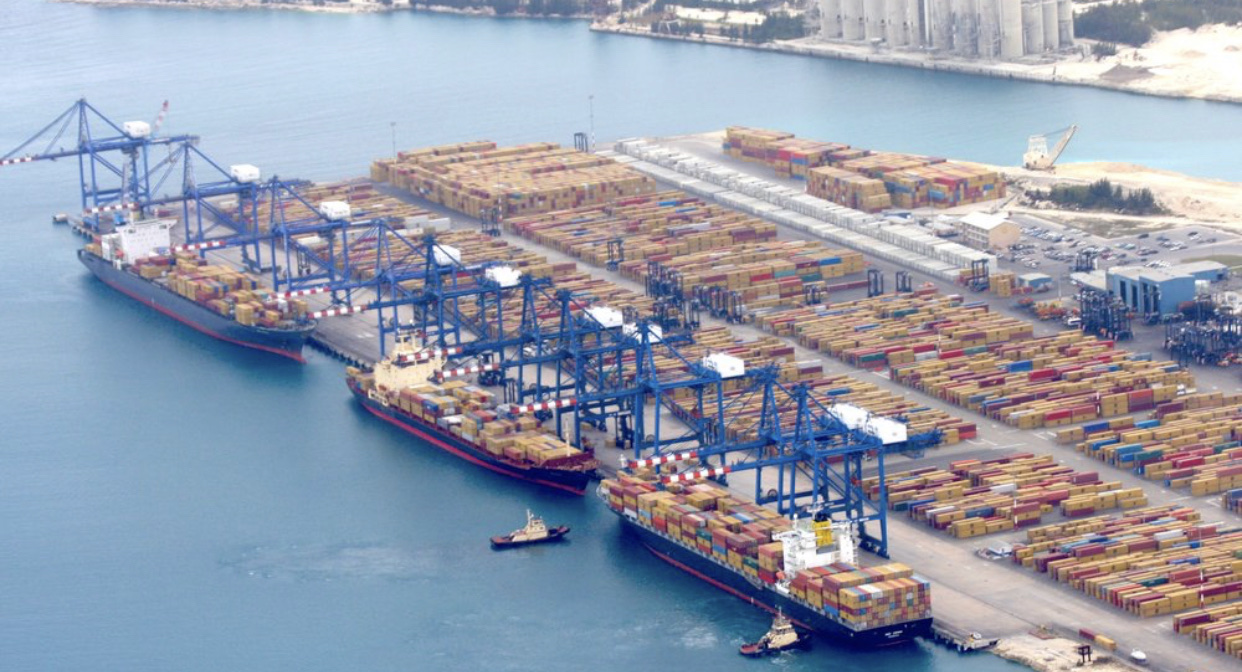 "Public support for free trade is shrinking and the long-standing political consensus that trade liberalization is beneficial is under attack. The US in particular has recently shifted towards protectionism by imposing tariffs and continuously threatening its largest trading partners, in particular the EU and China. Brexit, too, is partly driven by a protectionist attitude: although the UK intends to enter into Free Trade Agreements (FTAs) with other countries, the move away from the single market is itself a rejection of free trade within the EU.
The current challenges to the world economy are worrying and it is unclear whether satisfactory solutions can be found in the near future. The International Monetary Fund (IMF) and the OECD, therefore, rightly call for policy actions to reduce trade tensions. In order to boost public support for free trade, it is particularly important to counter the short-sighted notion that trade disputes produce both winners and losers and acknowledge the role that national governments have played, with their fiscal policies that did not spread the benefits of globalization fairly and failed to soften the disruption to older industries. The truth is that, in the long-term, trade tensions will only produce losers as the implied dangers could demolish the progress of recent decades".
To read the entire article, click here: Why trade wars have no winners
Source: WEF