Today Zlatan Ibrahimovic, Swedish football international and the prodigal son of my town Malmö – was home to receive the greatest of honors, his statue outside our arena.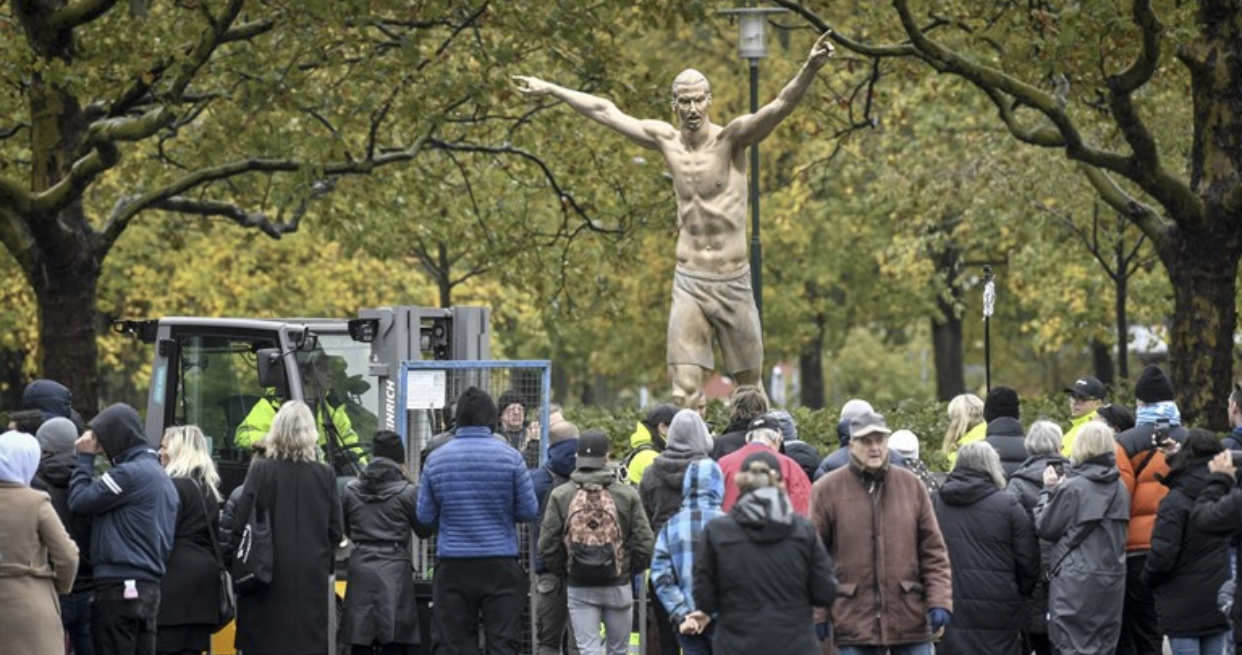 In our country only kings get statues.now, Zlatan is our king.
Zlatan Ibrahimovic was backnin Malmö, Sweden for the opening ceremony.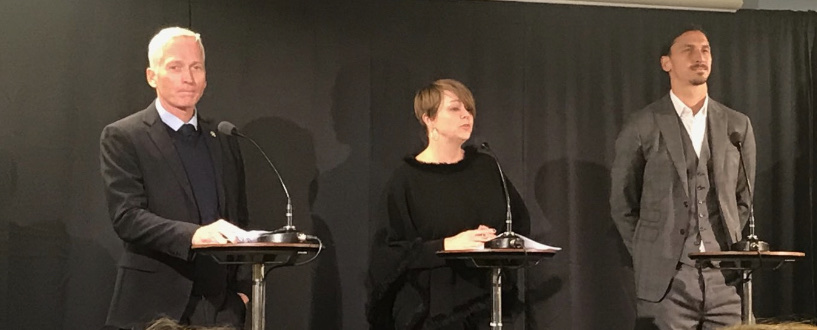 Zlatan grow up and started his career here in my club Malmö FF and he is a hero beyond imagination in our town.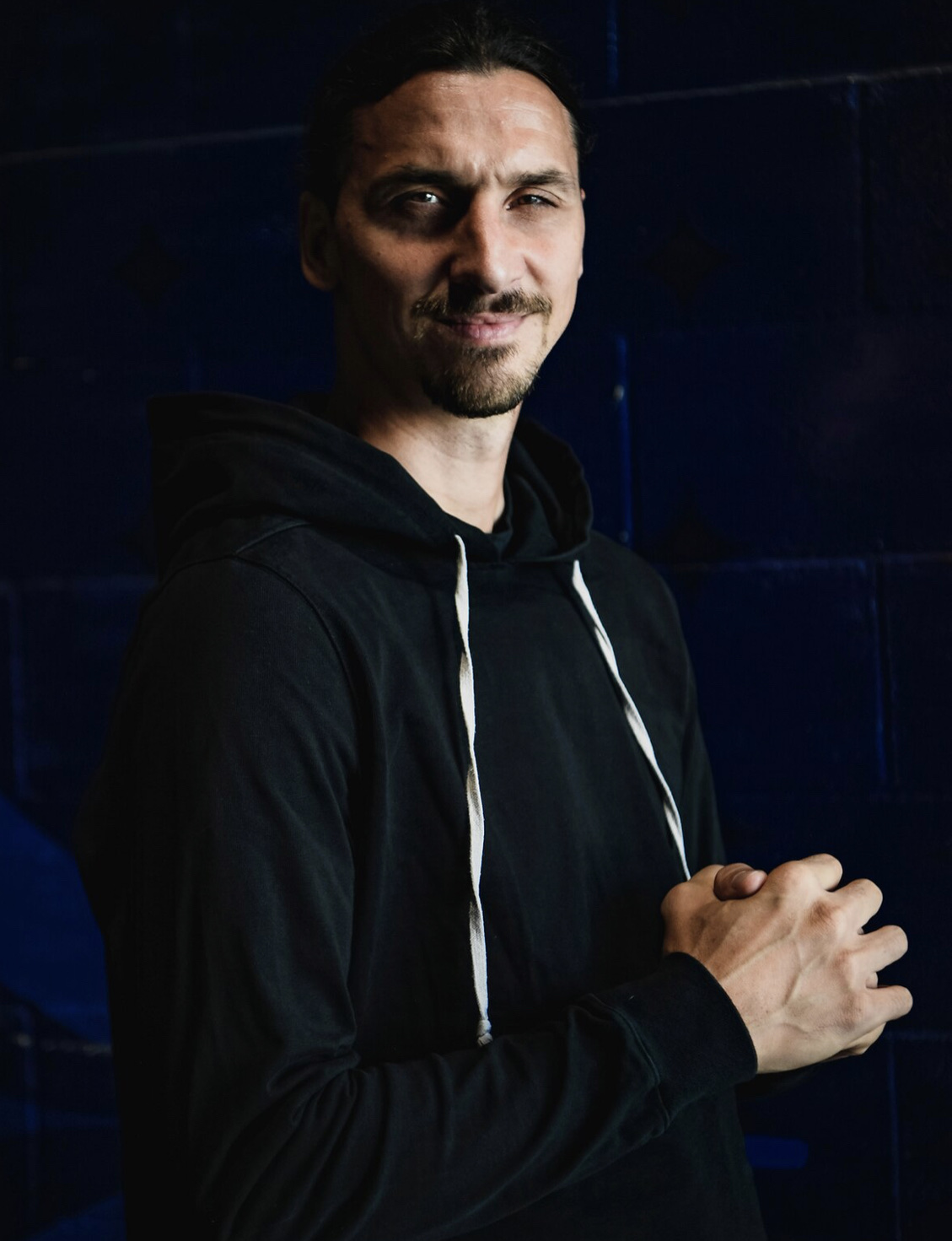 Zlatan is one of the best football players this world has seen. He is also a very special charachter and the most well known Swedish citizen in the world ever.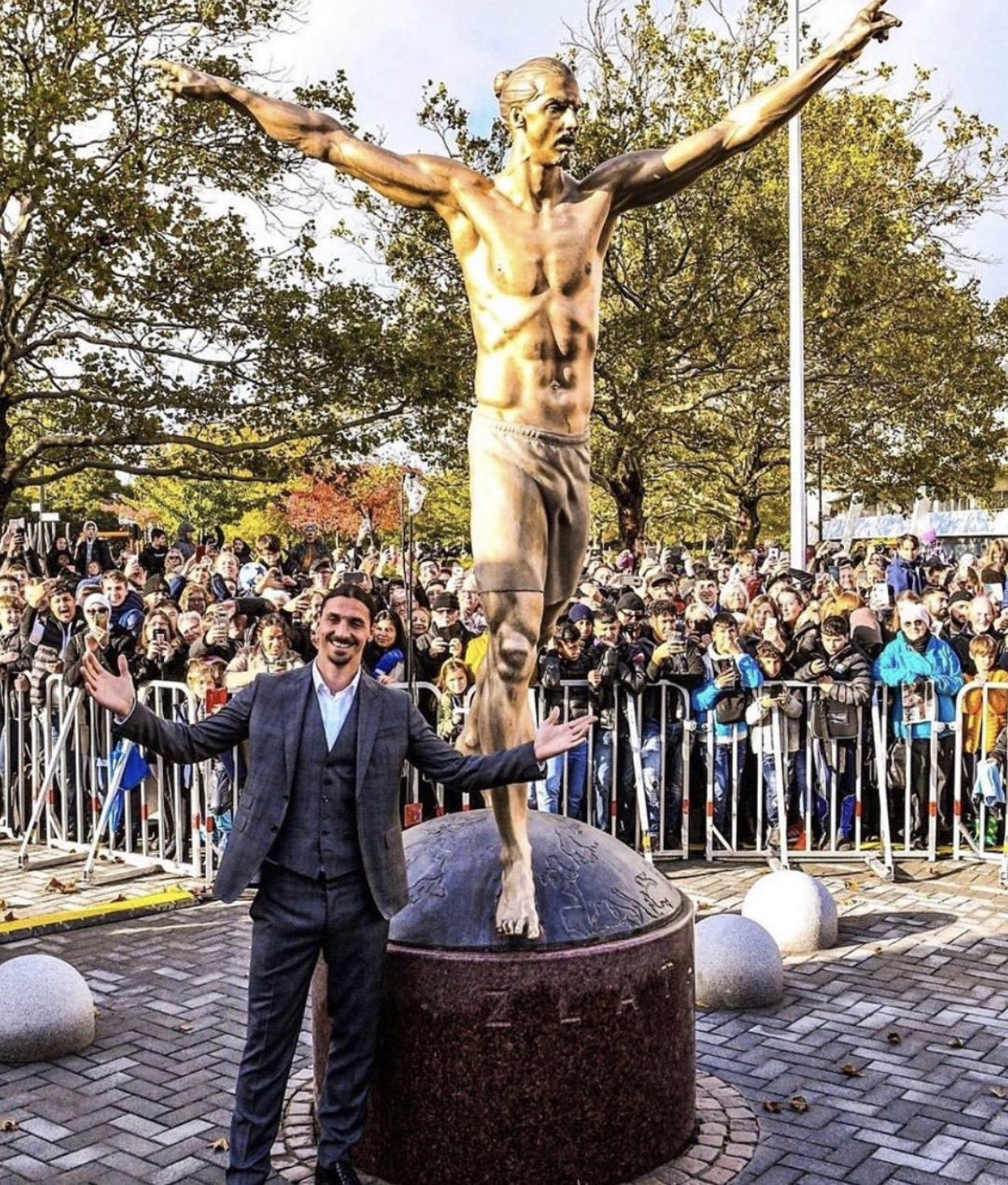 It was great to see Zlatan here to unveil the statue.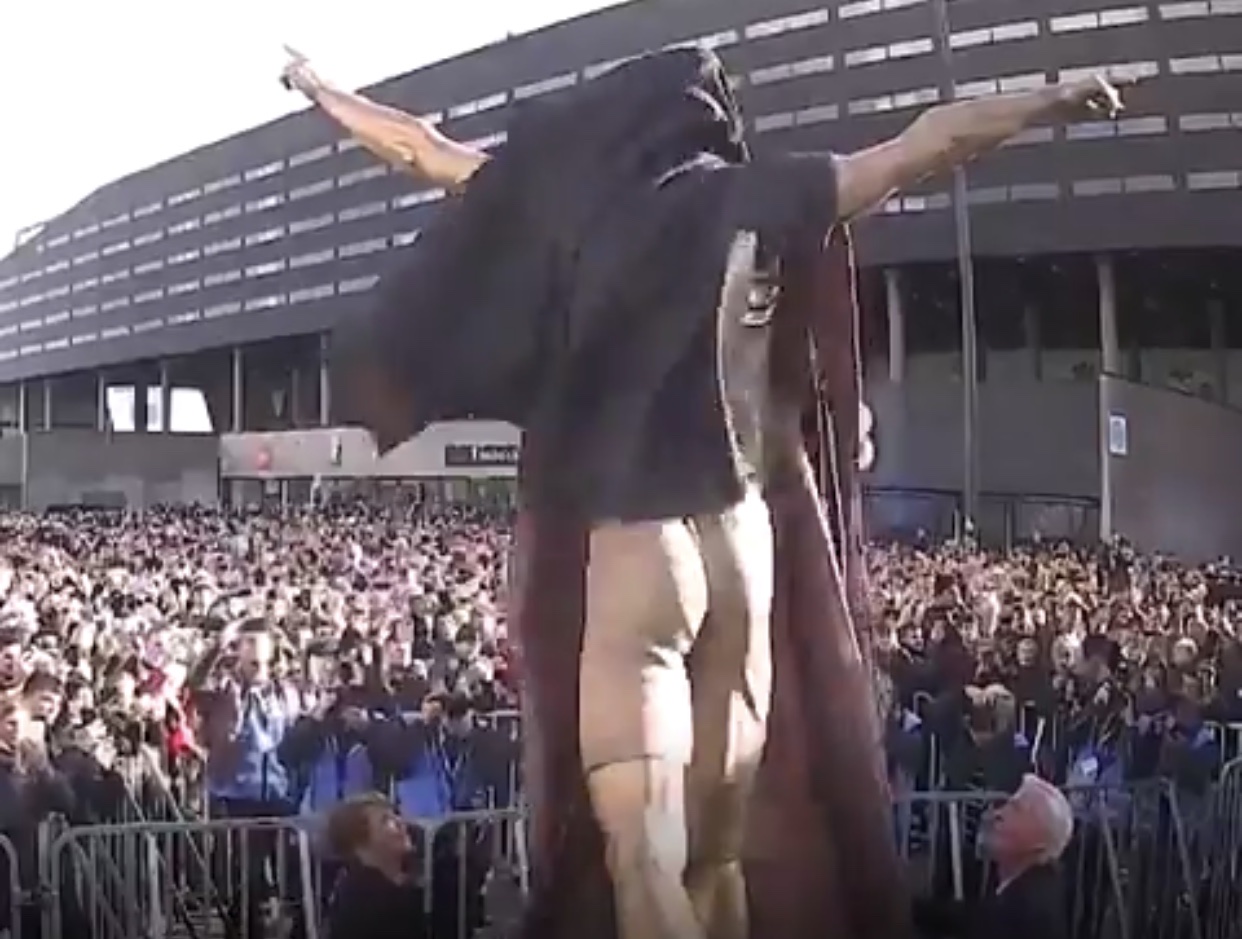 He is always here, there and everywhere. Now and forever outside our stadium where he belongs.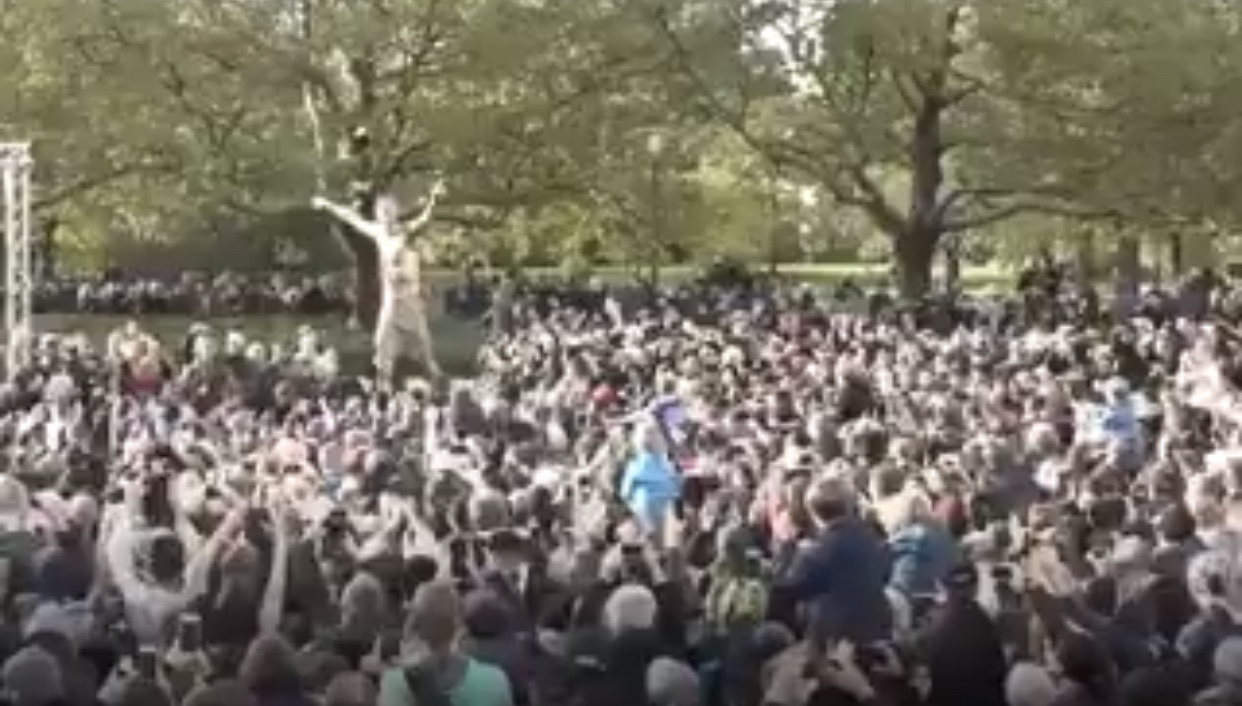 Thousands of people cane to pay tribute to Zlatan today .