Today I was invited to speak at the Swedish National Day in Malmoe.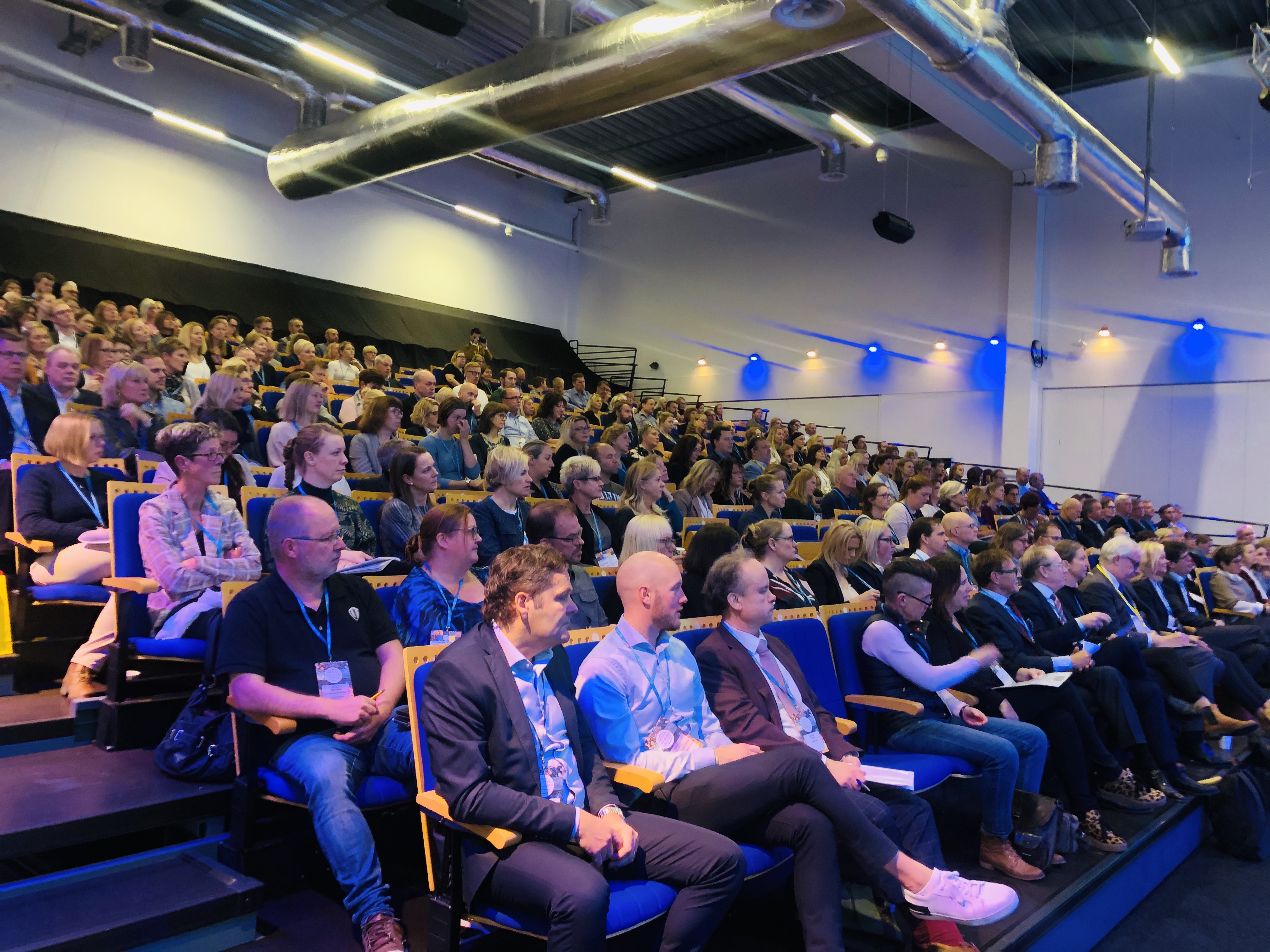 The National Customs Day is arranged by Swedish Customs & Chamber in Commerce in Southern Sweden.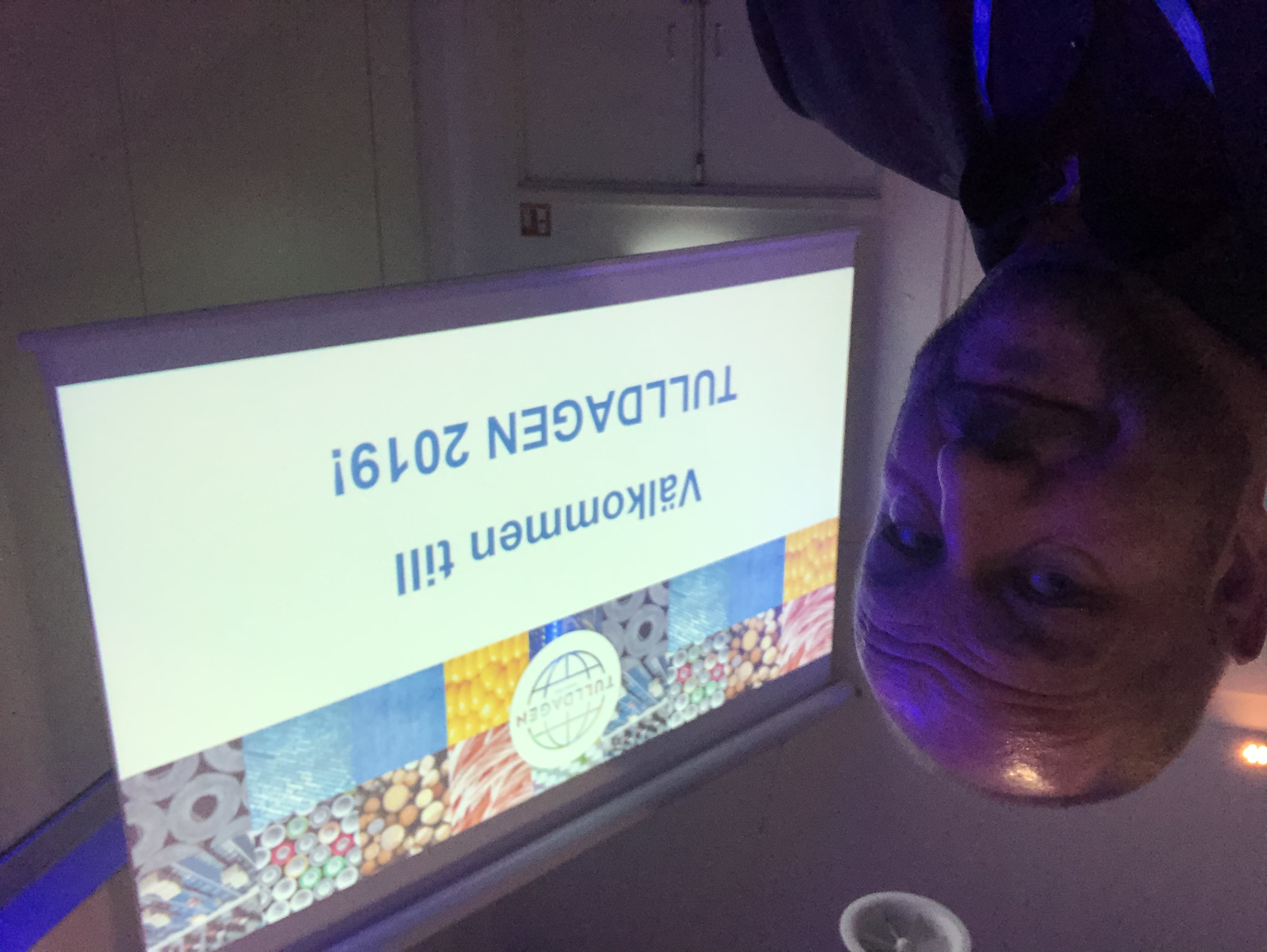 I participated in a panel about Brexit & international trade trends together with Ulrika Badenfeldt PwC & Pernilla Johansson SsHK.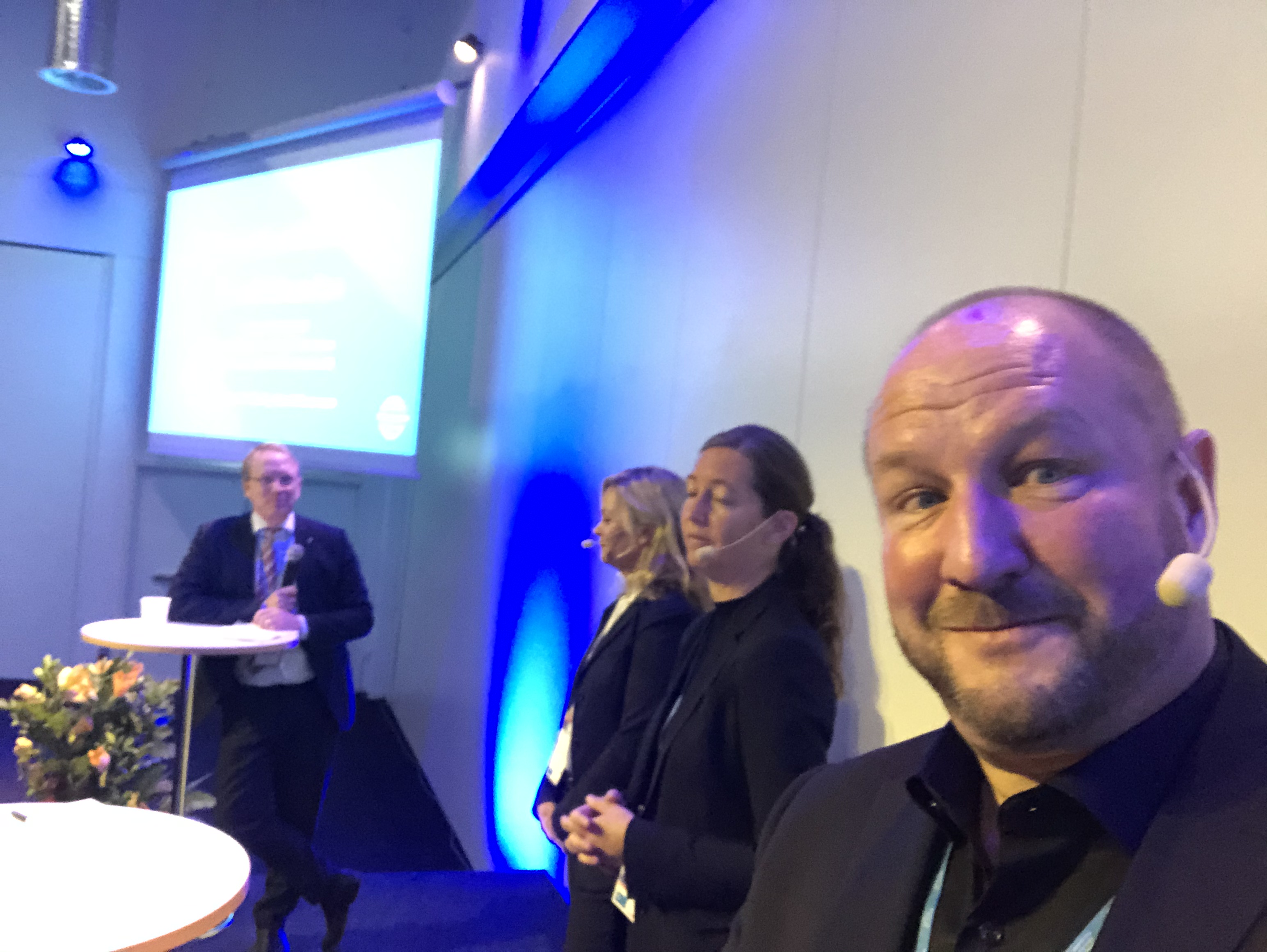 The event was moderated by the excellent dCEO of the Chamber of Commerce and Industry of Southern Sweden, Per Tryding.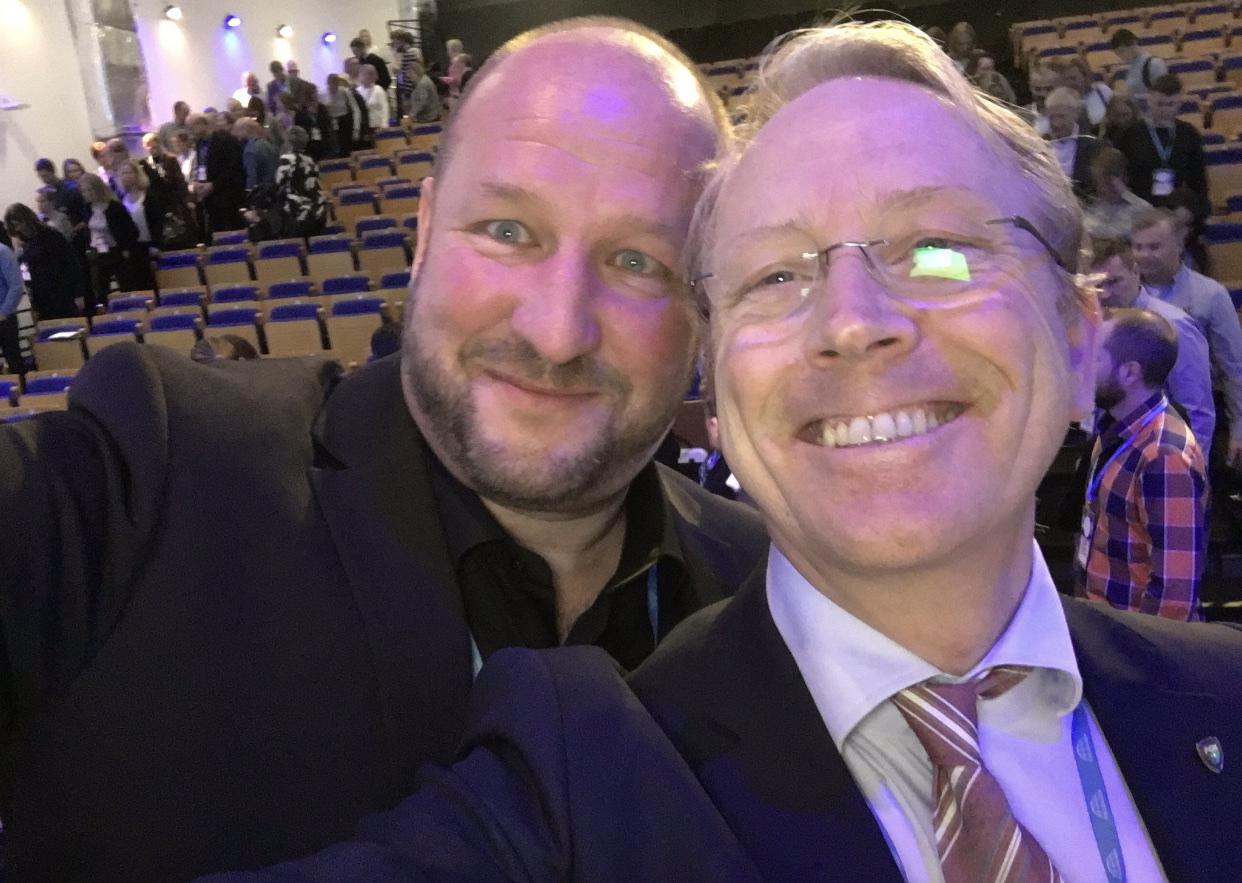 A legend on stage, my former colleague and brother-in-arms, Kenneth Persson – leading expert in Swedish Customs.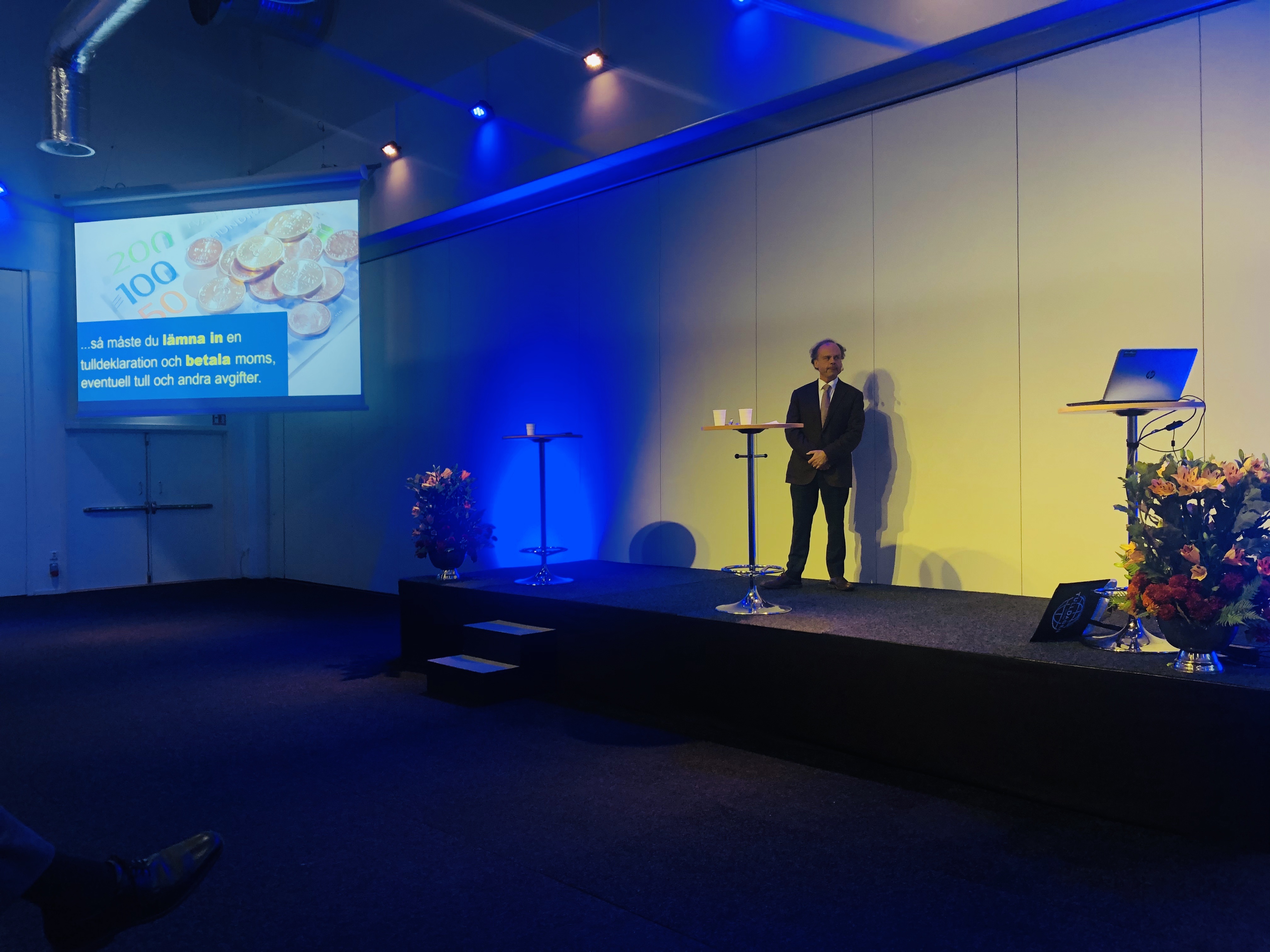 My former colleague and old friend, Åsa Wilcox National Operational Director at Swedish Customs, on stage at the Swedish National Customs Day. Great presentation.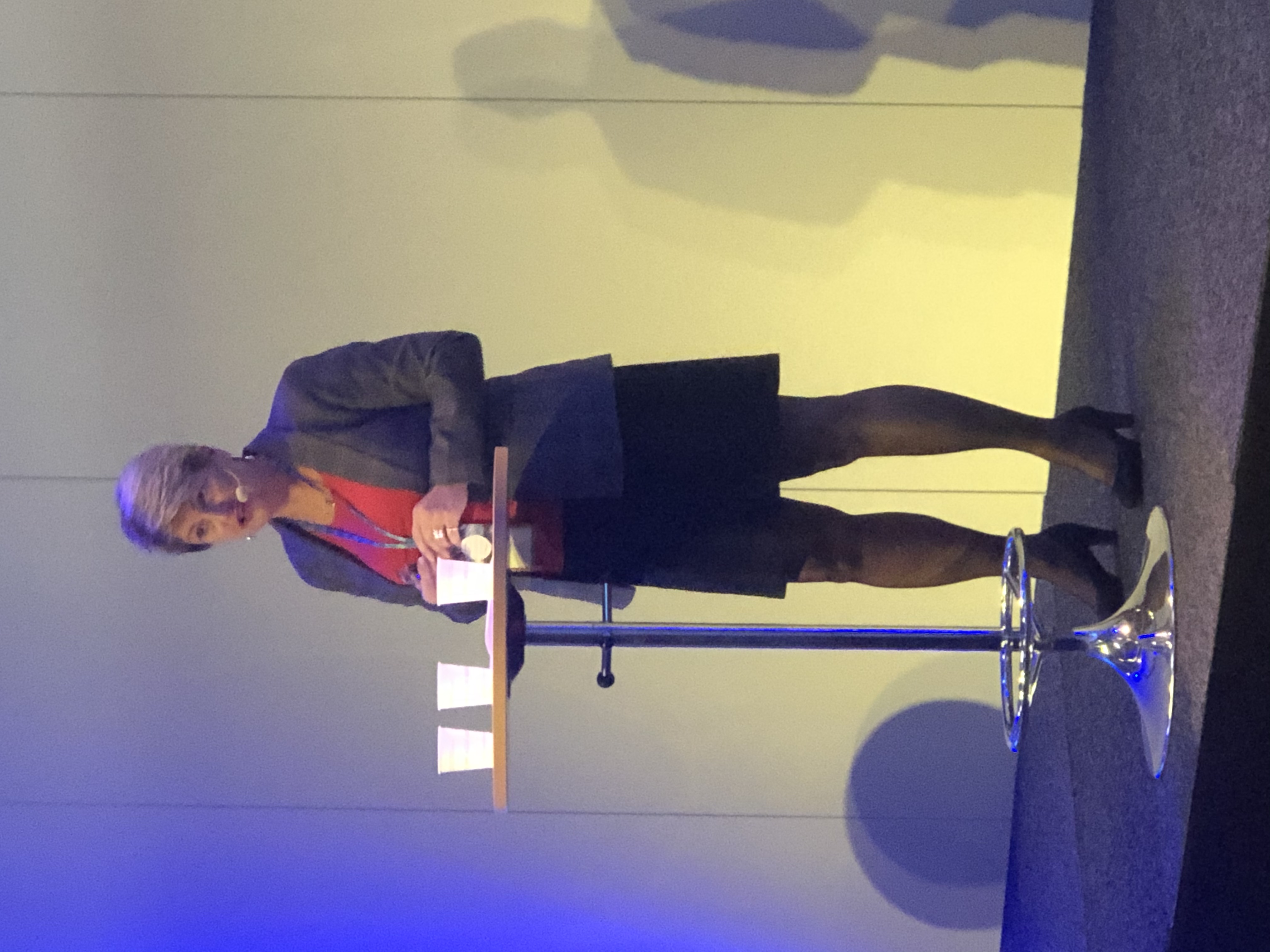 This event is an excellent example on long-term partnership and cooperation between Government and Private Sector. It is a very open arena for a necessary dialogue for the greater good of all.
It is also a chance to meet former colleagues and friends and to network with professionals from the industry.