Tonight my club Malmö FF played against our rivals IFK Göteborg. We won the game 1-0 and we are kow back on top of the league with three games to go of the season.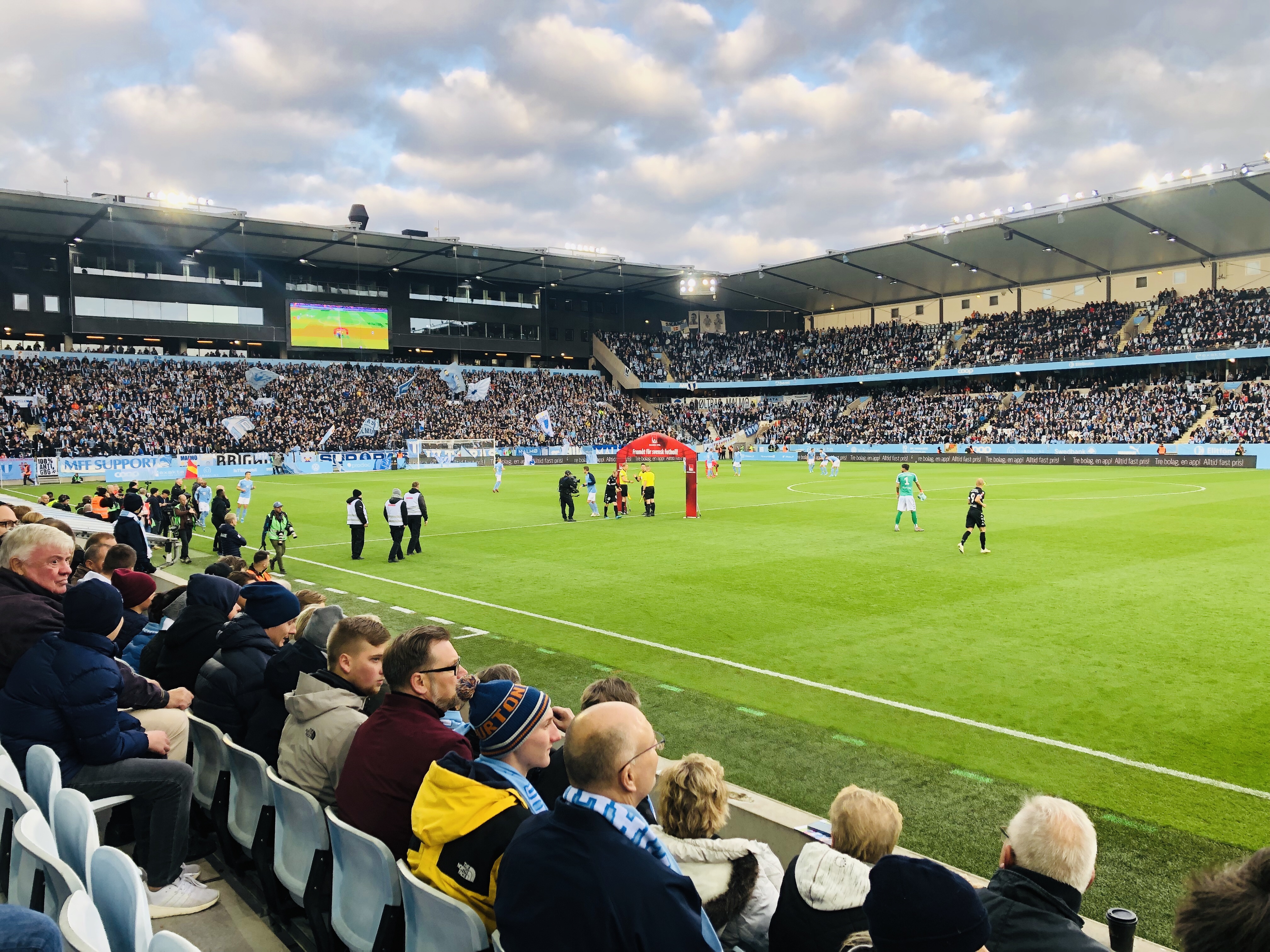 Earlier today former leaders Djurgården from Stockholm lost the derby against Hammarby that is #3 in the league. Also AIK Solna is in the race for the trophy and the gold medals.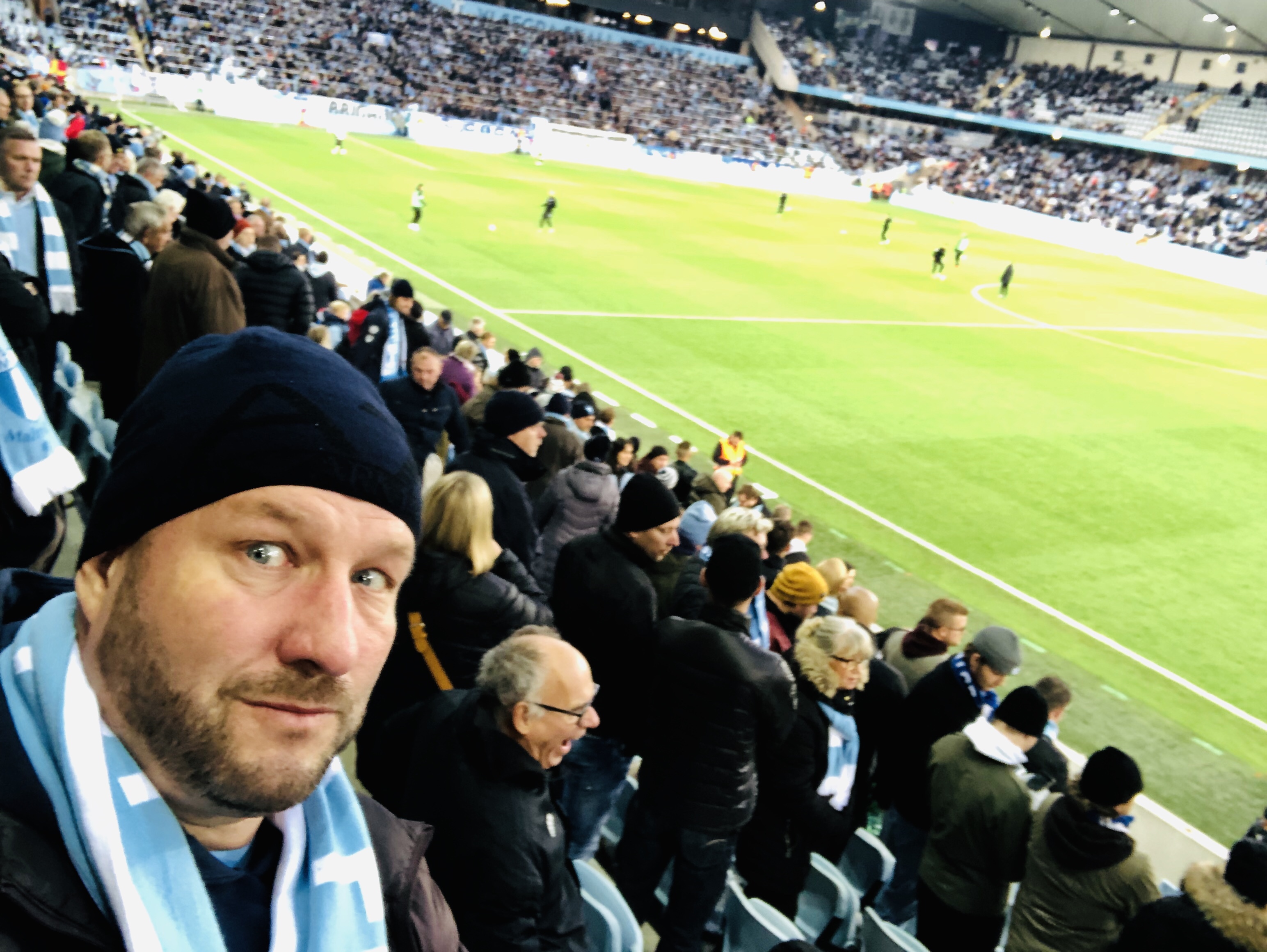 This season is special and it will exremely close at the top and race to the end.
Who will win? Malmö FF naturally.