One of the consultants from my KGH Nordic team, Lovisa Lindh, is also a world class 800 meters runner.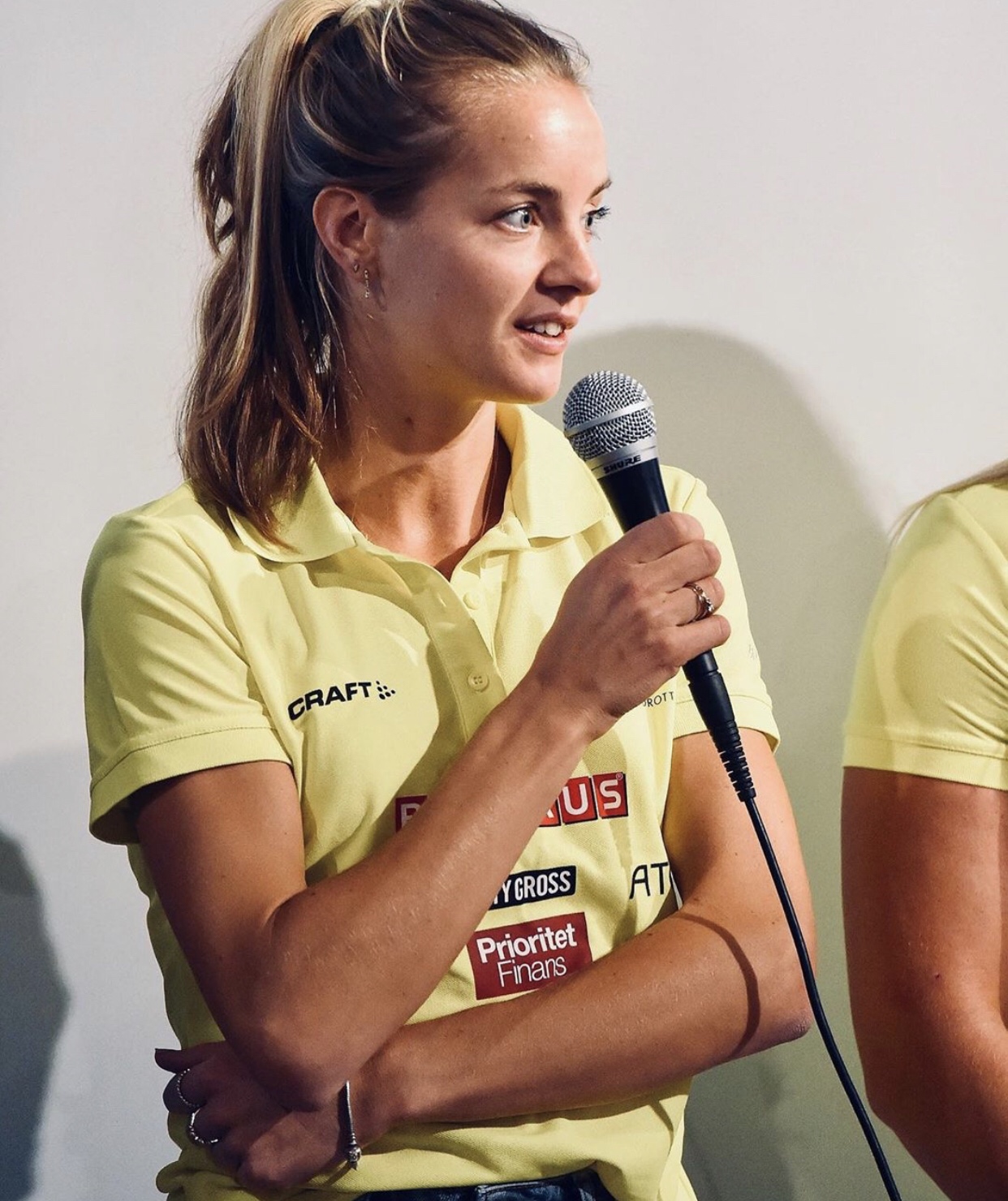 This weekend Lovisa has been awarded the honor to be captain of the Swedish Atletics National Team in the Sweden-Finland game, a track and field game that has been held between the two countries since 1925.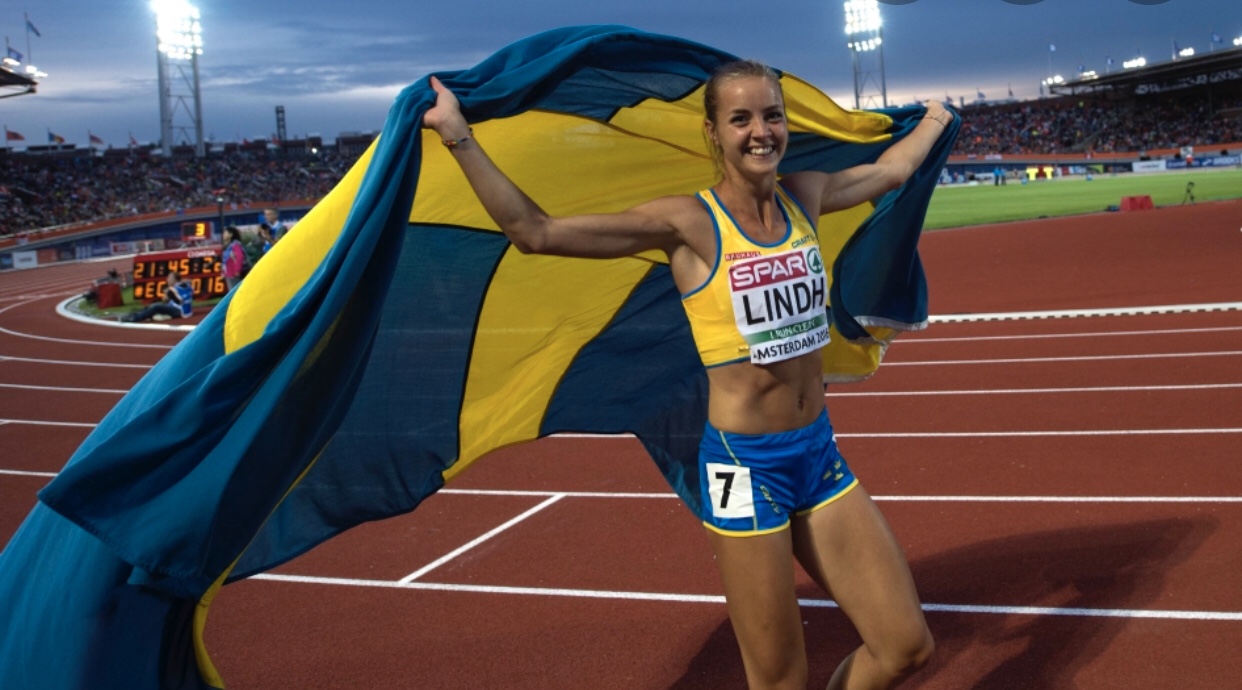 Congrats Lovisa and good luck!