Up to 10 so-called free ports will be established in the UK after Brexit under new plans unveiled by the government.
My personal view is that this could be an important part of a new UK Trade Policy.
The Freeport/Freezone instrument has developed enormously during the last decade. It is today a driver of the economy in many countries. In this respect Europe has been lacking behind, even though we have successful excellent Freeport examples like 'Le Freeport in Luxenbourg'.
However we are talking about modern Freeports/Freezones here, not the traditional zones of the past.
These are dynamic, modern trading zones with great potential for innovation, new ideas, business.
In addition, and this is important – new Freeports/Freezones have an important Customs element to it, which many people forget. Having been traditionally areas outside Customs control, we have today instead developed compliance management programmes like the World Freezone Organization (World FZO) SafeZone concept, to make zones transparent with the aim to better integrate high-performing and secure Freeports/Freezones into the global supply chain.
This is something the UK example need to consider already from the start to be successful. There have in the past been problems with zones not keeping up to the required standard for global supply chain stakeholders.
OECD has been working a long time, now together with World FZO, to promote and protect safe/secure zones in relation to high risk freeports and freezones. We have been
Here is a few lines from one of the news articles when UK Government announced the new initiative in line with PM Johnsons previous statements.
Shipping ports and airports across the UK will be invited to bid for "free port" status after Britain leaves the EU.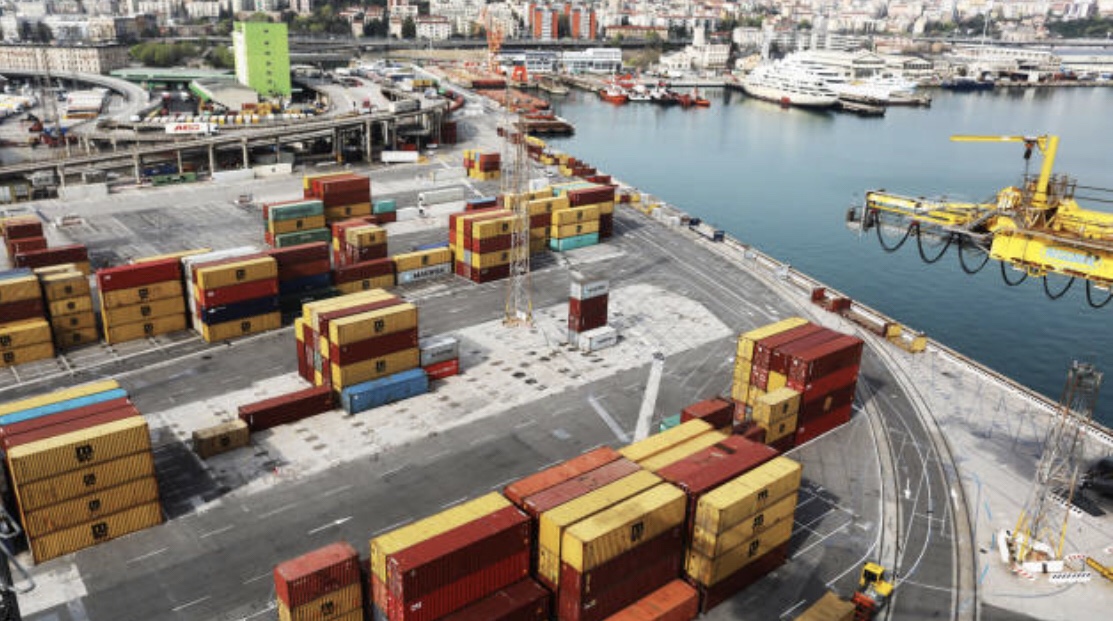 Liz Truss, the international trade secretary, claimed the move would create thousands of jobs and boost economic growth.
Announcing the move ahead of a visit to Teesport on Teesside, which is a possible candidate for becoming a free port, Ms Truss said: "Freedoms transformed London's Docklands in the 1980s, and free ports will do the same for towns and cities across the UK. They will join onshore enterprise and manufacturing as the gateway to our future prosperity, creating thousands of jobs.
"We will have a truly independent trade policy after we leave the EU on October 31. I look forward to working with the Freeports Advisory Panel to create the world's most advanced free port model and launch the new ports as soon as possible."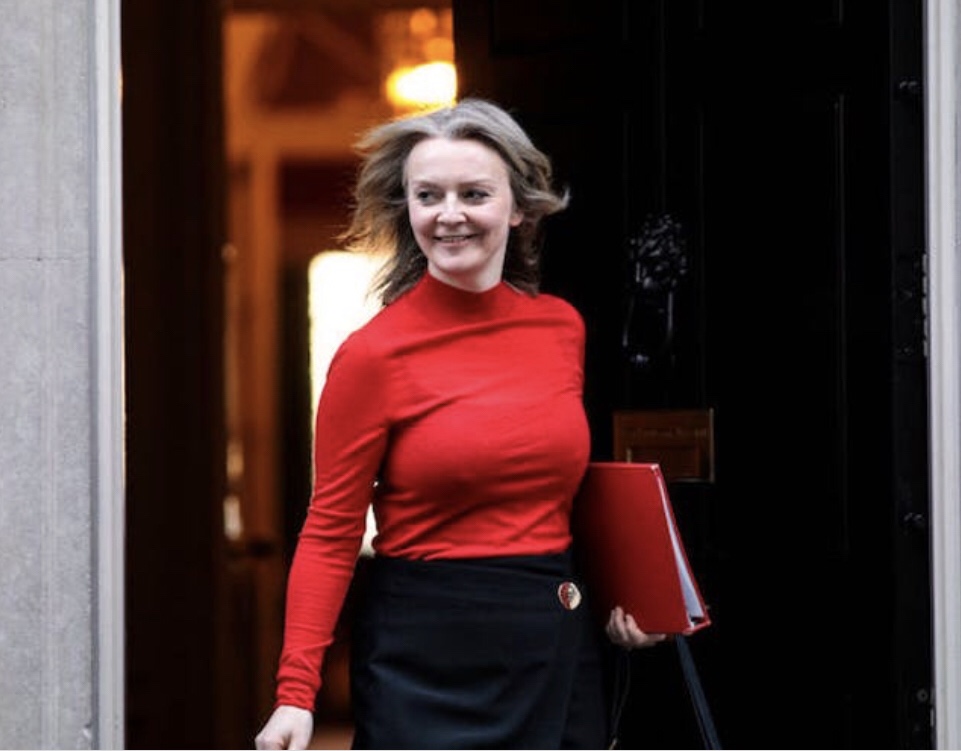 Ministers hope that free ports will help boost the UK's trade with the USA and developing countries in Asia.
The government pointed to the fact that the US has over 250 free trade zones, employing 420,000 people.
Source:Independent