The government has said it will start automatically enrolling UK firms in a customs system as it speeds up its preparations for a no-deal Brexit.
The move will enable UK firms to continue to trade with EU member states after the UK leaves the EU.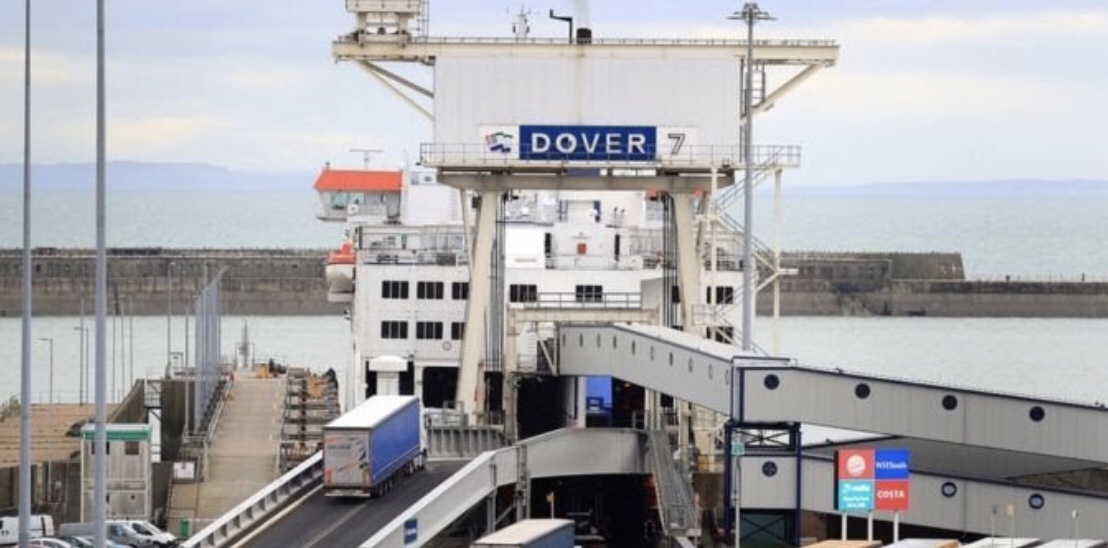 Business trade groups had urged the government to act after many firms failed to register for the system.
The CBI said it was "a sensible move" but "one of hundreds of things that needed to be done" in a no-deal event.
HMRC said all VAT-registered firms in the UK – which had not already signed up to the customs system – would receive an ID number within the next two weeks.
The so called Economic Operator Registration and Identification (EORI) number will allow firms to continue to trade with customers and suppliers in the EU once the UK has left the EU on 31 October.
Firms without an EORI number will not be allowed to trade with EU member states after Brexit.
So far, 72,000 companies had registered for an EORI number. The government said its auto-enrolment scheme would mean 88,000 more firms would be registered.
Source: BBC