Boris Johnson will head to Berlin and Paris this week in a bid to secure a new Brexit deal, as Number 10 sought to play down a secret Whitehall no-deal dossier.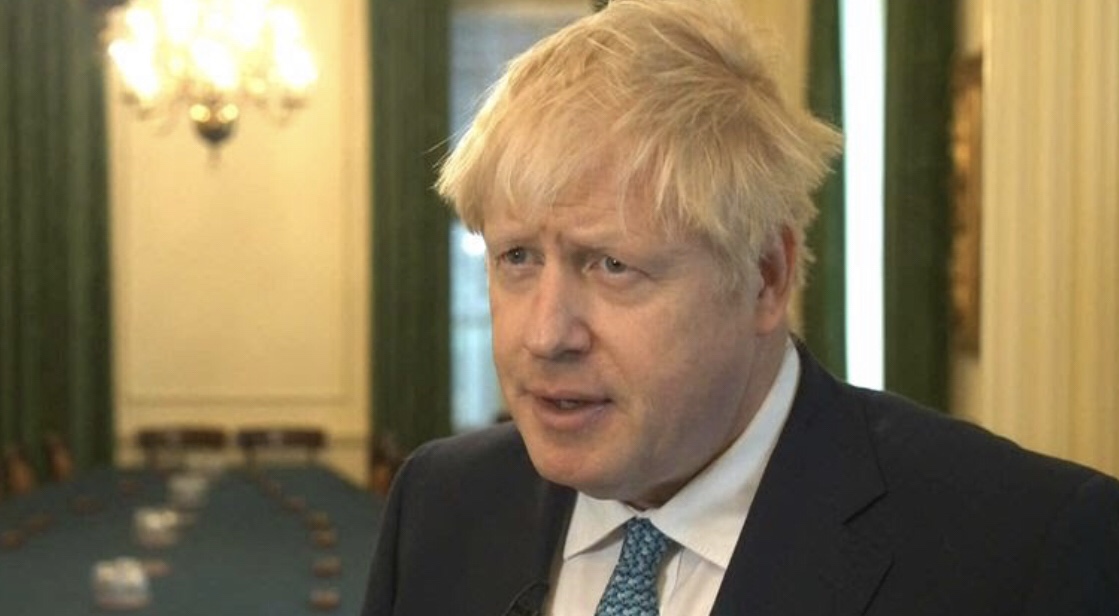 During trips to Germany and France, he will tell the leaders "there must be a new deal to replace the failed Brussels deal" – but if one cannot be struck, the UK is prepared to leave the EU on 31 October without an agreement.
Number 10 said it expects there to be "very little discussion" of Brexit during the visit to Berlin on Wednesday and Paris on Thursday, with other topics to be the focus.
You can read the entire article here: PM to meet EU leaders as Number 10 plays down leaked documents of no-deal warnings
Source: Sky News