Tonight Sweden played Malta at home in the qualification round for EuroCup 2020.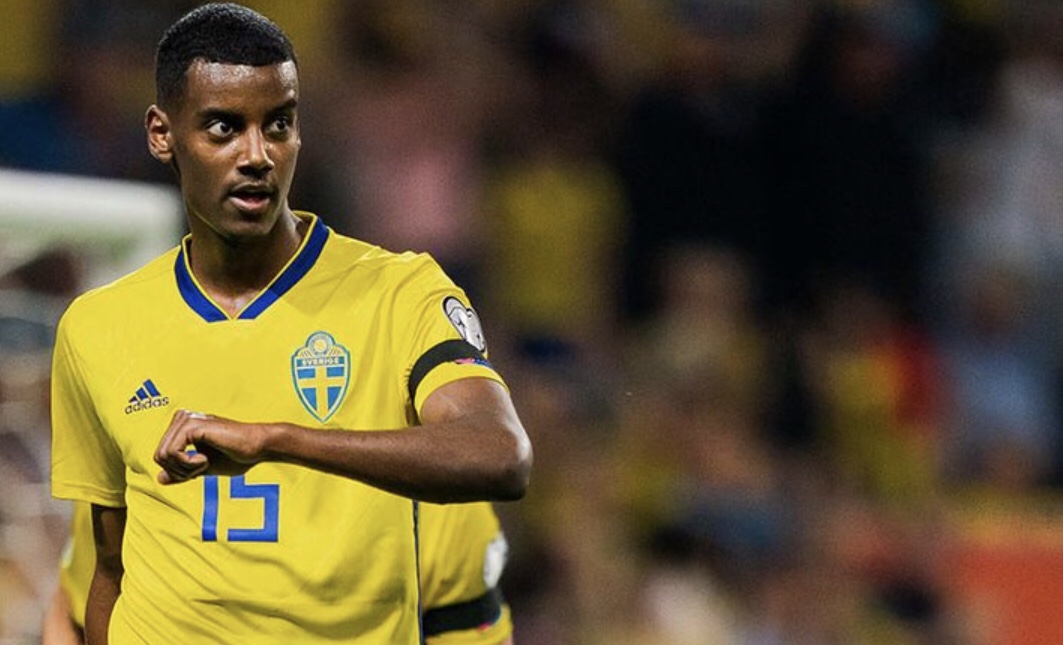 We won the game comfortbaly with 3-0. The lost important thing, our next superstar 19-year old Alexander Isak from Dortmund scored another goal after entering as substitute. He scored just after going on the pitch. He celebrated by looking as his arm for an imaginary watch telling the coach, "I only need a minute to score…".
Isak is considered in Sweden as the 'next one'. After our big son, Zlatan Ibrahimovic.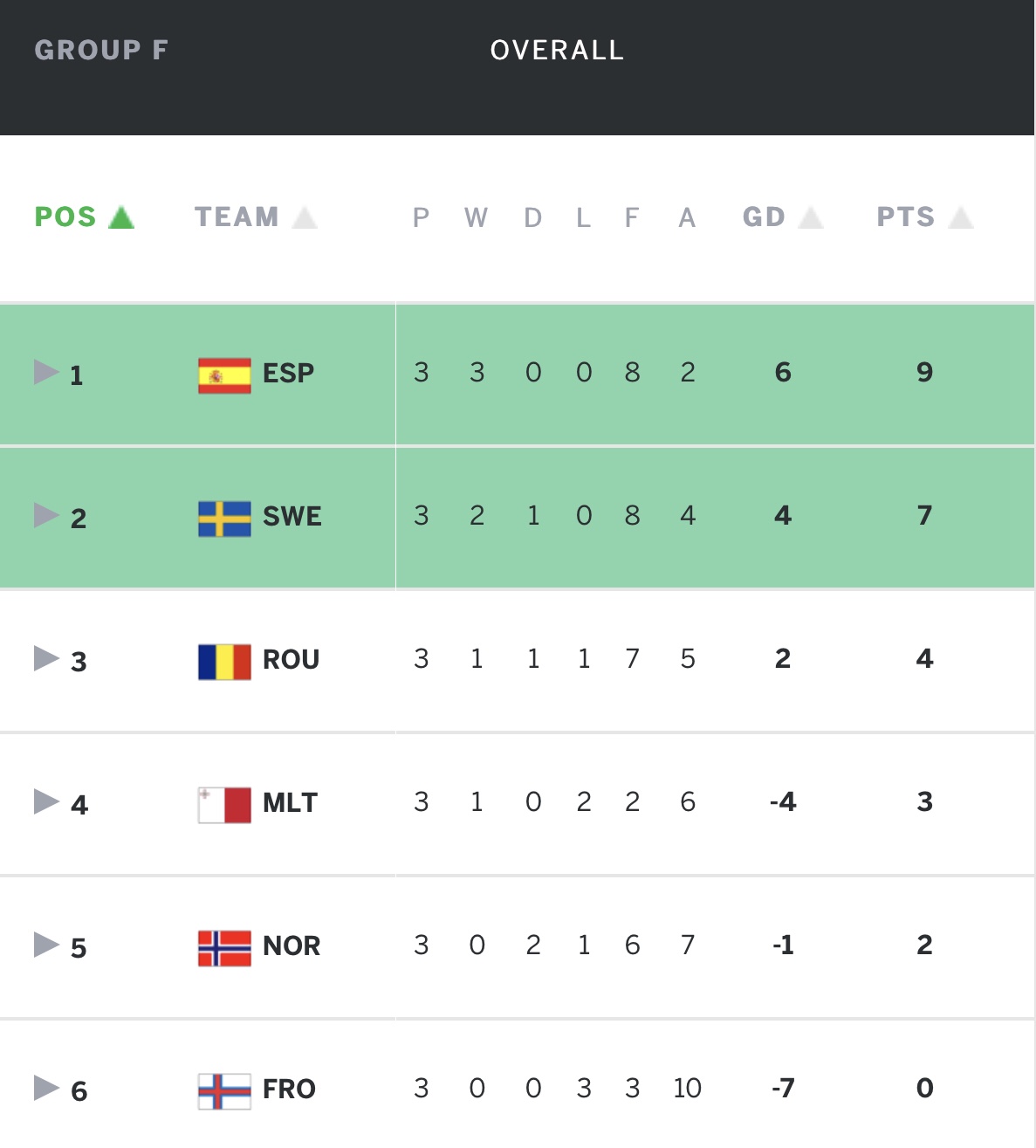 Now we are top two of the group, which qualifies for the EuroCup, but we are playing group favourites Spain away in Madrid on Monday.
That will be a real test for our new national team. A young team that did advance to the World Cup quarterfinals last year after knocking out Netherlands andnItaly and then beating Mexico, Korea and Switzerland in the main round.