Over the last two days we have had two absolutely magnicificant football games.

Liverpool vs, Barcelona and Ajax vs. Tottenham have offered Joga Bonito – the beautiful game, as the say in Brazil – football at its best.
There are no movie films, books, musicals or theatre shows that can compete with this entertainment, a football game at its best. This wee we got two.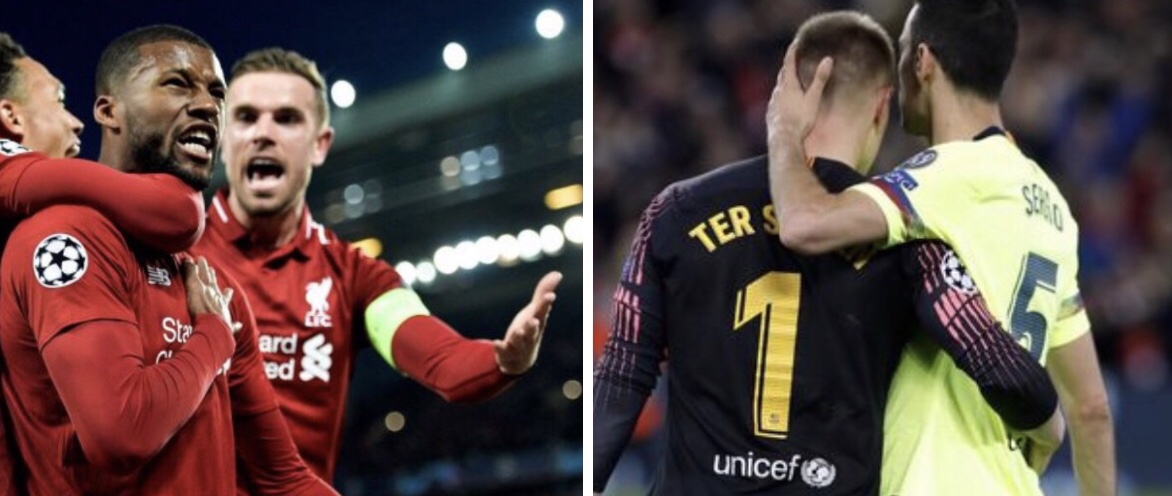 I am a member of FC Barcelona and I was madly in love woth this young Ajax team, despite that I wanted these two clubs to win amänd play the Champions League 'Cruyff-final', I must admit that these two ganes only had winners and the only thing you can do is to congratulate Liverpool turning 0-3 to 4-3 in 90 minutes and Tottenham to turn 0-3 to 3-3 in 45 minutes. Amazing achievements.
These games are classics, never to be forgotten.
Football at its best is fantastic, beautiful – but also cruel. Loosing like Ajax did last night is something these players will carry with them forever.
For the rest of us, we just are feeling pure hapiness for being invited to the party, the best football in this Universe.
Now we wait for the final.