I am a great Zlatan Ibrahimovic fan. People reading this blog know that. I grew up with Diego Maradona and for me he is the one. My forst memories of football are the World Cup final in Mexico City 1970 with Pele. I remember the final 1974 with Cruyff and Beckenbauer. I love the play of Zendine Zidane, Platini and Eric Cantona. In our time you have to be impressed by Christiano. Neymar is good but not up there yet. Mbappe is the future.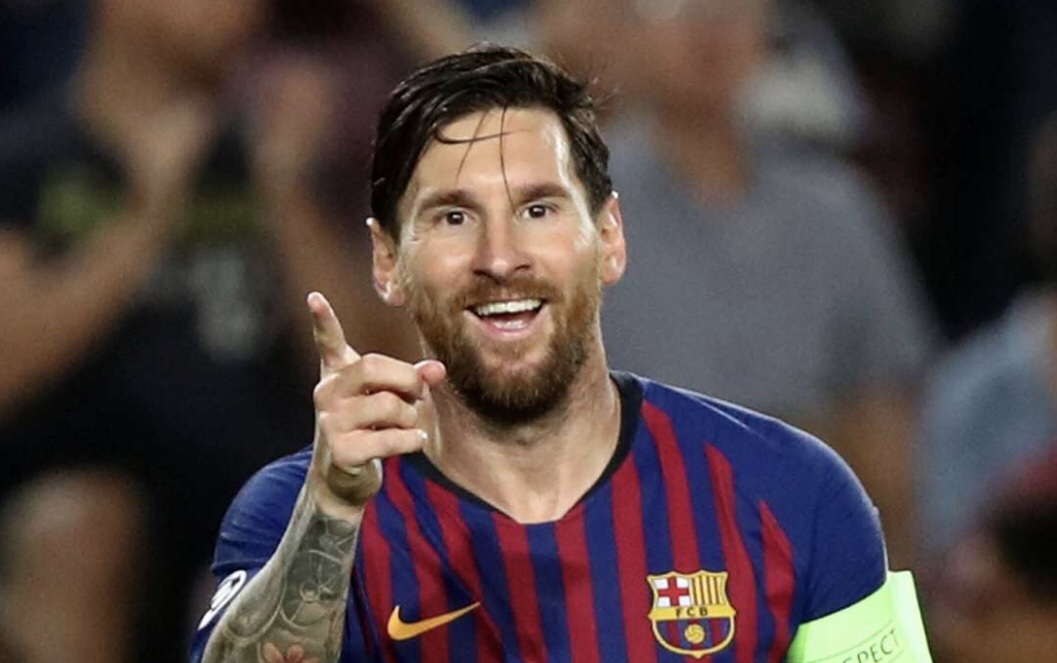 However the question must be asked, has there ever been any better football player than Lionel Messi? The answer is naturally: no. Leo Messi is the best player ever. He is not the most succesful one, that is Dieago Maradona. He is not the fatber of footbal, that is Edson Arantes do Nascimento – Pele. He is not the most tactoc player, Beckenbaur. He is not the player that has have most influence over the game, that is Johan Cruyff. He is not my favourite, you know who that is….
But. Leo Messi is the best ever.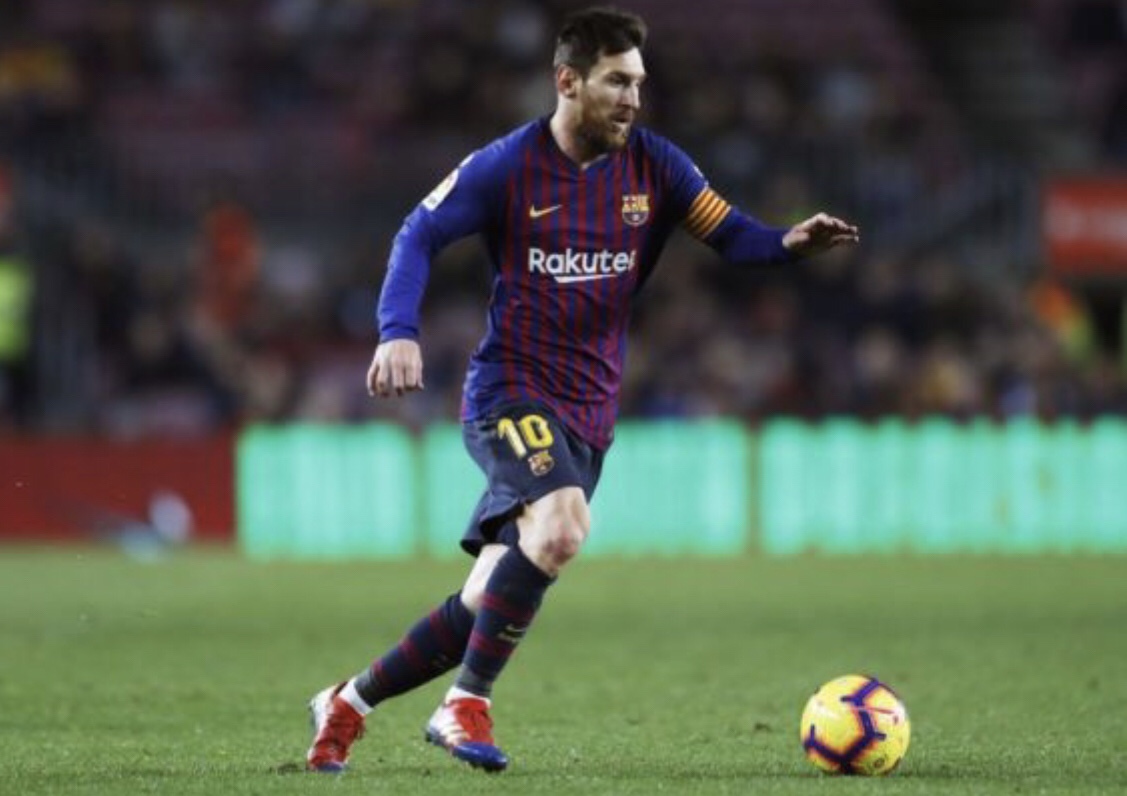 Malmö FF is my club and we have had great players like Zlatan, our giant Bo Larsson and our present captain Markis Rosenberg that ks a hero amlng fans. I love my club.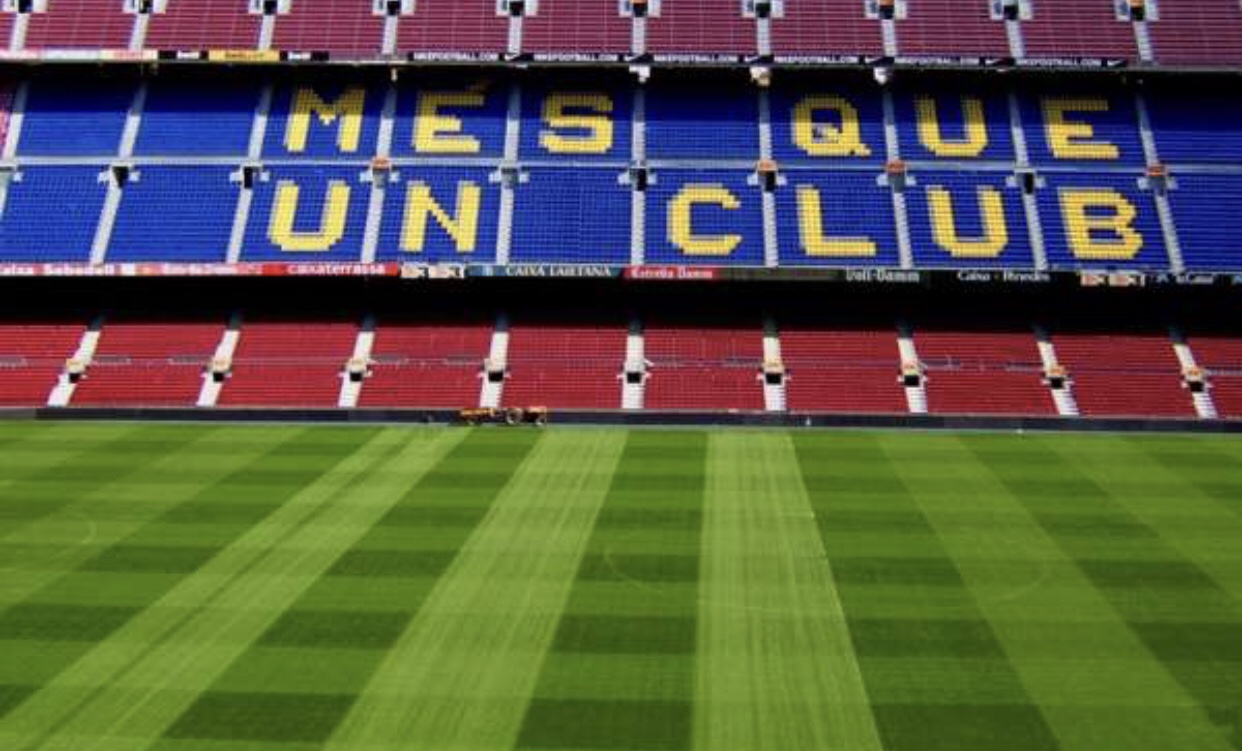 I am also a FC Barcelona member and a Barca fan. Having seen the golden years with Xavi and Iniesta, the captain of captains – Carles Puyol, it is difficult not to like FC Barcelona. Whenever I can see a game at Camp Nou I do so. I always loved the 'Mais que um clube' statement. FC Barcelona is really more than a club.