This text published by BIFA – The British Freight Forwarders Association – provides an overview of the latest EU Exit information relating to UK borders from across UK Government.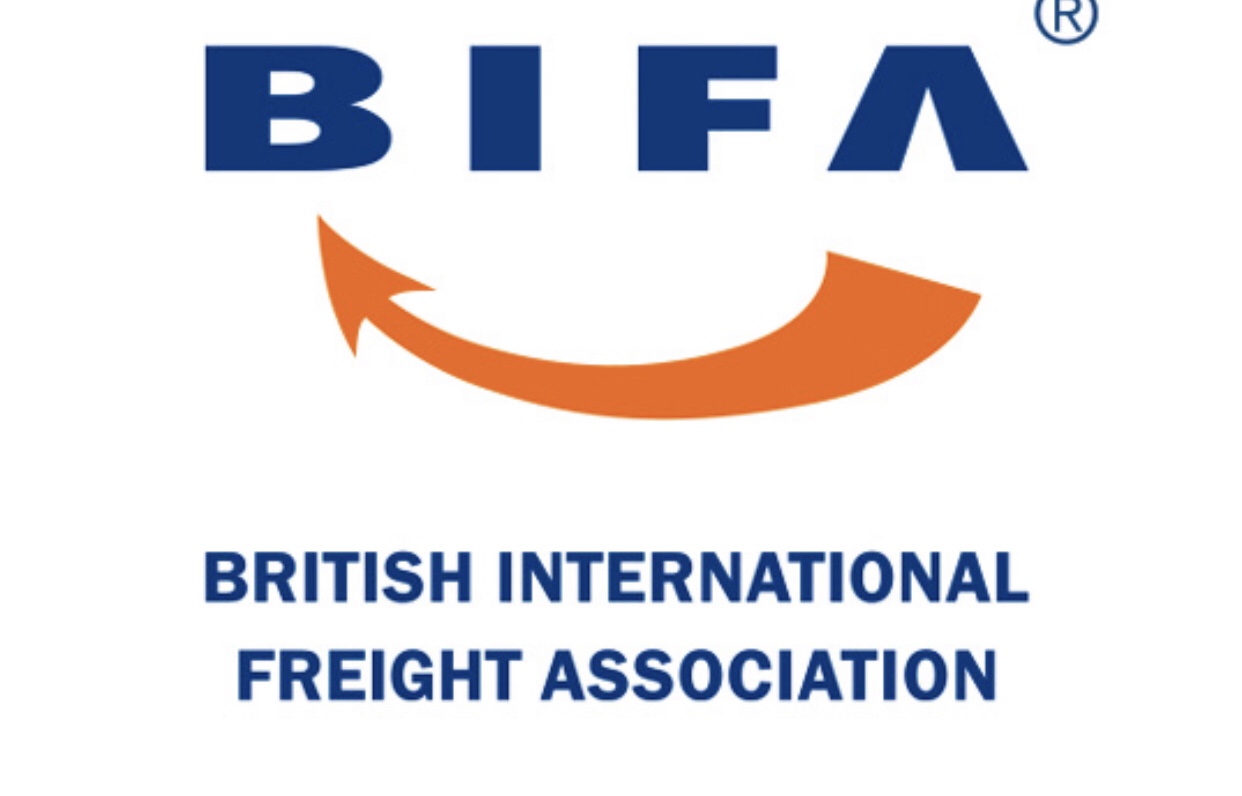 Leaving the EU with a deal remains the Government's top priority. This has not changed. However, the UK Government must plan for every eventuality including no deal. Without a deal, businesses may need to take action before 29 March 2019.
As intermediaries and trade bodies who work with UK businesses, the role that you can play in helping the UK Government reach out to businesses and individuals is crucial.
As well as using this bulletin for your own contingency planning, you can help us reach your clients, customers and members prepare by forwarding this email on or sharing the content via existing channels.
For more information, go to www. GOV.UK/EUEXIT
Phased approach for Entry Summary Declarations
The UK Government has announced plans to phase in pre-arrival forms for EU imports, known as Entry Summary Declarations, if the UK leaves the EU without a deal.
On Monday, officials held a series of meetings with organisations who represent the haulage industry and handle a significant portion of the UK's cross border trade, to confirm that from March 29, the status quo will be temporarily maintained as they will not need to submit Entry Summary Declarations on imports for a period of six months.
Currently Entry Summary Declarations are not required when importing goods from the EU. They will continue to apply for trade from the rest of the world.
The measure is designed to give business more time to prepare for changes to EU-UK trade arrangements in the event that the UK leaves without a deal. This builds on the plans that Transitional Simplified Procedures (TSP) can be used for at least 15 months for customs declarations.
For more information, go to GOV.UK and use the Partnership Pack which has guidance for businesses on processes and procedures at the border in a no deal scenario.
Sector factsheets to prepare for EU Exit
If the UK leaves the EU without a deal, there may be changes that affect your business. The Department for Business, Energy and Industrial Strategy have published additional sector factsheets, to help you prepare for a no deal EU Exit. They bring together the top issues for each sector and provide overview guidance.
Factsheets are now available online for the following sectors:
Aerospace
Automotive
Chemicals
Construction
Consumer goods
Electricity
Electronics, machinery and parts sector
Oil and gas production
Professional and business services sector
Retail
Science, research and innovation sector
Please forward these links to your stakeholders that work in these industries to help them prepare for a no deal EU Exit.
Updated guidance on import VAT on parcels if the UK leaves the EU without a deal
HMRC have published updated guidance on import VAT on parcels you send to UK buyers. If you are based outside the UK and sell parcels to UK buyers worth £135 or less, you must pay import VAT. Parcels include letters, packages, packets and any other article that could be sent by post, even if they are sent by different methods. To do this, HMRC has launched a new digital registration service for overseas sellers.
Go to GOV.UK for more information and to register for the service.
Fluorinated gases and ozone-depleting substances: how to do business if the UK leaves the EU without a deal
This week, the Department for Environment, Food and Rural Affairs (Defra) has published updated guidance on using and trading fluorinated gas (F gases) and ozone-depleting substances (ODSs) if the UK leaves the EU without a deal. As part of this, Defra has launched an IT system for businesses who produce or make products containing F gases and ODSs. If the UK leaves the EU on 29 March without a deal, these businesses will have to register on the new system by 12 April, which will replace the current process that controls emissions for all EU Member States.
This will enable the UK to continue its ambitious commitment to phase down the use of F gas by 79% between 2015 and 2030, to combat climate change.
More information about the actions businesses may need to take can be found in the additional guidance. Please share this with your partners and stakeholders.
Update to plant import/export guidance
Defra published updated guidance on plant imports and exports. The updated guidance specifically refers to firms trading in wood packaging material.
Source: BIFA