"Trade is a core ingredient of growth and jobs, and falling oil prices mean oil-rich countries such as Angola need support to diversify away from oil," says Joakim Reiter, Deputy Secretary-General,UNCTAD.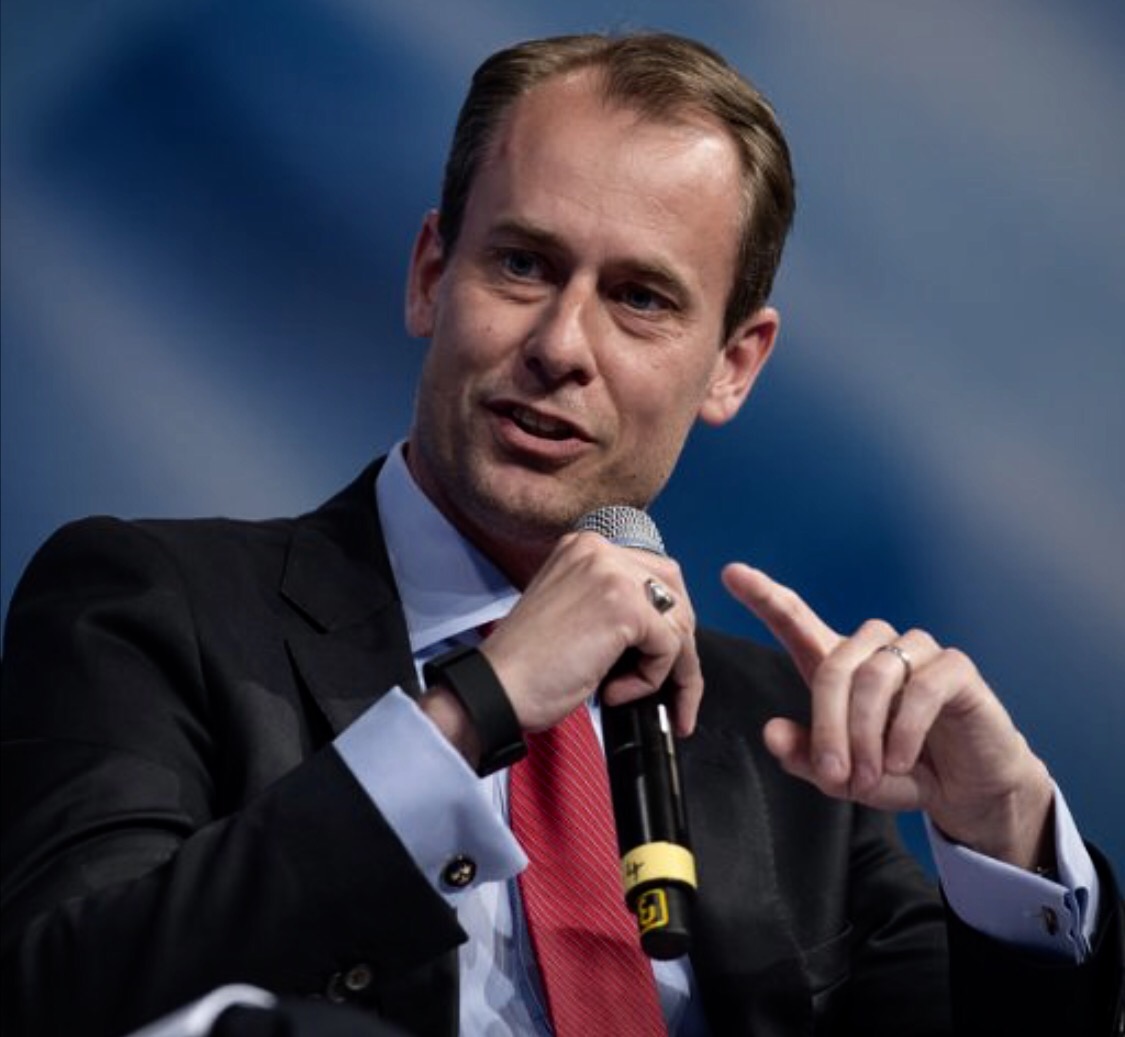 UNCTAD and EU are discussing a wide-reaching technical assistance and training programme for national experts in Angola's Ministry of Trade, worth €5.5 million ($6.1 million).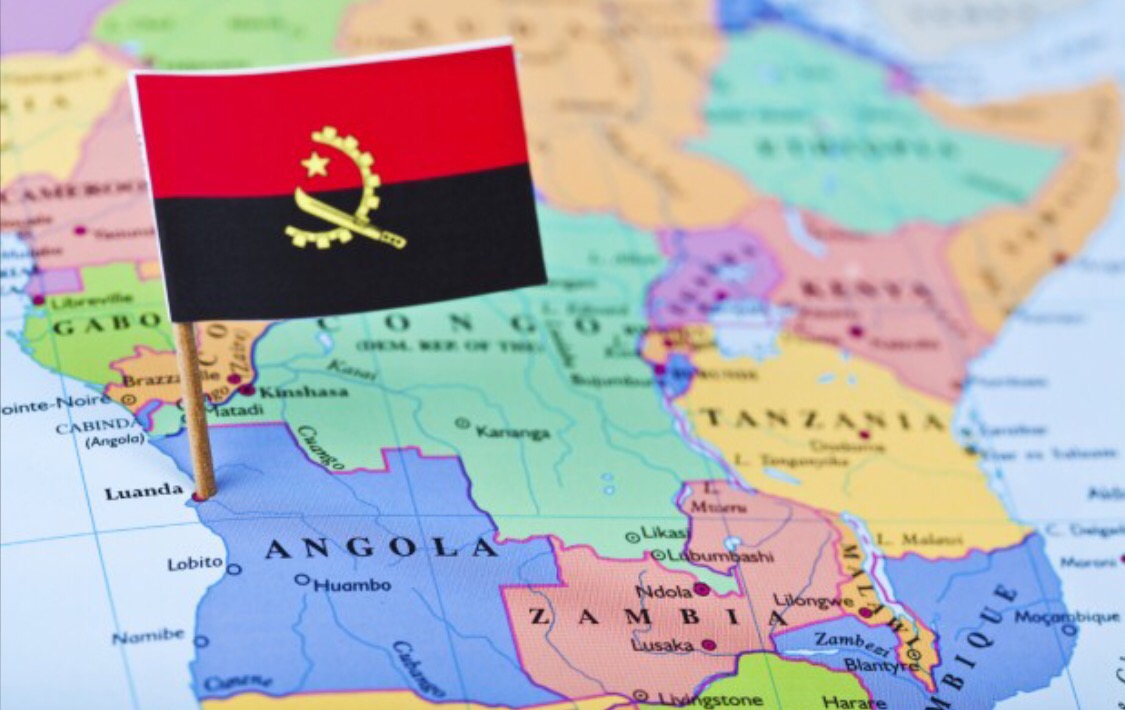 As part of its strategy of cooperation with Angola, the EU provides support to enhance the Angolan trade capacity through measures such as technical assistance to the ministry of trade, national experts, trade finance and logistics, small business development, and trade facilitation.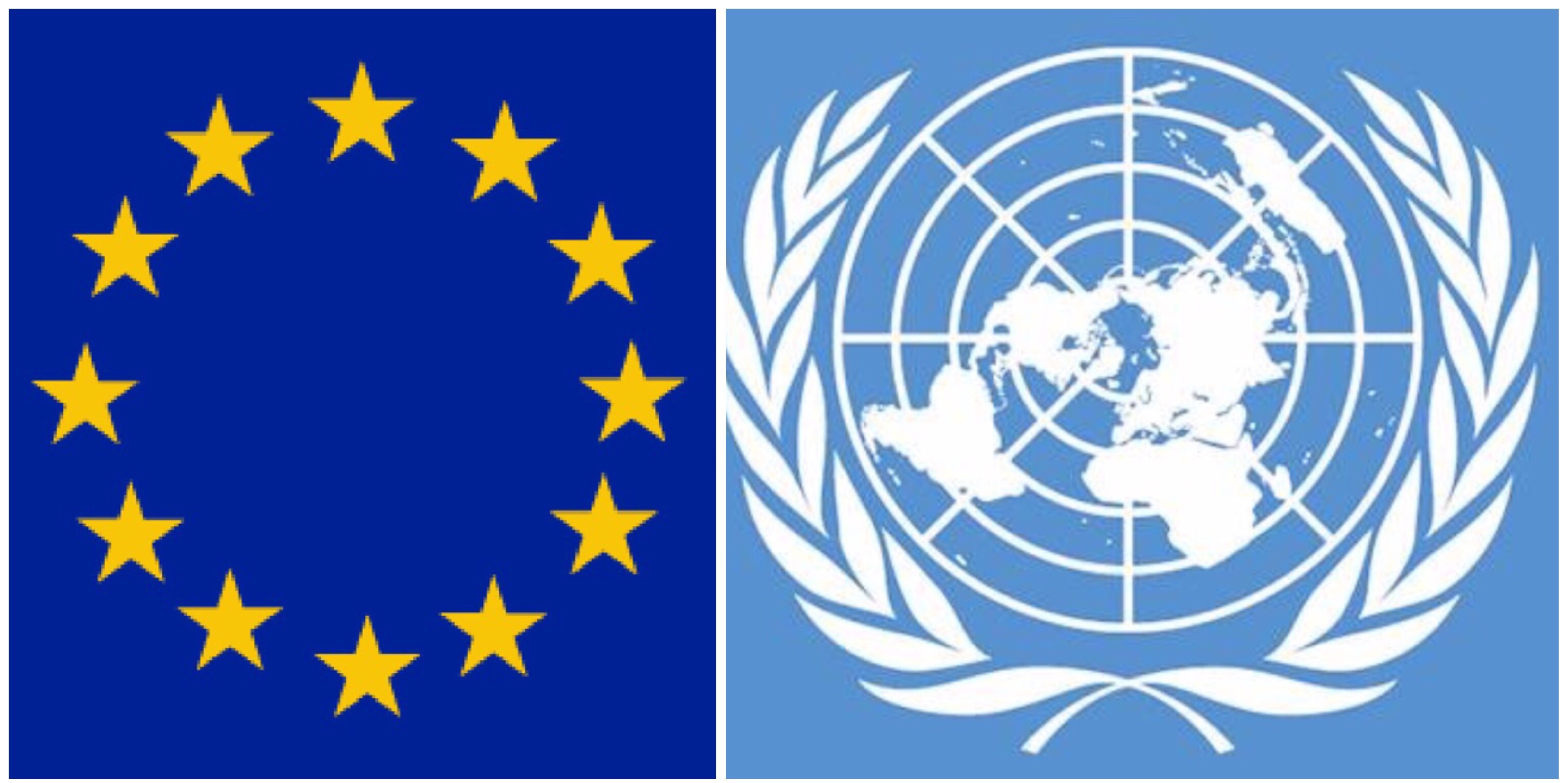 One component of this EU support covers "Train for Trade", for which a larger programme with UNCTAD was signed already two years ago.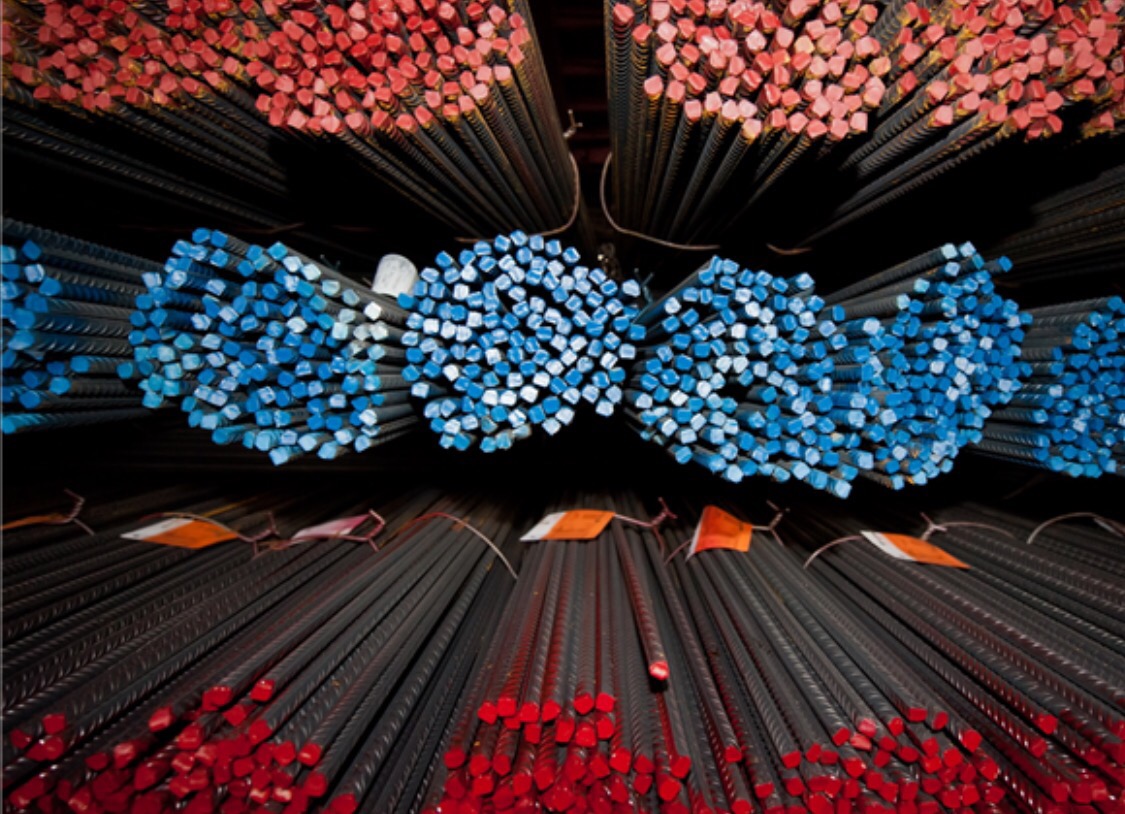 In this context, UNCTAD is preparing an implementing project. The overall goal of the four-year programme is to boost Angola's capacity to design and implement national policies on trade, investment, and services in order that the country of 22 million people can unlock new trade opportunities outside its dominant oil sector.