Today, during Day 3 of the Global Trade and Development Week, I held a Masterclass on Authorized Economic Operators (AEO) and Compliance Management. This was a three hour workshop breakout session.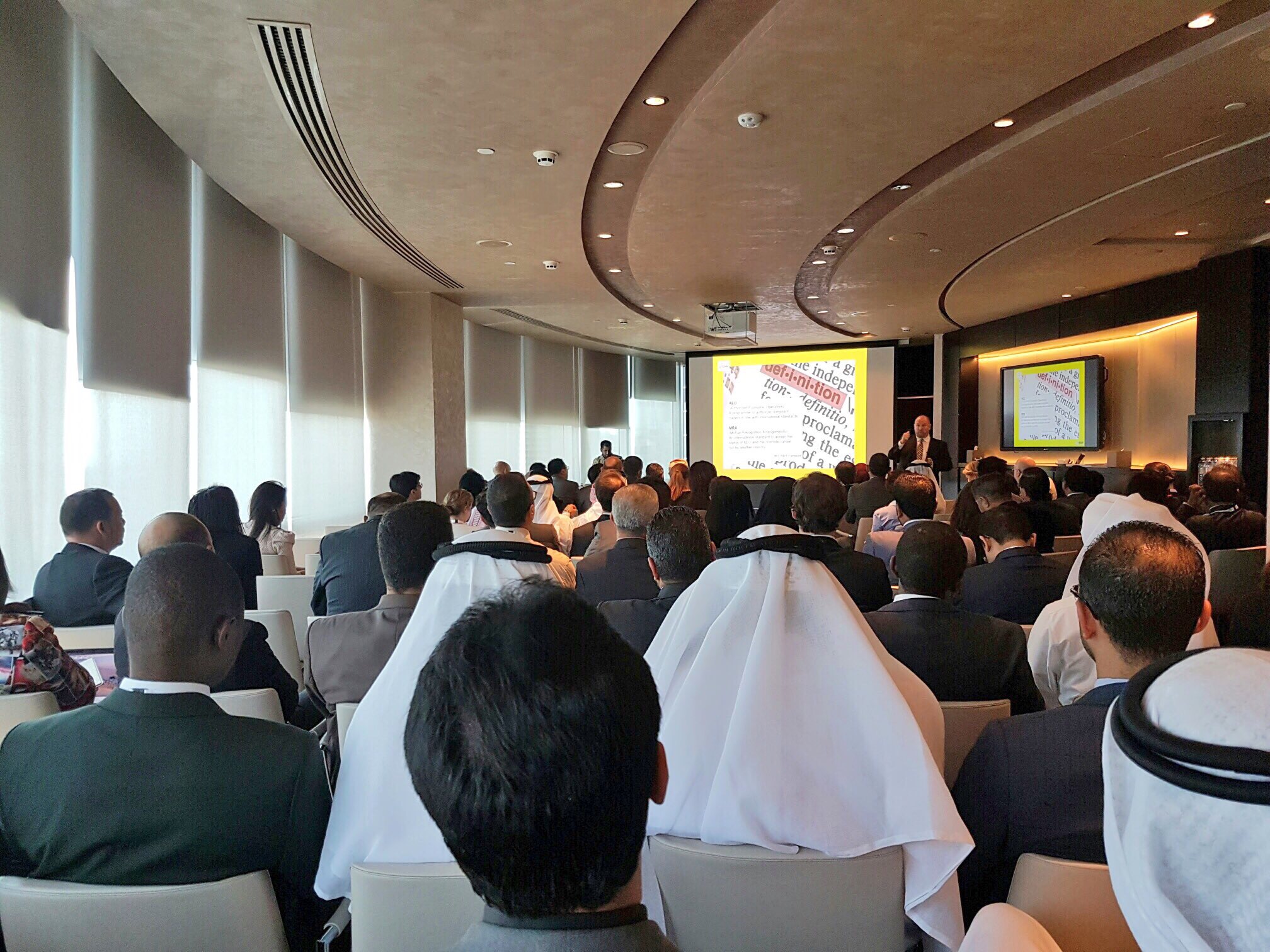 The Masterclass became a huge success. More than three times as many people as registered attended the event, and the conference had to bring as many chairs they could into the room and more than 20 people listened to the workshop from the corridor outside the conference room.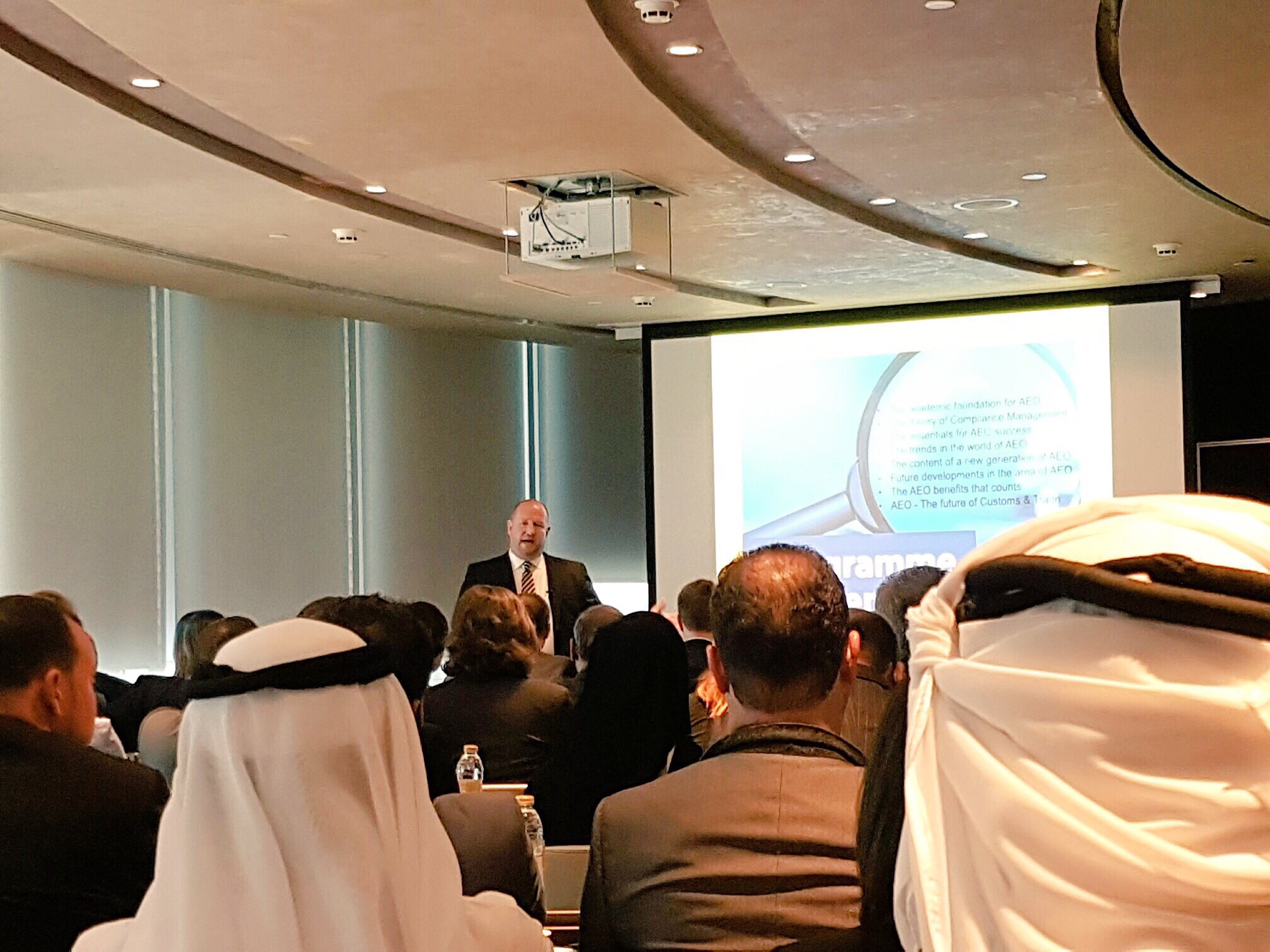 It became an interactive session with a lot of dialogue.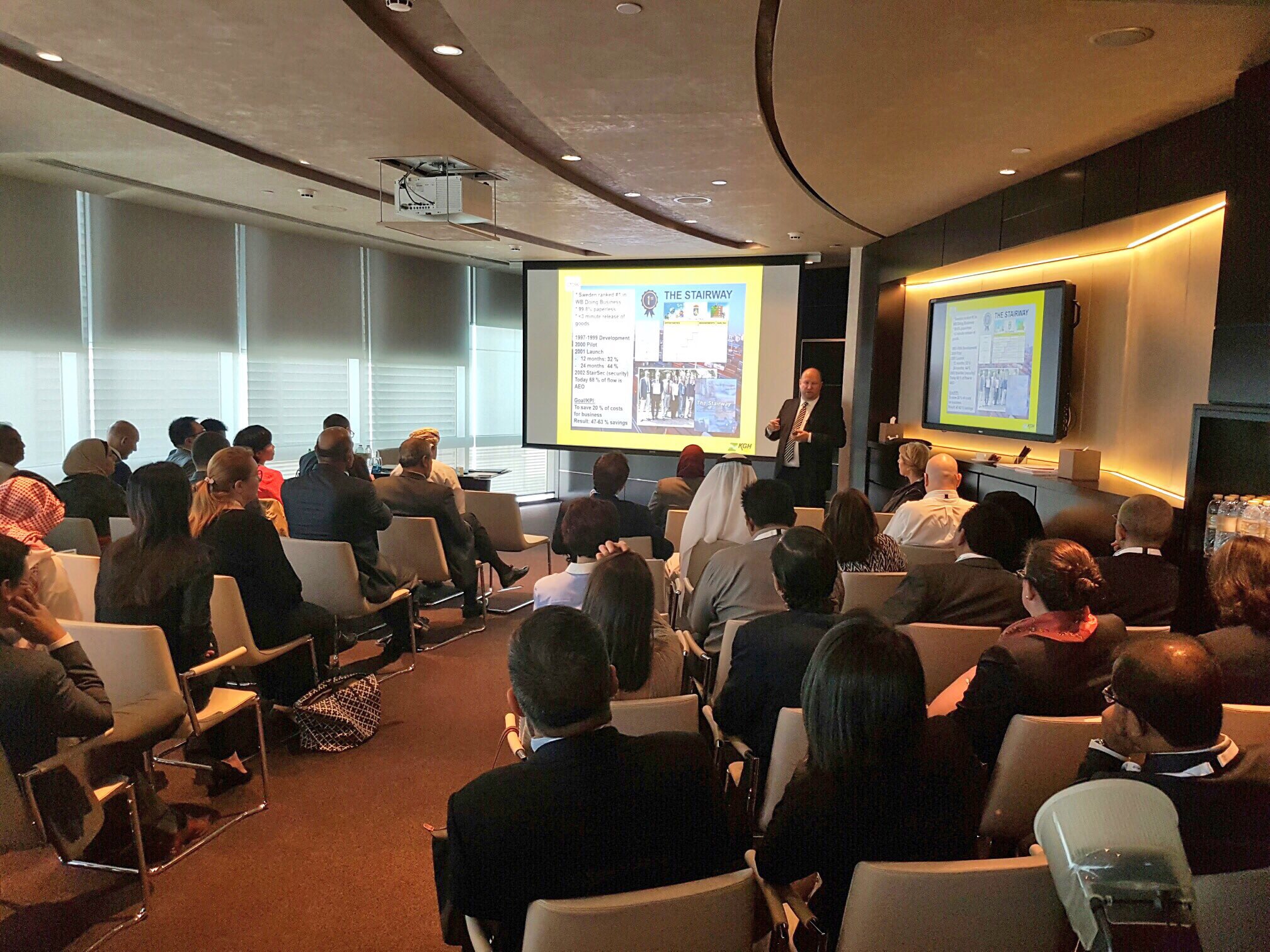 The AEO and Mutual Recognition Arrangement (MRA) instrument is really taking off right now.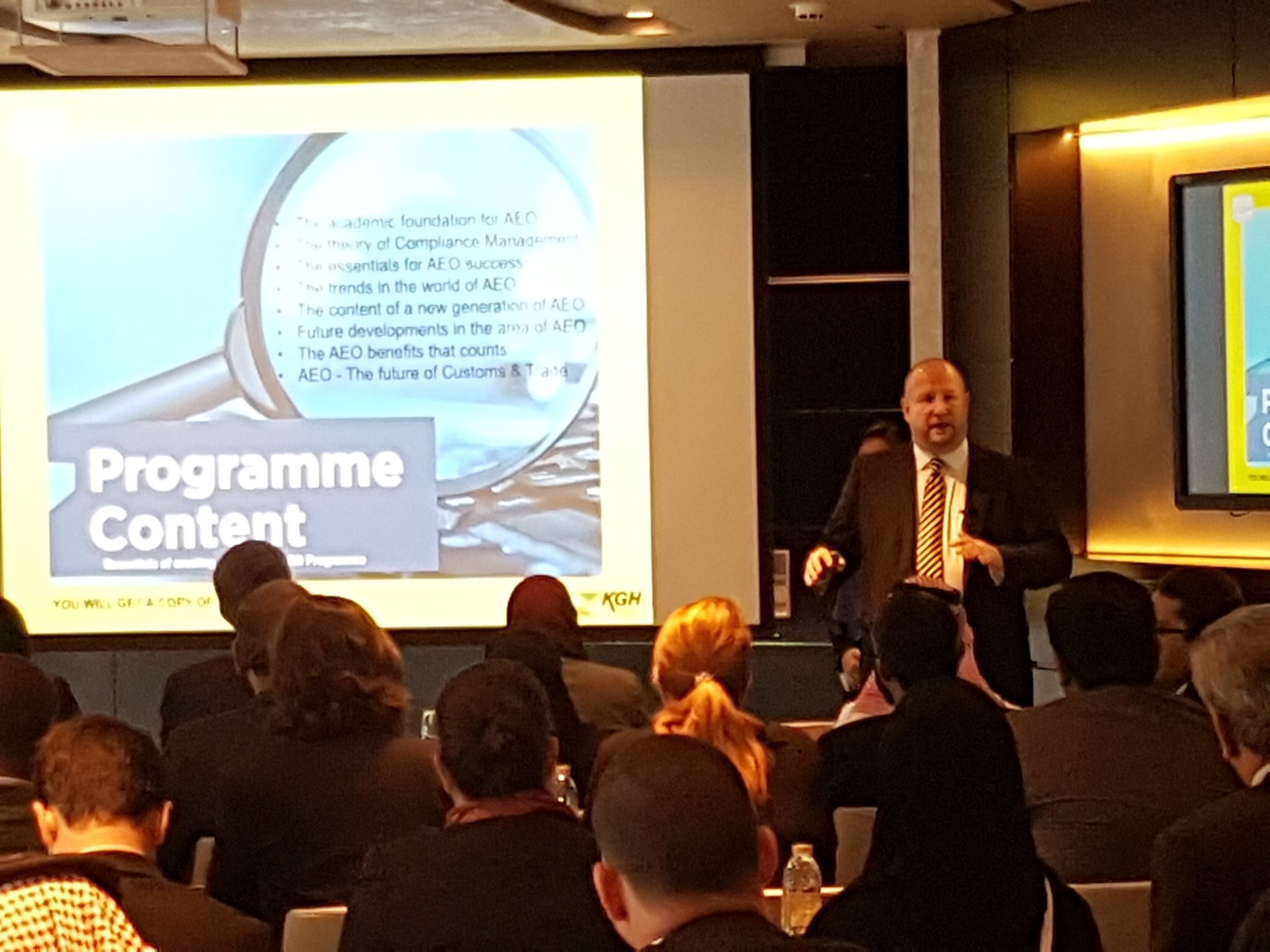 When the World Trade Organization Trade Facilitation Agreement comes knto force this trend will grow even more.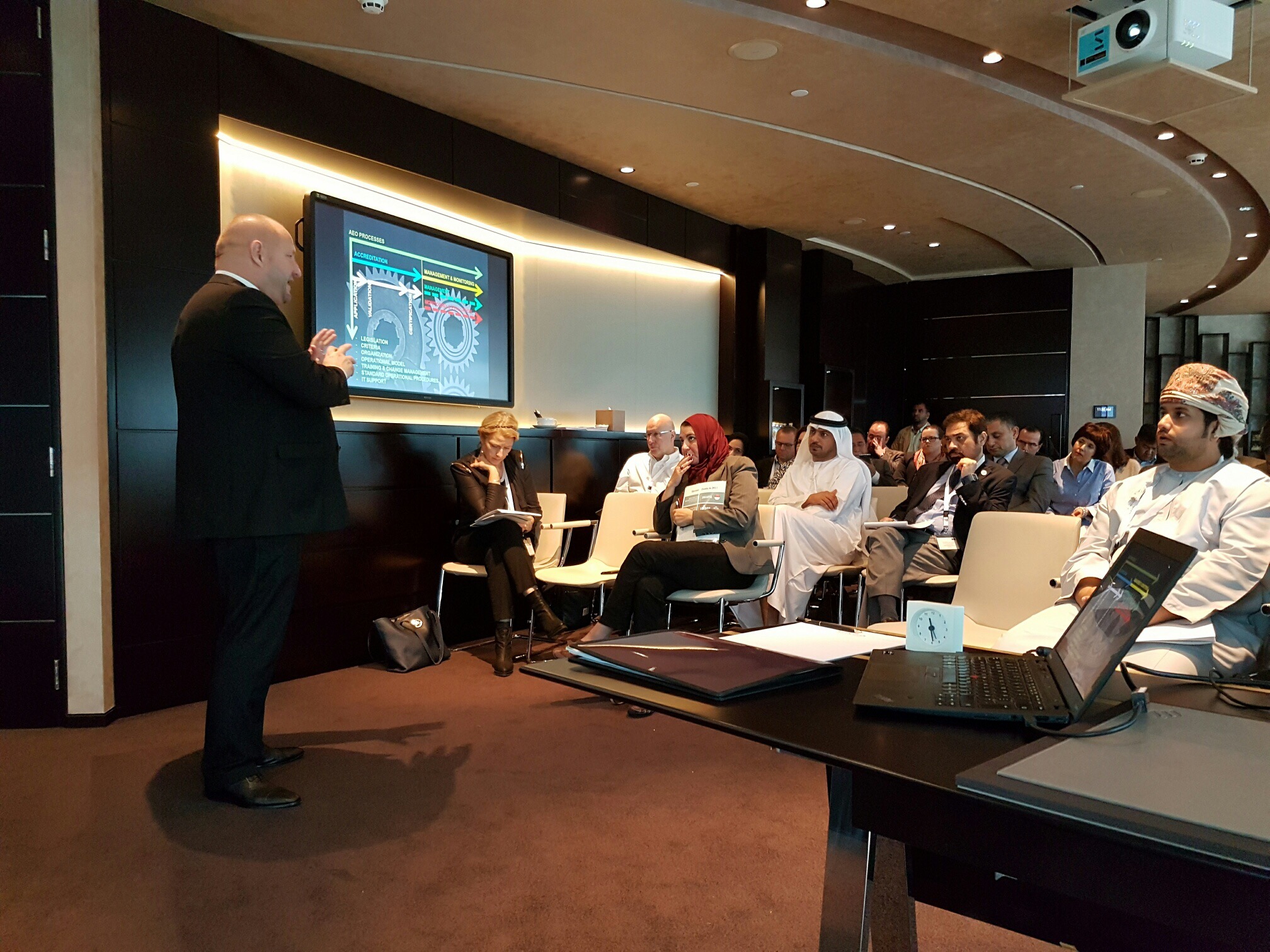 I received very positive feedback on my Masterclass by the participants. Another great day with many good meetings.