I want to remind you all about the new book, 'Offshore, oil and gas installations security' by friend and colleague Dr. Mikhail Kashubsky, at the Center of Customs and Excise Center of Charles Sturt University. Milhail is also Head lf the Secretariat of the International Network of Customs Universities (INCU), where I am Honarary Fellow and Member of the international Advisory Board.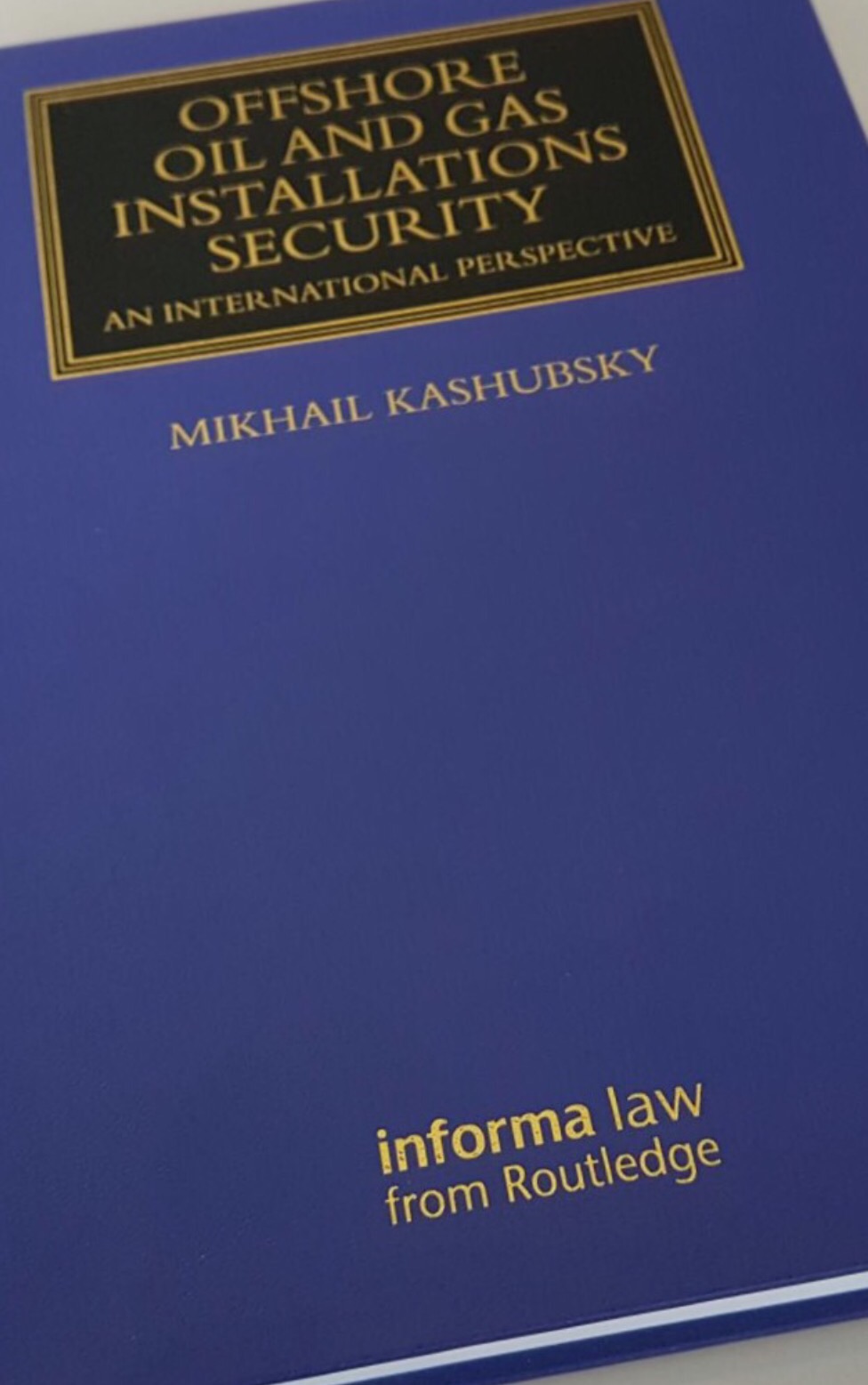 This is an important book about an important sector. Don't miss it.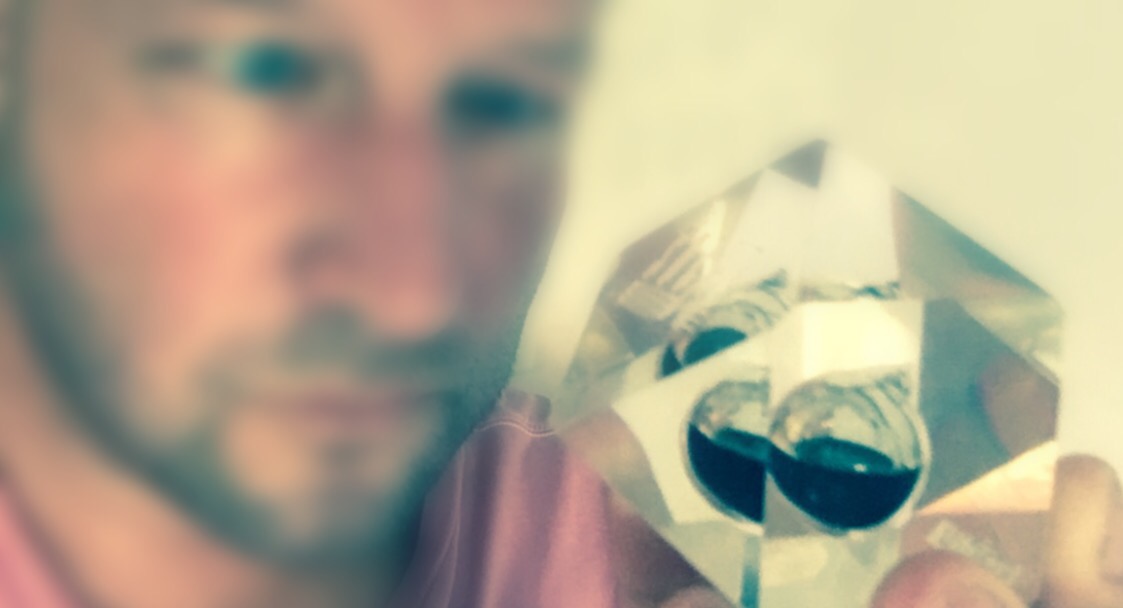 Oil & Gas and the security area around it has a huge impact on global security and supply chain.
We need more academic work in the Customs area and more research and development. This will be a priority for the years to come.