Work continues on releasing the container vessel Ever Given that was stuck across the Suez Canal. Low tide, winds and the size of the ship make it difficult to unload, which according to experts can take several weeks to complete.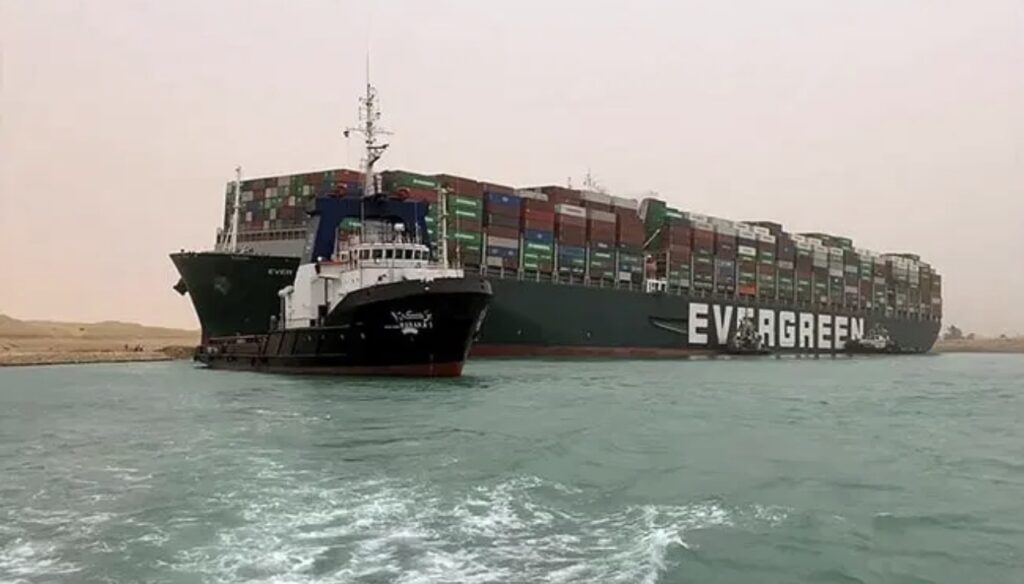 The 400-meter-long and 220,000-tonne container ship got stuck on Tuesday morning at the southern end of the important transport route between the Mediterranean and the Red Sea.
The giant ship is stuck in the Suez Canal and is costing the global economy an estimated $400 million per hour, which is the consequence when a cargo ship the size of the Empire State Building is jammed in a vital global trade route.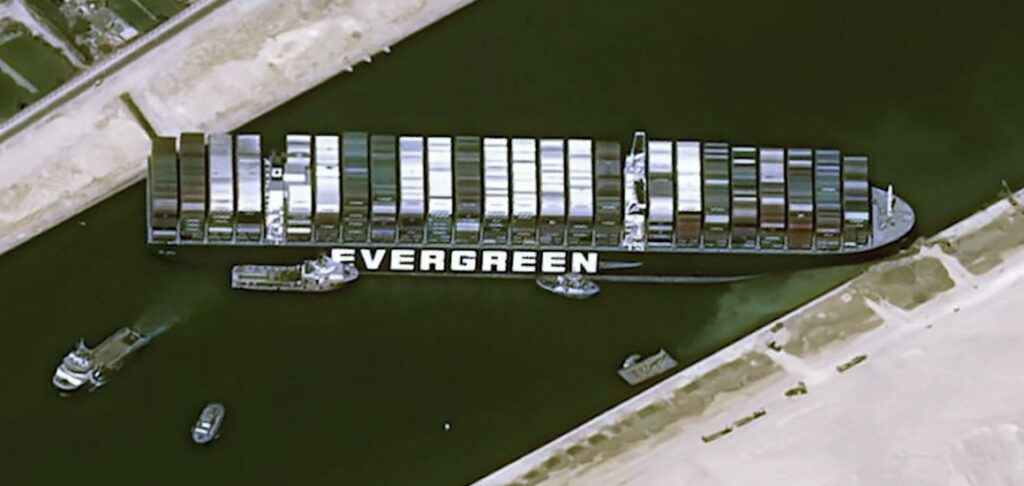 Goods destined for different parts of the world risk getting stuck for a long time in the canal.
Danish shipping giant Mærsk states that seven of their vessels have been affected, of which four are stuck in the canal system while the rest are waiting for the rescue while waiting to be able to enter the canal.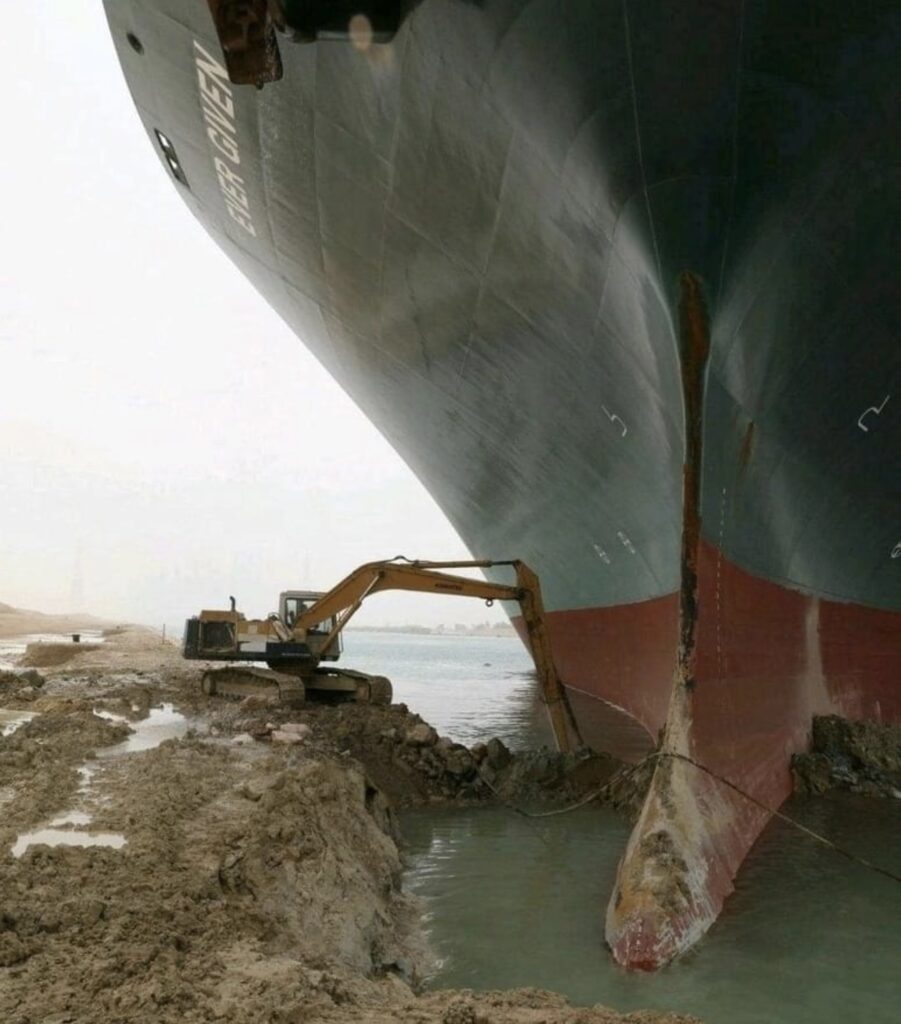 The shipping company Evergreen Marine Corp tells AFP that the cause of the container ship's grounding is strong gusts of wind.
A queue of dozens of ships waiting to pass through the canal has formed near the stranded ship. According to experts on site, it can take several days, and in the worst case several weeks, to get rid of the huge container ship.
The Panama-flagged ship holds close to 20,000 containers and is on its way to Rotterdam in the Netherlands.
Source: Various