The International Space Station bid adieu on Tuesday to 12 bottles of Bordeaux wine and hundreds of snippets of grapevines that has spent a year orbiting the world in the name of science.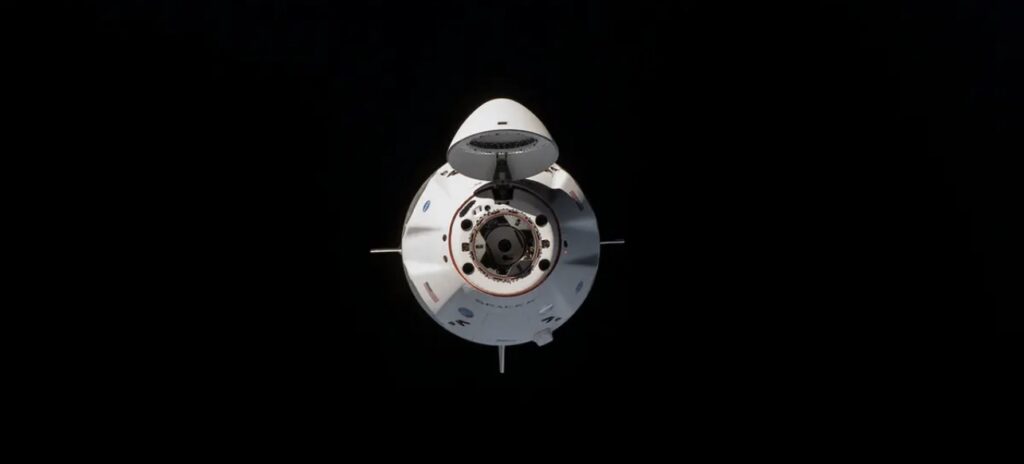 The bottles of French wine – each bottle nestled inside a steel cylinder to prevent breakage – have remained corked aboard the orbiting lab. The wine was from the start planned to age for an entire year in space.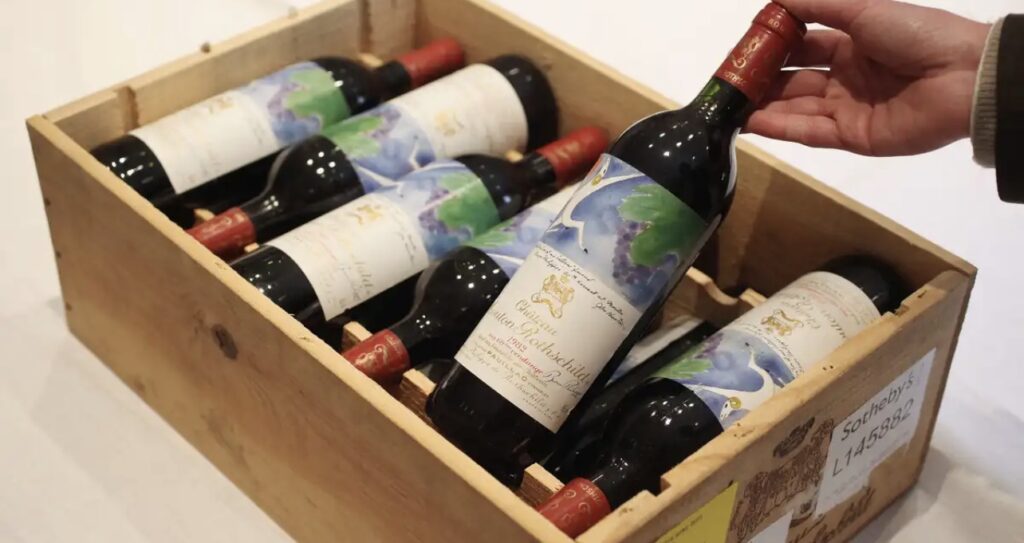 Agricultural science is the primary objective, stresses Nicolas Gaume, CEO and co-founder of Space Cargo Unlimited organizing the experiment, although he admits it will be fun to sample the wine. He'll be among the lucky few taking a sip.
"Our goal is to tackle the solution of how we're going to have an agriculture tomorrow that is both organic and healthy and able to feed humanity, and we think space has the key," Gaume said from Bordeaux accordong to various media.