Homeland Security Secretary Alejandro Mayorkas told lawmakers Wednesday that the US-Mexico border is secure and repeated that it is "not open," as the administration faces an ongoing influx of migrants.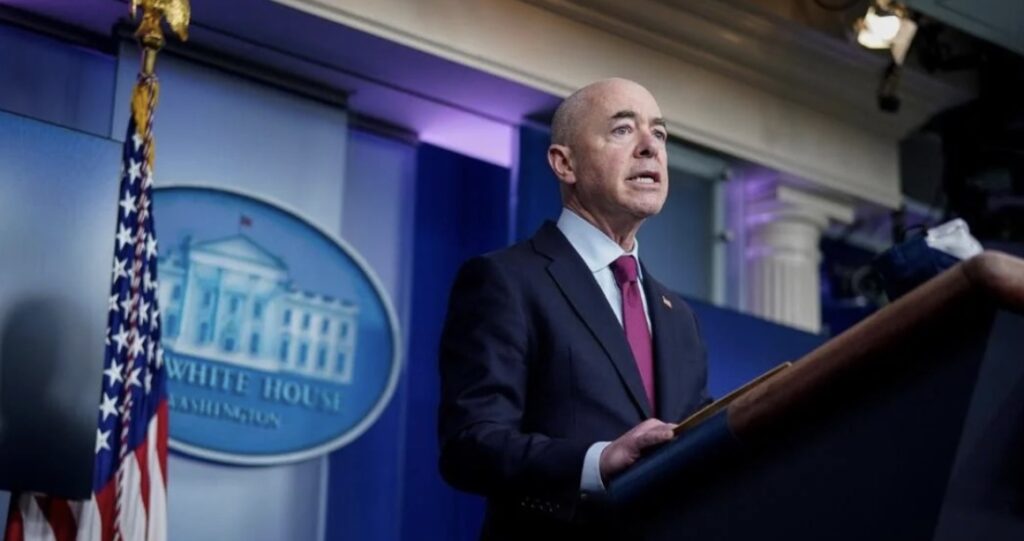 His appearance before the House Homeland Security Committee comes as the Biden administration struggles to accommodate the growing number of children crossing the US-Mexico border alone against the backdrop of a pandemic that's strained resources, particularly shelter space.
Mayorkas, who is testifying on Capitol Hill for the first time since his confirmation, pushed back against characterizing the situation as a crisis.
To read the article, click here: Homeland Security Secretary Mayorkas tells lawmakers 'the border is not open' amid migrant surge
Source: CNN