The five Nordic countries dominate the 2021 edition of The World Happiness Report, which is supported by the UN and conducted by Analytics Researcher Gallup, which asked residents in 149 countries to measure their own happiness.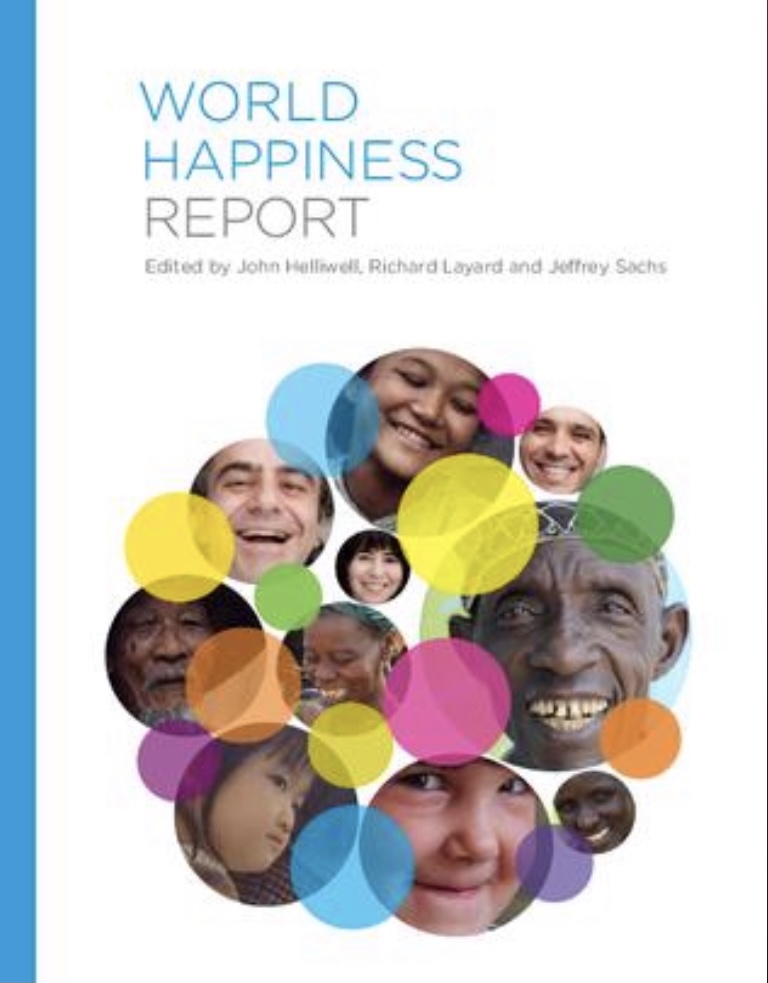 Our neighboring country Finland tops the list for the fourth year in a row and together with Sweden, Norway, Denmark and Iceland, the Nordic countries occupy five of the top eight places. The only non-European country among the top 10 is New Zealand.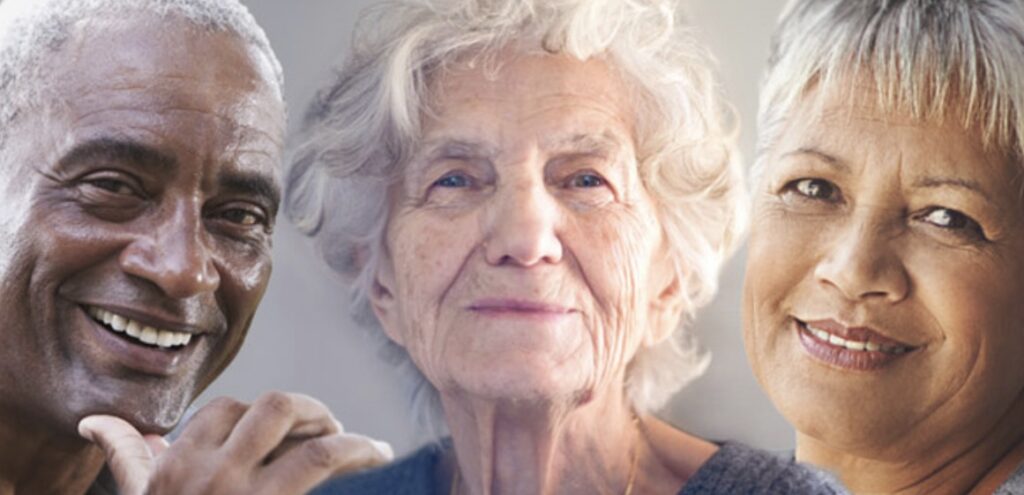 Social support, personal freedom and corruption are some of the criteria and the country that ends up at the bottom is war-torn Afghanistan followed by four countries in Africa; Lesotho, Botswana, Rwanda and Zimbabwe. Several countries in Asia are among the nations that increased the most in 2021 compared to 2020.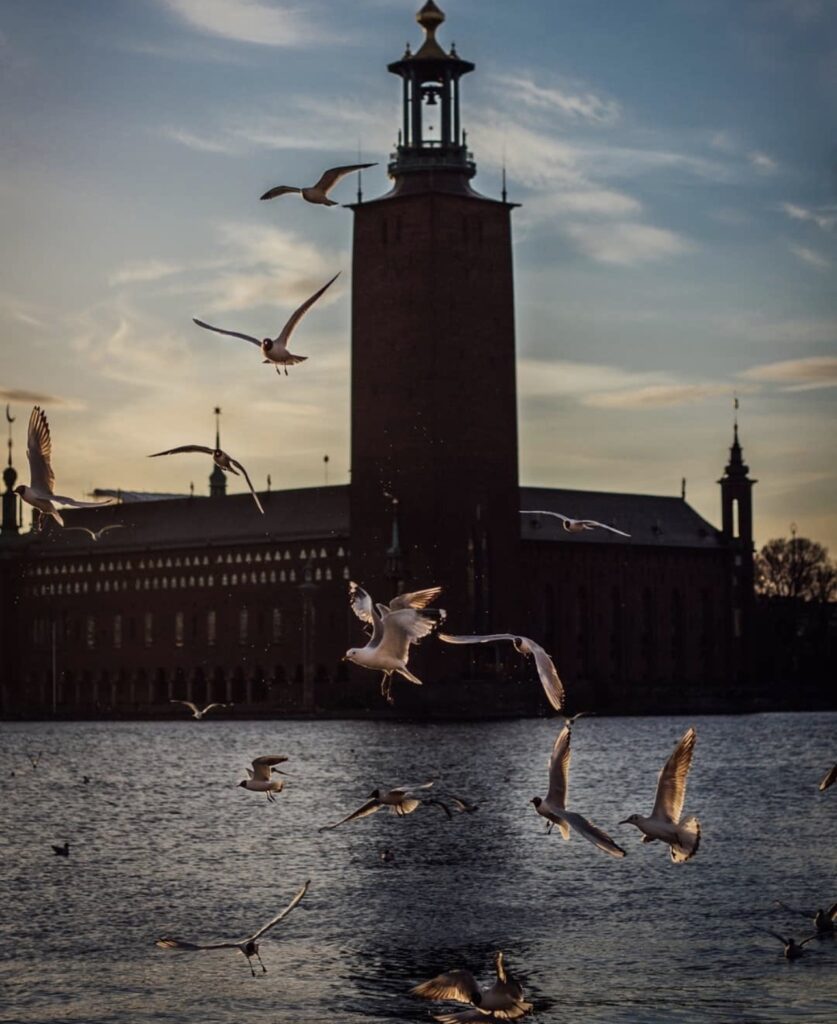 Finland receives high marks for, among other things, mutual trust, which has helped save lives and livelihoods during the pandemic, reports BBC News. Finland has also had a very low number of deaths compared to other countries, just over 800.
Here is the World's Happiest Country List 2021:
❤ 1, Finland
❤ 2, Iceland
❤ 3, Denmark
❤ 4, Switzerland
❤ 5, The Netherlands
❤ 6, Sweden
❤ 7, Germany
❤ 8, Norway
❤ 9, New Zealand
❤ 10, Austria
You can read the report here: World Happiness Report 2021